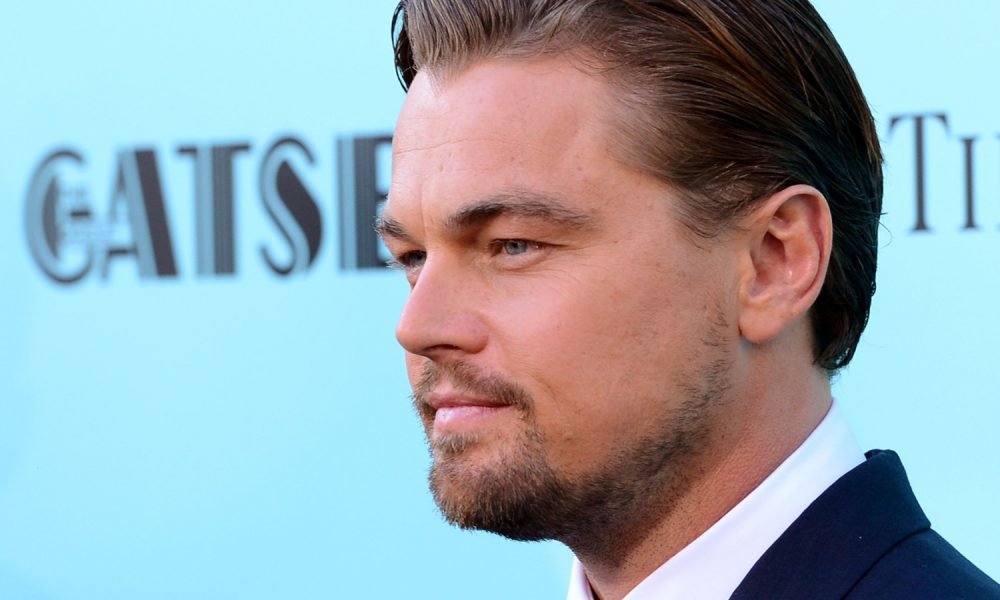 Forget About Dreaming to Have a Fancy Celebrity-Like Lifestyle. Let's Talk About the Money Lessons that We Can Learn from These Celebrities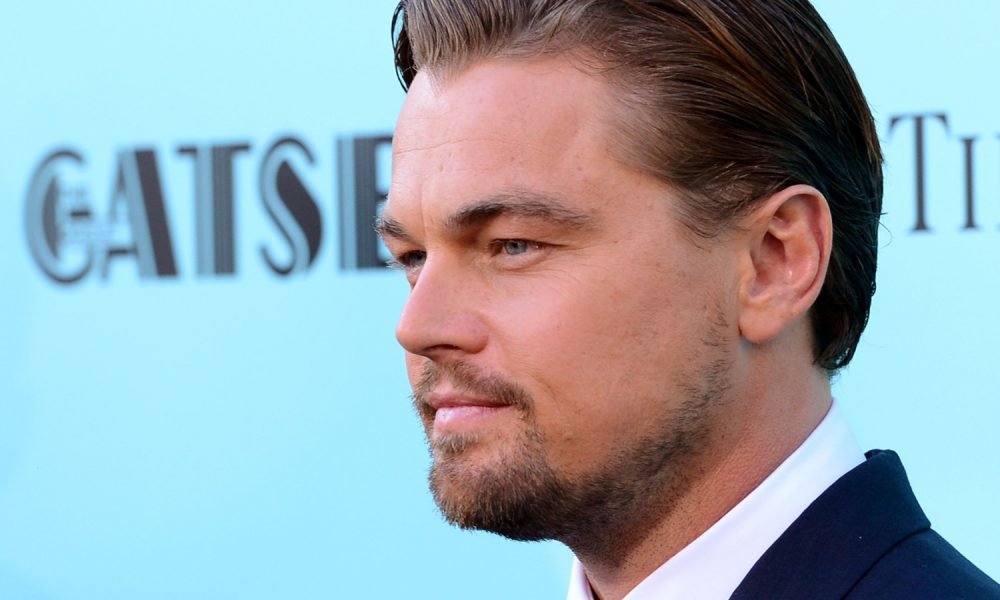 They said money controls us nowadays instead of us controlling it. These frugal celebrities proved that wrong.
Being a celebrity is always being associated with an expensive and luxurious lifestyle. But behind all the glamour and glitters, are some successful and inspiring testimonies from meticulous stars on how they manage their monies.
Surely, we already heard the extravagant parties hosted by famed local and international celebrities. We've seen their fancy cars, lavish mansions, and over-priced wardrobe. What we don't normally pay our attention to are the really good habits these wealthy and well-known celebrities are doing to save cash.
Christopher Tracy, president of the envelope budgeting system, Mvelopes (https://www.mvelopes.com/) said, regardless of your income level, there are four crucial ingredients for good income management practice. It all depends on how you save, how you spend, your lending habits, and how you plan.
Hollywood big names including Warren Buffet, Gwyneth Palthrow, Leonardo DiCaprio, Jennifer Lawrence, Ed Sheeran, Kristen Bell, and Keira Knightley share their secrets to success, financially speaking.
Warren Buffet
The chairman of Berkshire Hathaway is one of the world's most well-off men alive. In the HBO documentary Becoming Warren Buffet, he reveals that he never consumes more than $3.17 on his regular breakfast at McDonald's. With this, Tracy said, the lesson we can learn from Warren is that when your earnings go up, it doesn't mean that your spending should increase too.
Gwyneth Paltrow
Meanwhile, the actress and flourishing businesswoman Gwyneth Paltrow fixed-up her own living room. Tracy explains the owner of the lifestyle company Goop cuts down her expenses and saves plenty of money by managing tasks she can do herself.
Leonardo DiCaprio
The Titanic star Leonardo DiCaprio is also a role-model in saving money. Despite the fact that he starred in one of the highest-grossing films, DiCaprio still drives his Toyota Prius instead of over-spending on posh vehicles.
Jennifer Lawrence
Next on the list is the Hunger Games actress Jennifer Lawrence who says to be still clipping paper vouchers to get discounts when shopping. If Forbes Magazine's highest-paid actress in 2015 and 2016 does that, why wouldn't we?
Ed Sheeran
The English musician Ed Sheeran disciplines his spending by setting a tight monthly allowance. Sheeran said he doesn't like spending much money even if he was ranked ninth in Forbes Magazine's 2018 list of the top 100 highest-paid entertainers.
Kristen Bell
Being the voice of Princess Anna in the highest-grossing animated film Frozen must put a lot of pressure on the actress Kristen Bell to have a wedding fit for a princess. But she didn't let that to happen. In fact, her wedding with Dax Shepard only costs her $142.
Keira Knightley
Lastly, is the Pirates of the Caribbean star Keira Knightley. Just like Ed Sheeran, she also limits herself on a tight allowance. Knightley restricts herself to an annual allowance of $50,000 which she nearly survives, according to her.
No matter how small or big the sacrifices are, Tracy said there are a lot of techniques we can pick up from these celebrities. In the end, our habits are still the one who's going to determine our financial prosperity.