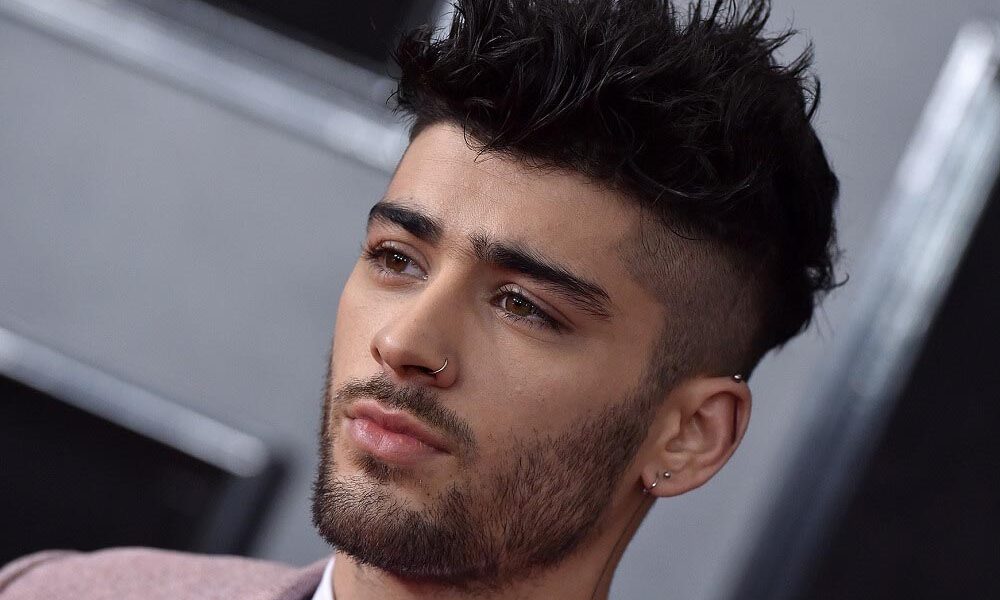 Former Boybander Zayn Malik's Lovelife Is Thriving But His Real Estate Dealings Aren't–Find Out Why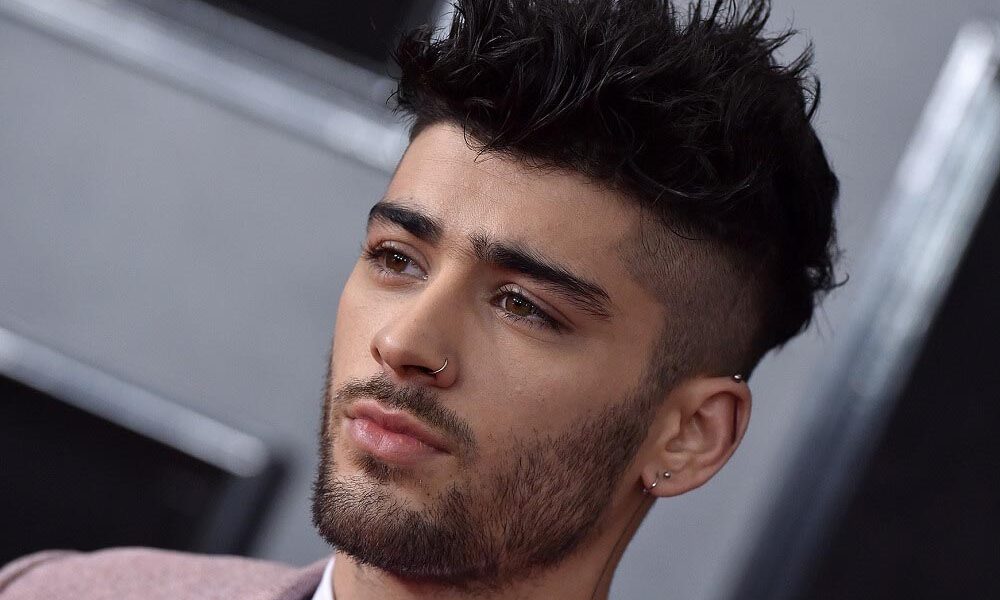 Word on the street is that on-again, off-again celebrity couple Zayn Malik and model Gigi Hadid are back together. This makes the former 'One Direction' singer's recent sale of his SoHo bachelor pad all the more interesting. There's also the fact that Malik reportedly bought the place just after he called it quits with Hadid back in 2018. Here's a peek at the 3,597 square feet spread.
Industrial Loft
Originally purchased for $10.61 million, the 'Pillowtalk' singer was actually looking to sell the four-bedroom penthouse to the tune of $10.8 million when he first listed the property.
However, the price eventually went down to $9.45 million, which meant that the 27-year-old 'The X Factor' alumnus actually incurred a loss for it. Malik may not mind this setback too much at the moment though as he rekindles his relationship with Hadid.
The pad retains an industrial look from the building's former function as a silk manufacturing factory back in the 1870s. This is evident in the place's high ceilings exposed bricks, and metal columns. It features a large living space where one can find a formal dining area near the stairs that lead to the stunning rooftop terrace.
Meanwhile, the pad's new owner will get to rest in the spacious master suite, which occupies its own wing. The room boasts of having a large walk-in closet, as well as a, decked out bathroom complete with heated marble floors and double vanities.
Versions of these amenities can be found in two other en suite bedrooms, which also features stunning views of the New York cityscape. The last bedroom, being tucked away on one end of the penthouse, can reportedly be converted into an office.
Other Losses
Unfortunately, this isn't the first property that Malik let go at a loss. There's also his former Bel Air home, which he acquired in 2015 for $3.1 million. He ended up selling it for just $2.94 million. While this loss may not seem too large, it's also worth noting that he spent a little extra remodeling the home.
The British singer ended up transforming the three-bedroom spread into a two-bedroom one. He also made over another room and gave it a space-themed design. Add to these costs are the fees he had to pay for the transaction and the broker.
Aside from the two real estate properties he's parted with, Malik's portfolio includes a farm in Pennsylvania, a property he bought based on the advice of Yolanda Hadid, his girlfriend's mother. The farm is reportedly near another one owned by 'The Real Housewives of Beverly Hills' star herself.