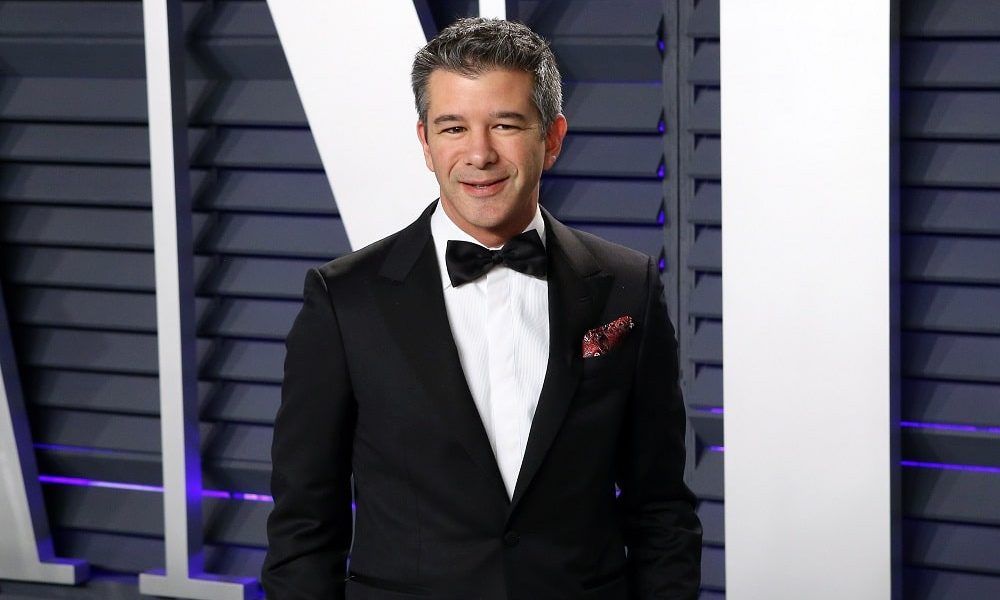 Former Uber CEO Travis Kalanick Just Spent $43 Million for the Bellagio Estate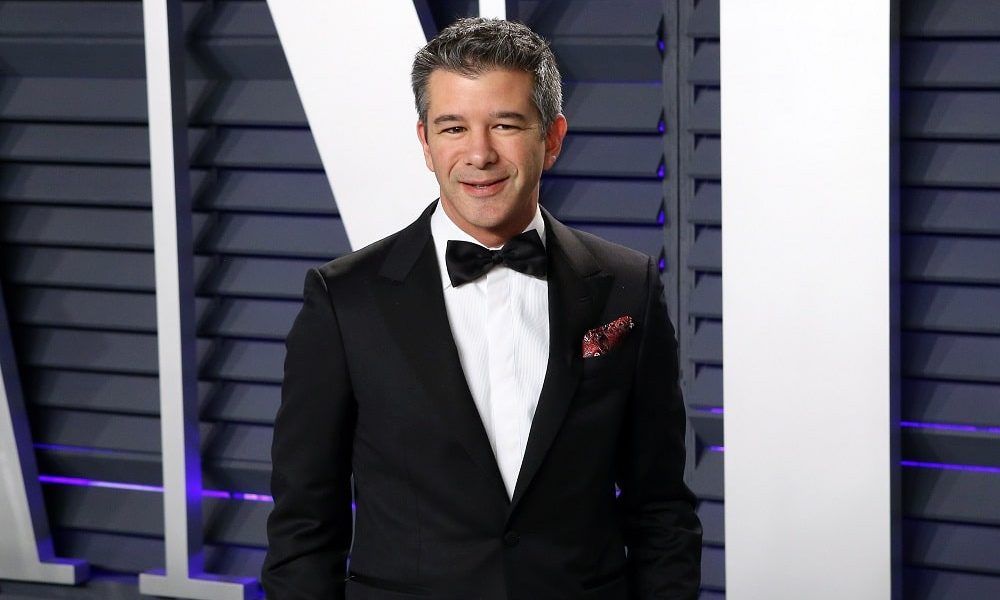 A report published by the Wall Street Journal has revealed that Uber co-founder and former CEO Travis Kalanick has purchased a Bel-Air mansion for a whopping $43 million. The estate was most recently listed for $68 million. Kalanick purchased the property from real estate investor Christopher Cole, who first listed it in October 2019 for a jaw-dropping $75 million.
The massive 1.7-acre property is dubbed as the Bellagio Estate because it's located at Bellagio Road. With Bel-Air being one of the most coveted locations in Los Angeles, it's no surprise the property has a huge price tag.
The 20,000 square-foot main house was built in 1930 and was designed by famed architect Paul Williams, whose clientele includes Hollywood icons Lucille Ball, Cary Grant, and Frank Sinatra. It was then renovated in 2019 by JRC Construction and Don Ziebell of Oz Architects.
The luxurious home features a total of 7 bedrooms and 9 bathrooms. The master suite offers ample space with its square footage of 2,500. The suite also has a dual master bathroom and a spacious dressing room.
The house also features a gourmet kitchen decked with brass. Lounging around wouldn't be a problem in the slightest as there are multiple common areas scattered around the property. Many of them are decorated with fireplaces, while others have floor-to-ceiling windows. Another exciting amenity is the wet bar that has a fireplace and wood walls. There's also a solarium that can be used as a home office.
A perfect place for entertaining guests is the house's dining and entertainment area that leads to the outdoor space. There is an abundance of outdoor areas where one can enjoy the Southern California weather. All the common rooms also have access to the grounds.
Other amenities include a pair of swimming pools, a guest house, a fitness center overlooking one of the pools, and a tennis court. However, the most unique feature of the property would probably be the wine cellar, which can accommodate around 7,000 bottles.
The Bellagio Estate is the newest addition to Kalanick's growing real estate portfolio. He also owns a New York City penthouse apartment that boasts 7,000 square feet of living space. Kalanick, who is worth $2.6 billion, was able to snatch a $36.5 million deal for the home in 2019. The house was still being constructed when he purchased it, but part of the plan is a private roof deck pool.