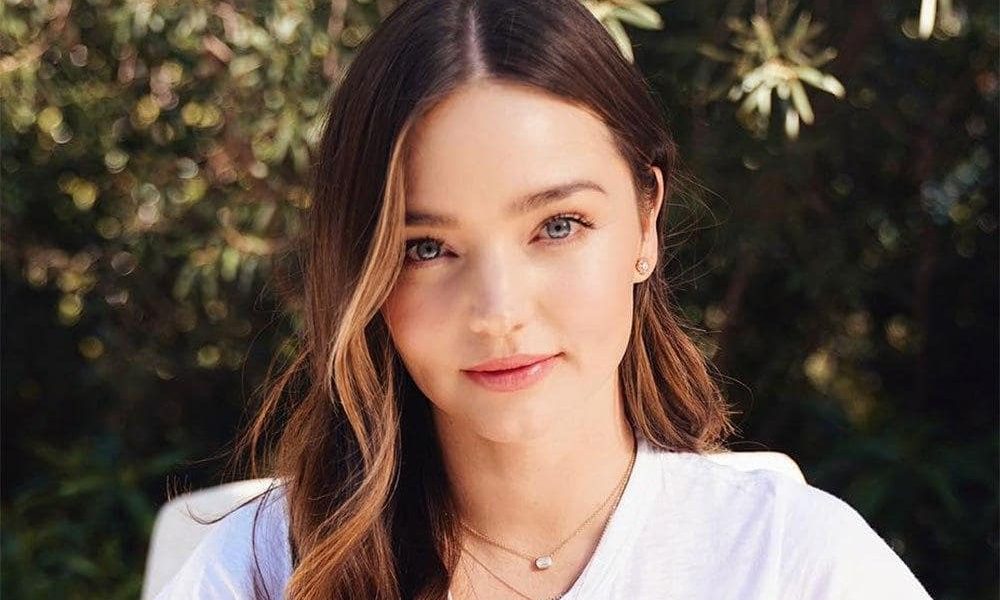 Here's Why Miranda Kerr's Quaint and Cozy Home in Malibu is Her Favorite Place in the World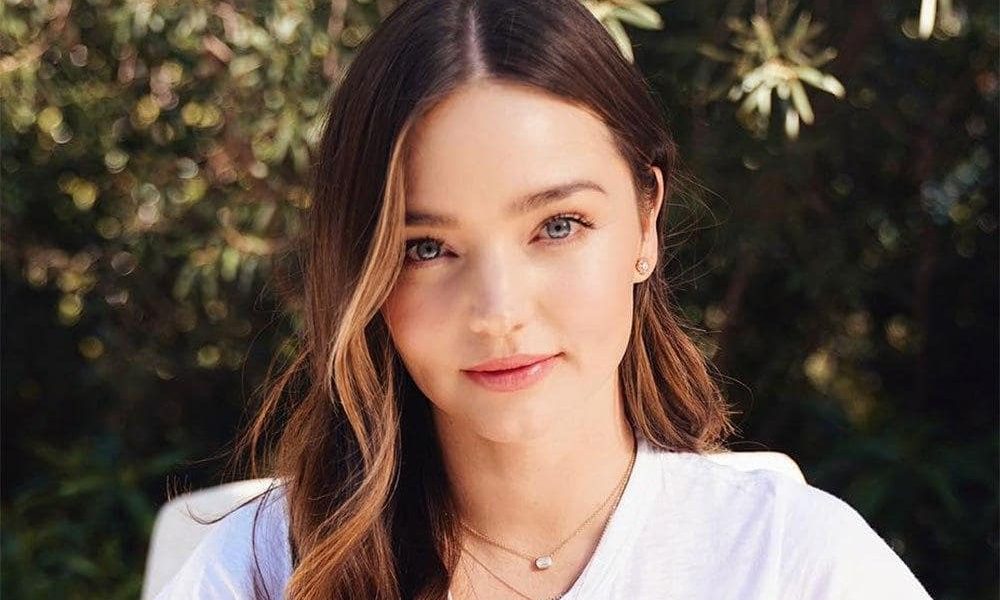 With her adoring blue eyes and dimpled smile, Miranda Kerr rocked her every runway walks and photo shoots. Since her debut in the modeling world at the age of 13, she has redefined the meaning of the girl-next-door.
Now, the 36-year-old supermodel is still considered one of the highest-paid models in the world with a skyrocketing net worth of $45 million. That is thanks to left and right endorsements and campaigns, and, of course, her initiatives as well.
Just recently, Miranda gave birth to her third son, second to her husband Snapchat CEO Evan Spiegel. She is also venturing in home furnishing to express her love for interior design that is reflective of her Malibu nest that she shares with her family.
Cozy Home
Born and raised in Australia, Miranda's childhood was simple, very far from the noisy and flashy world she now lives in. Still, despite her brilliance as a style icon, we can see how grounded the former Victoria's Secret Angel is through her home.
Bought in 2014, a year after her divorce with her ex-husband Orlando Bloom, the 1,700-sq ft cottage may seem to be restricting for her A-list status. Yet, the house feels cozy, warm, bright, and comforting — something that the runway model wants her house to be as she explained that despite her jet-setter lifestyle, her home is a place she will always want to be in.
The mother of three said that when she first saw her home, she immediately knew that there were a lot of changes that needed to be done. Since Miranda wanted to make use of the abundance of sunshine in Malibu, she added sliding doors to make her rather modest home roomier and lighter.
She also updated the en suite bathroom in the master bedroom, adding a more celebrity-level stand-alone claw-foot tub and steam shower with glass frames. Luxury-brand appliances were also installed that modernized her quaint kitchen space.
True California Home
The four-bedroom home has an open floor plan with vaulted ceilings and exposed beams all in white on the living space and wooden floors all over. The living area also boasts a window wall that added more light in the very open space.
The living and dining rooms are separated by interior columns, also in white. The property also has a yoga deck where Miranda does meditation, a pool, and a separate guesthouse. There are a pond and a waterfall in her yard as well that scream California.
When Miranda bought this stunning place, she was still a single mom fresh out of divorce, so, when his now-hubby Evan saw the property, he was love-struck as he is to his wife. The Australia's Next Top Model Cycle 10 guest judge wanted to add some of his husband's personality to the furniture that she came up with.
For instance, she designed the nightstand with white lacquer finishing and a clear glass top so that Evan has a place to keep his books before going to bed.
 New Venture
Miranda definitely transposed what she learned in fashion and style into creating her bold new furniture designs with Universal Furniture. She incorporated modern geometric shapes, contrasting materials, feminine touch, and classic structures in conceptualizing her work with the help of interior designer Nan Meltzer.
One of her stand-out pieces is her circular glass dining table with a golden metallic three-dimensional-pentagonal prism base. She also created a bar cabinet with two mother-of-pearl doors and a brassy gold octagon handle.