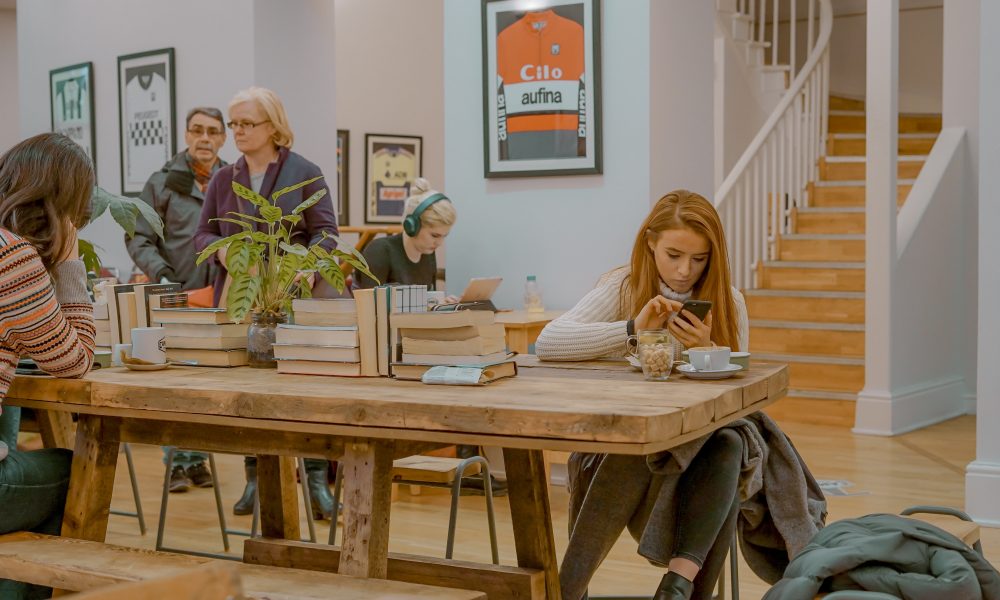 Is House Hacking the Key to Living in an Expensive Area? Here's What The Technique is all about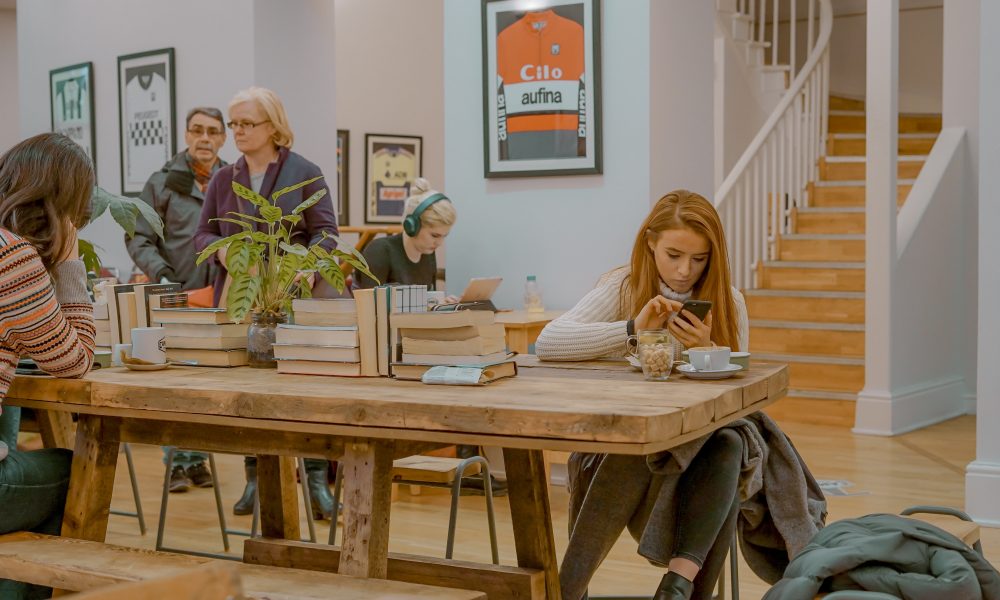 As a practical average American, you will definitely find ways to save and reduce expenses as much as possible. But there are things you really can't remove from your list, including food, housing, and transportation costs.
Food and Transportation
As for the money you spend on food, it's quite easy to cut down – grocery-shop once or twice a month and make sure that you have all you need to prepare meals you can bring to the office to avoid impulsive take-outs.
For transportation, commuting is always a solution because it's cheaper and it also helps the environment. You can also opt for car-pooling.
As for the housing cost, this can be tricky. Whether you find the expensive real estate out of your budget, which is just plain off-putting, it's hard to own a house nowadays, specifically one that's close to work.
This is especially true for people who wish to avoid the long rides or commute to work but find homeownership out of reach. However, this is not always the case.
House Hacking
One of the options available is House Hacking, which opens new opportunities for those who seek a home in key expensive places without having to go bankrupt.
The term first came to the horizon because of Brandon Turner, the host of podcast BiggerPockets. However, he wasn't the first to have come up with this technique. In fact, it has been around for quite some time but is gaining popularity nowadays because of the skyrocketing cost of homeownership.
House hacking is a strategy wherein you use your primary residence for profit by renting some areas of it to other people. Ideally, you live for free and other people living with you will offset expenses such as a mortgage. This means that you will not only be staying in a key area but will also generate income. Wise ones resort to this tactic to save up for a bigger property.
If you live in a multi-unit property, you can occupy one unit and have all the others rented out. The same goes if you have a single-family house, wherein other rooms can be rented out. In a way, you are really optimizing the value of your home.
Drawbacks of House Hacking
If you're not big to the concept of house sharing, then house hacking may not be for you. You may have to leave out some comforts that you usually experience when you own a house all to yourself.
If you don't feel secure or just uneasy whenever another stranger is at your residence, then you shouldn't resort to this technique. This is also true if you have a family with babies – it will be hard to control your children and may end up affecting other tenants.
One of the biggest drawbacks of house hacking is the money you will need before even starting. If you already have a place of your own and are just looking for a way to lessen your expenses, then this won't be a problem for you.
However, if you're securing a property to convert it to an income-generating investment, then you need to save up for at least the down payment.