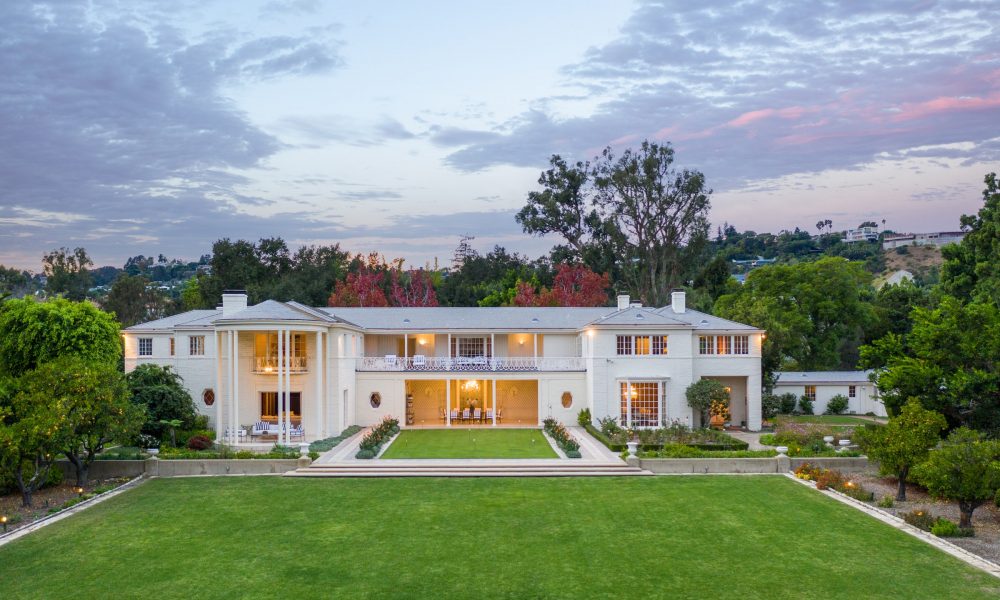 The Iconic Hilton House is Up On the Market for $75 Million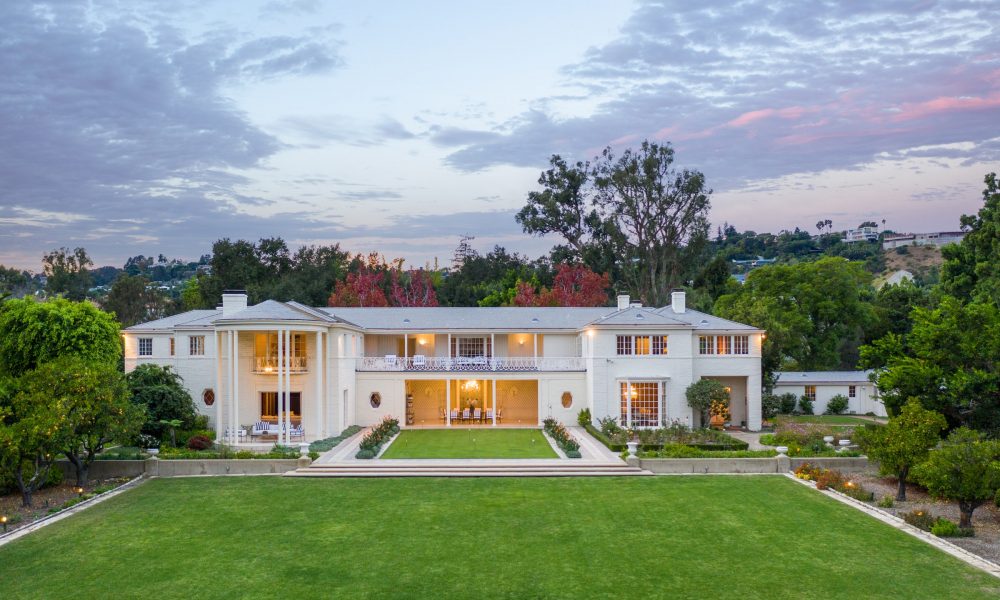 In Los Angeles, the Jay Paley house, which has been the home to the Hilton family for more than 5 decades, is reportedly listed on the market, and Barron Hilton has demanded $75 million for the residence.
Who is Barron Hilton?
Barron Hilton was the successor of Conrad Hilton, who was the founder of Hilton Hotels. During his lifetime, Barron served as a chairman, chief executive, and president of Hilton Worldwide. He purchased the property back in the 1960s, paying nearly $4 million for it at the time, and lived there for all his life until he died last year.
The records prove that this accommodation's massive price tag makes it the 11th most expensive property for sale in the Los Angeles County.
Just like any other mansion built more than 50 years ago, this house contains a little bit of historical significance as well. The Georgian-style dwelling was built in the year 1936 for a businessman and film producer named Jay Paley, from the Paley Family, who was also the Columbia Broadcasting System founder.
Hilton purchased this property shortly after Paley's death and moved in with his wife and 8 kids a couple of years later.
Inside the Sprawling Mansion!
The entire 2.5-acre house has an extremely elegant vibe and passes as one of William's most iconic works.
A motor court leads to the main house, which has a whitewashed exterior with yellow lighting, gifting it with a royal aesthetic. In contrast, however, stepping on the inside, complex panels and moldings make the living space look a bit more formal.
Inside the mansion, there are a total of 13 bedrooms and 17 full bathrooms! Other house areas include a commercial kitchen, a step-down living room, a billiards room, a formal dining room, and a den.
There is an elevator, as well as a staircase, that leads to the second story, where you will find all the primary suites that give the view of beautiful gardens outback.
The backyard also hosts a patio lined with towering columns, leading to the great lawn surrounding luxuriant landscaping.
The sprawling mansion's best feature lies beyond the green grass- a custom pool made out of gold, with blue and yellow tiles that represent all the 12 Zodiac signs.