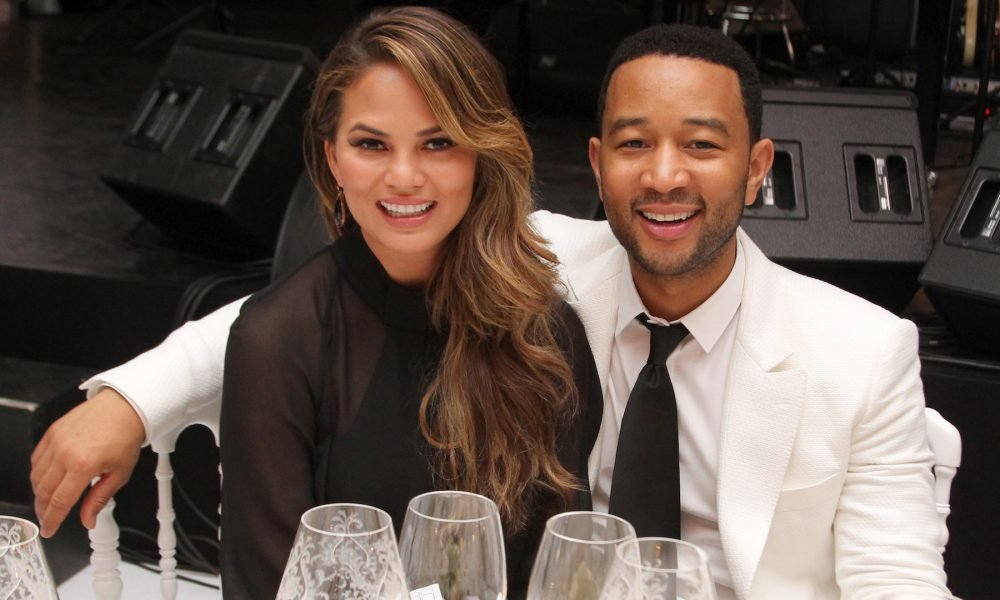 Inside the Luxury Home of John Legend And Chrissy Teigen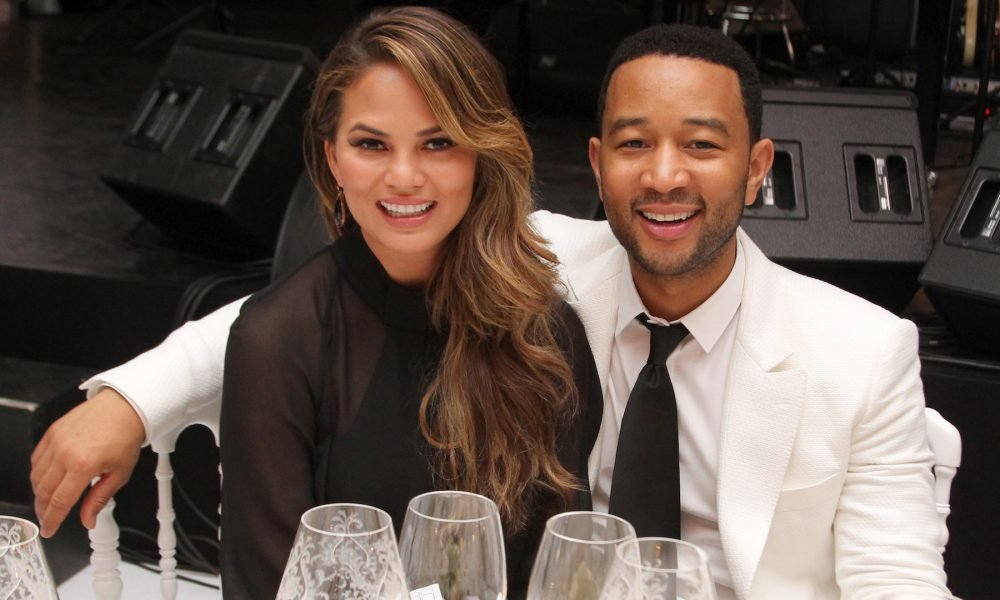 John Legend and Chrissy Teigen love luxury, whether it's for their homes, cars or other gadgets. The couple has a beautiful two-year-old daughter, Luna, who also enjoys some of her parents' riches, and we can't help but feel jealous of her privileges. While we enjoy watching the chemistry between her two parents, we also can't stop gawking Luna's miniature kitchen inside their luxury home.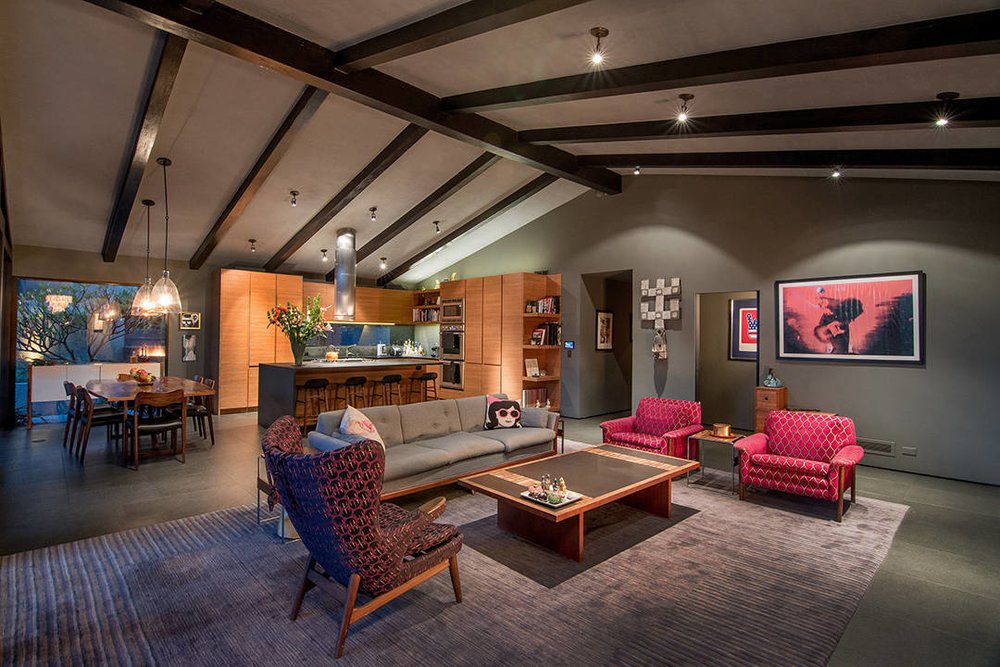 Teigen's real kitchen is a glimpse into their opulent lifestyle, and we love the design of the place where the family prepares their meals. The spacious kitchen comes with a centralized marble-topped chef's island, wooden cabinets, dark wooden flooring, and stylish walls.  The couple hired designer Don Stewart to help them renovate their 1960s Hollywood Hills home and turn it into a modern paradise.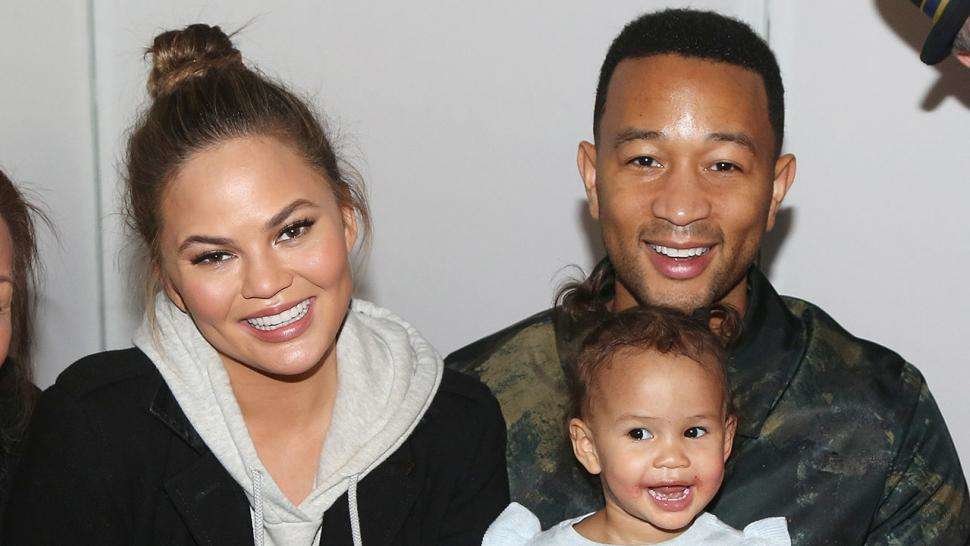 The result was a sophisticated modern home with a touch of Asian influence to suit Teigen's taste, since she is half-Thai. The art and furniture are nothing too flashy or overpowering, and the overall design gives the place an earthy touch.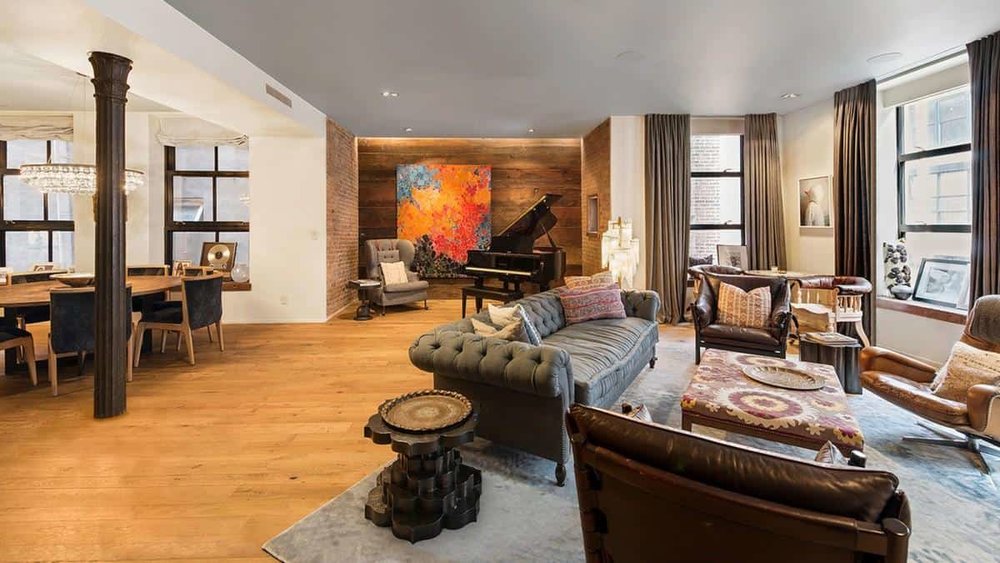 Legend recorded some of his songs in this 2,200-square foot house that has a high-tech studio and beautiful surroundings. Now, the family of Legend has a baby boy, what could be the perfect home present for him? Luna got a kitchen, maybe Miles would get a garage full of miniature cars on his second birthday.