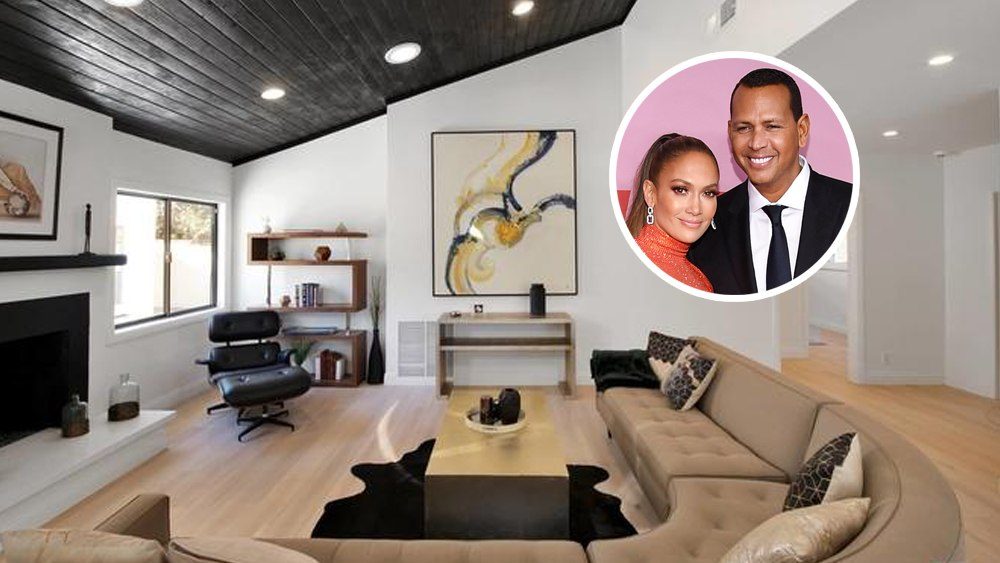 Jennifer Lopez and Alex Rodriguez make another Real Estate Move, This Time in Encino, Los Angeles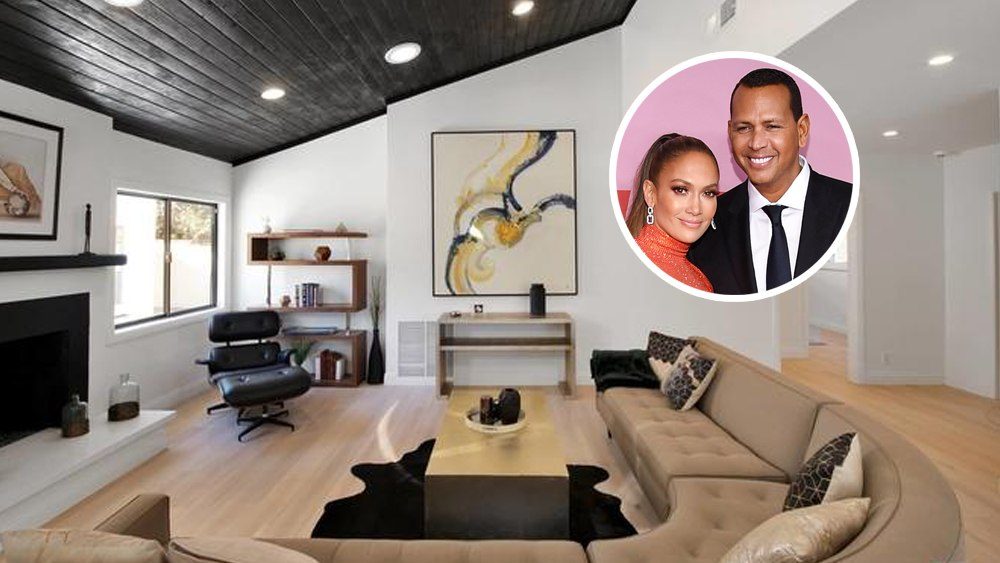 Celebrities never seem to get tired of buying and selling expensive property (usually luxury homes and palaces). The glamor mills are always abuzz with bits about someone making a purchase deal or selling off their home. And you can never really know what prompts celebs to make such pricey deals. While some do it for investment, others simply get bored with their current mansions and want to opt for newer, more chic ones!
Well, we're not complaining as all of it just makes for exciting news, right!
Talking about exciting news, Jennifer Lopez and her fiancé Alex Rodriguez recently flashed their smiles on all paparazzi channels for making a great real estate deal. The couple recently bought a small house in Los Angeles, in the suburb of Encino in the San Fernando Valley, for $1.4 million.
What is unusual is that though the house has a great location, a fantastic outdoor and a modern indoor view, $1.4 million isn't that hefty an amount compared to what they've paid for their other houses in the past.
Read – Jennifer Lopez goes chic in floral as she walks on the beach with fiancé Alex Rodriguez and kids on Father's Day
Not many know that the couple owns a luxury property group in Miami, New York, and Bel Air. So with this deal, it is confirmed is that they've added a new home to their group, besides an oceanfront home in Malibu (bought from Jeremy Piven last year for $6.6 million), a $28 million home in Bel Air, a penthouse in Manhattan with worth $20 million, a Hamptons estate, and a Coral Gables mansion in Miami. Could they own any more houses?!
Coming back to their recent purchase, the house has an area of ​​2202 square feet, with three bedrooms and two-and-a-half bathrooms. Variety confirmed that the house seems to be an investment for the future because they already own a luxury property in the same region where the new house was built in 1948.
The property includes a living-dining room with hardwood floors. Its rooms feature high ceilings, a dark wooden ceiling socket over the dining table, and comfortable lighting and ceiling fans. Even the bathrooms display designs that keep up with the latest styles and decorations.
Jennifer Lopez is considered one of the wealthiest Latin American celebrities in Hollywood, and she has been ranked among the 100 Latin American women with influence in the country. American Harper Bazaar and People magazines have awarded her the title of "the most elegant celebrity" in the past.
Read – Jennifer Lopez on Quarantining With A-Rod and Revisiting Old Heartbreak for a New Movie