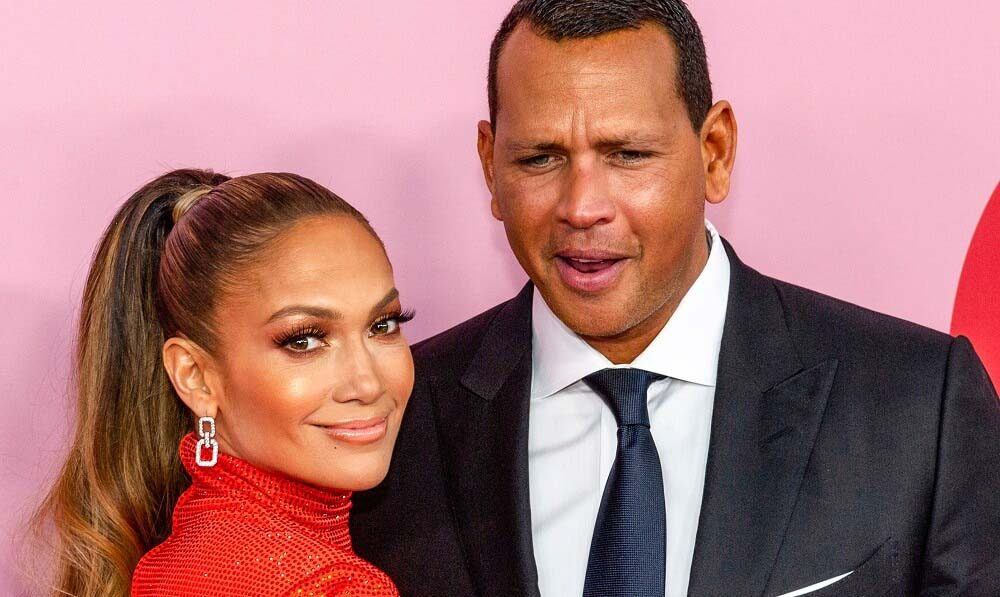 JLo and ARod Just Bought a Miami Mansion that's Located on a Private Island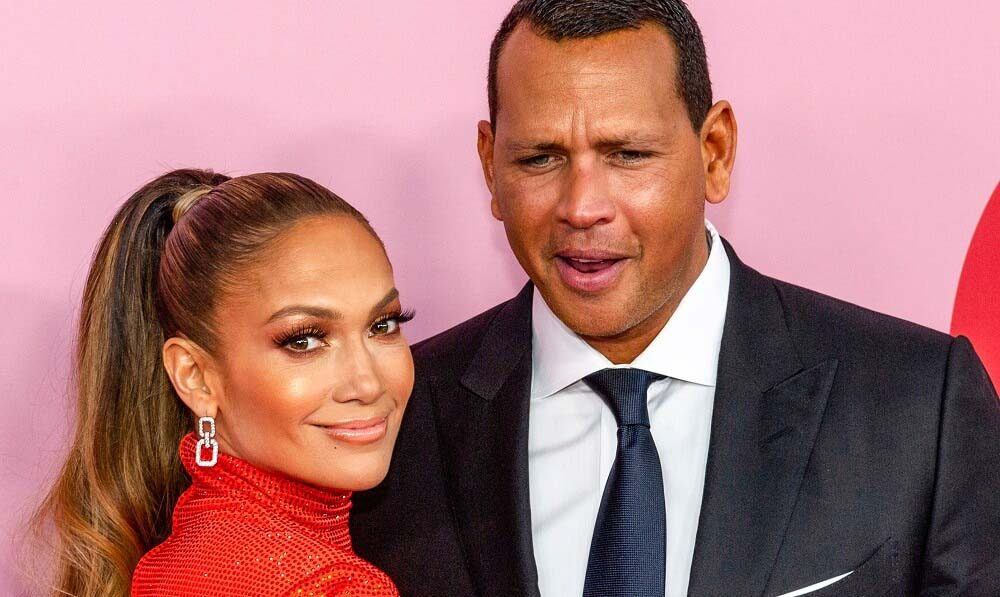 It looks like power couple Jennifer Lopez and Alex Rodriguez aren't letting the pandemic stop them from making serious real estate moves.
The pop diva and the former pro athlete have reportedly splurged $40 million to buy a stunning estate in Miami, Florida.
Waterfront Estate
Reports say that the couple's new giant 40,000-square-foot estate is located in Star Island, a very exclusive neighborhood that stands on a man-made island in Biscayne Bay.
Lopez and Rodriguez would be joining the island's already star-studded residents including the likes of Latin singer Gloria Estefan, NBA star Shaquille O'Neal, and rapper Sean 'P Diddy' Combs, who Lopez dated in the late '90s and the early 2000s.
It's still unclear whether the couple and their blended family are planning to live in the mansion. The 51-year-old 'Second Act' actress already owns another property in Coral Gables near Miami.
In fact, the family has reportedly been spending the quarantine in the $5 million estate.
Resort-Like Residence
Still, Lopez and Rodriguez's new digs would have plenty of room for their big family. The Star Island mansion comes complete with 12 bathrooms and plenty of amenities that'' keep the kids entertained.
The Spanish-style residence has its own library/den, a swimming pool, and plenty of spa-like facilities. Right in its backyard are a cabana bath, a covered bar, and a private wood dock with access to the bay waters.
The home's interiors feature Venetian plaster walls, antique fireplaces, and even an elevator. Its flooring is made up of both stone and wood materials that complement the contemporary custom-lit ceilings.
TMZ even described the home as being more like a resort hidden among the other residences in the exclusive neighborhood.
Recent Moves
Lopez and Rodriguez's latest acquisition came a few weeks after they decided to list their Malibu beach house for $8 million not even two years after they purchased it.
The singer was even vocal about how she was planning on fixing up the beachside property and reportedly even enlisted the help of HGTV's Joanna Gaines to help her renovate it.
Some speculated that the couple was trying to free up cash by selling the beach house as they planned to buy into the New York Mets along with other parties. The Major League Baseball team was once owned by Joan Whitney Payson and her husband Charles Payson.
Rodriguez notably played for the New York Yankees, which has a long-standing rivalry with the Mets.