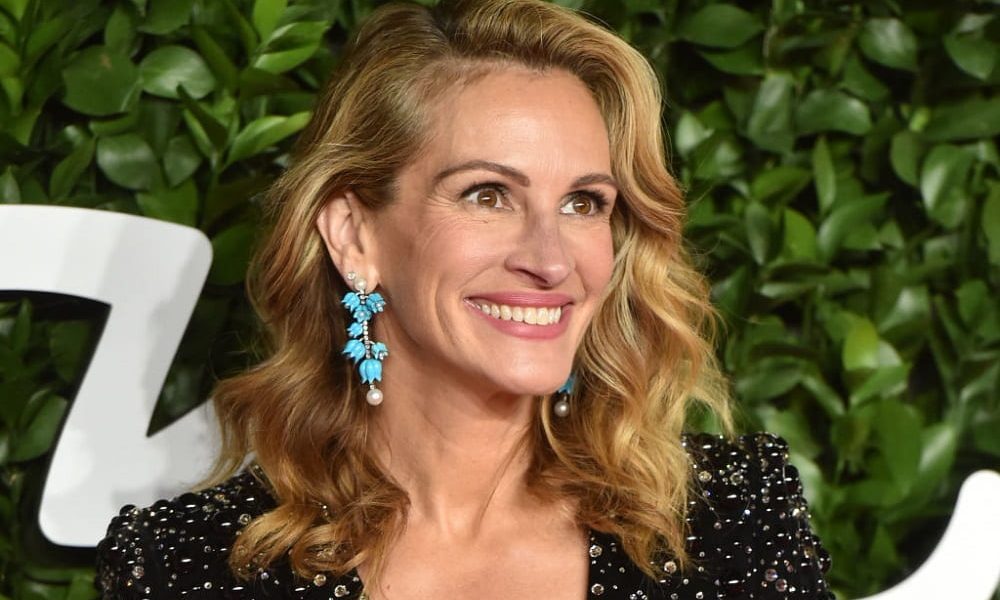 Julia Roberts Sells One of Her Three Malibu Homes for $8 Million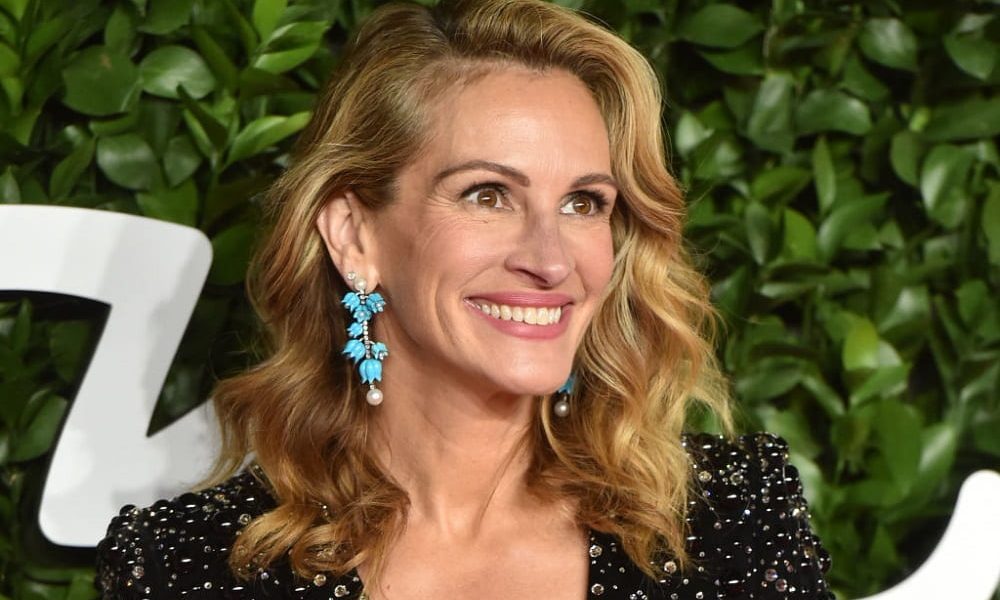 Pretty Woman star Julia Roberts has grown a collection of real estate properties in the same area in California for the past decades.
It started with a sprawling estate located on top of a bluff in Point Dume, Malibu that she and husband Danny Moder bought in 2003 for $9.5 million. In 2015, she purchased the ranch house right across her home in an off-market deal worth $6.84 million.
Two years later, she added a third Point Dume property to the list when she dropped $3.895 million for a single-story ranch-style home. The humble 1,620-square-foot property has three bedrooms and one bathroom. It also has access to one of Malibu's private beaches, Little Dume. Roberts and Moder previously put it up for rent for $10,000 a month.
In 2020, the Homecoming star has decided to list one of her "spare" Point Dume property, the ranch house she bought in 2015. The Los Angeles Times reported that the off-market deal earned Roberts $8 million for the home. According to Variety, it was bought by the owner of the home next door, hedge fund tycoon Thomas Laffont.
The property has 1,770 square feet of living space and is built with 3 bedrooms and two bathrooms. The interior was designed with hardwood floors and exposed beam ceilings. To add to the homey feel, the living room has a cozy brick fireplace.
There are limited details available, but the transaction reportedly used the same trust that they utilized to buy a San Francisco property earlier this year. The 52-year-old actress and producer ventured to another part of California and bought a property in Presidio Heights for $8.3 million.
The century-old Victorian home was designed by American architect Sylvain Schnaittacher and was renovated by internationally acclaimed interior designer John Wheatman. The five-story home sits on a lot spanning 6,200 square feet and has five bedrooms and four and a half bathrooms.
Aside from these properties in California, the My Best Friend's Wedding actress reportedly also has at least one apartment in New York.
These real estate moves are not surprising coming from Roberts, who is currently worth $200 million. She has had an illustrious career with successful portrayals in films such as Pretty Woman, Notting Hill, Erin Brokovich, Steel Magnolias, Runaway Bride, Ocean's Eleven, and Ocean's Twelve.
She has also received numerous awards including a Best Actress nod at the Oscars for her performance in the 2000 biopic Erin Brokovich. Roberts was named the world's highest-paid actress for most of the '90s until the mid-2000s.