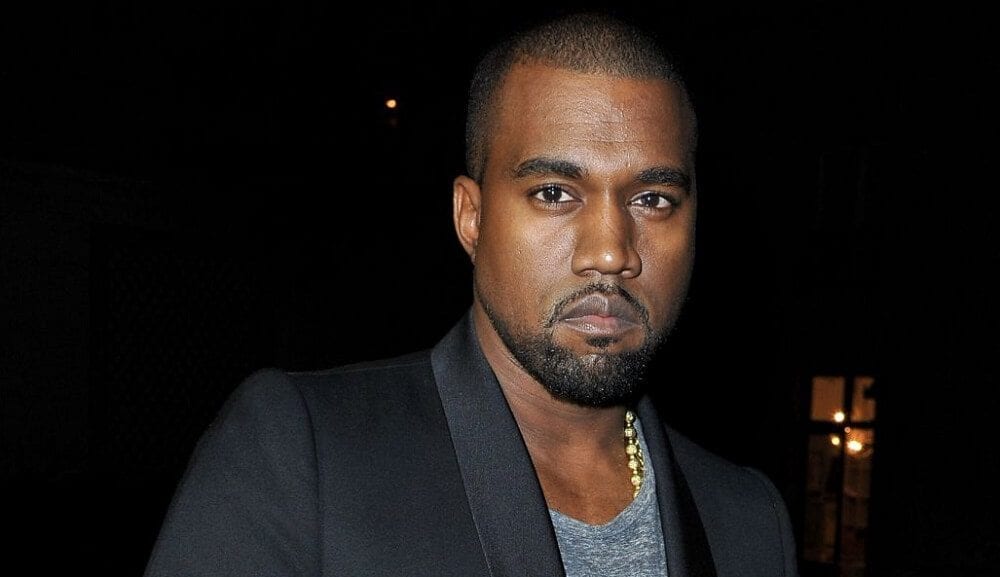 Kanye West Thinks This Project Would End Homelessness But His Neighbors Are Totally Opposing It– Here's Why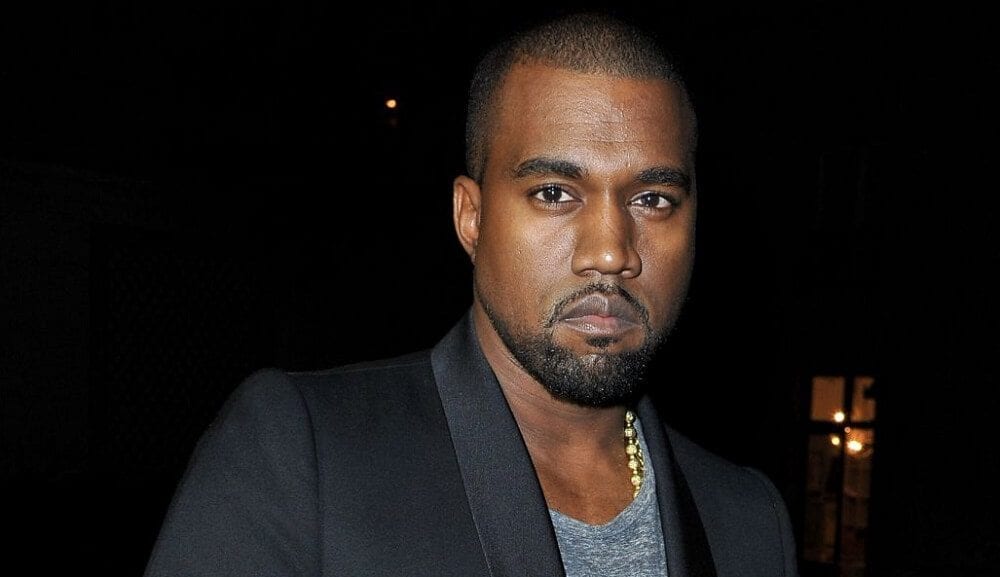 It's no secret that rapper Kanye West has done quite a lot of controversial things. Considering his infamous feud with fellow musician Taylor Swift to his much-talked-about Twitter rants, the current unpleasant situation he's in may come as no surprise to some people.
'Community Housing'
Always the visionary, the 42-year-old celebrity is constantly on the lookout for projects. His latest one involves the building of 'community housing' domes which he thinks could help alleviate the issue of homelessness. In fact, he's already started building some of these sci-fi looking structures on his own 300-acre property in California. According to sources, the structures are about 50 feet in height and are made out of wood. They also feature a circle-shaped opening on top to let natural light in.
The rapper reportedly took inspiration for their design 'from every period of man's existence on earth' and believes that they could break class barriers to bring the poor, the middle class and the rich together. Meanwhile, Dezeen says that the rapper was also inspired by the houses which appear in the 'Star Wars' films.
Currently, it still isn't clear when the housing project will be finished or how people can go about living in it.
Neighbor Complaints
Unfortunately for West, his project might get derailed as his neighbors don't seem to be too pleased about it. One has actually already filed a complaint back in mid-July saying how construction on the rapper's property was going on until late in the night. An inspector eventually went to the site and was reportedly told that the domes would just be temporary and that they were part of a production. That was just the beginning of it though.
Another inspector came by the site and found out that the domes were built on concrete foundations making them not as temporary as was previously claimed. This, in turn, is a violation of the county's building codes as building permits and a planning permission are requirements for putting up permanent structures. Sources say that West has secured neither. He currently has just until September 15 to apply for the necessary permits. Should he fail to do so, his project's construction will be shut down.
Passion for Architecture
Back in 2018, a different rendering of what was supposed to be West's prefabricated concrete housing project was posted on Instagram. The said image showed a design scheme not dissimilar to the minimalist one of his Yeezy clothing brand. It featured simple details from exposed floors to white walls as well as large windows which let in natural light inside the structure.