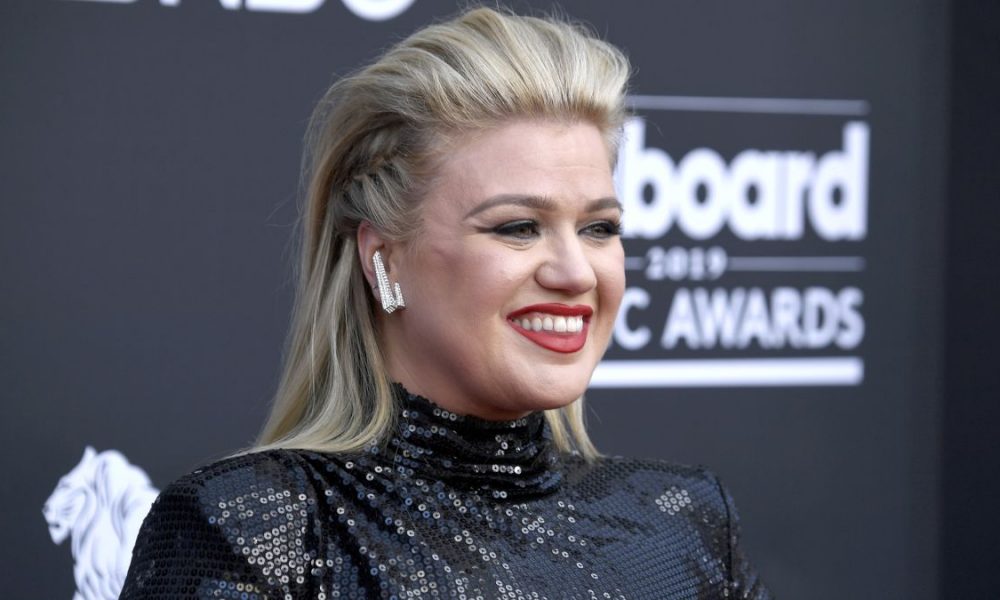 Kelly Clarkson Took This Unbelievable Step Because Her $8.75-Million Tennessee Mansion Is Struggling to Find a Buyer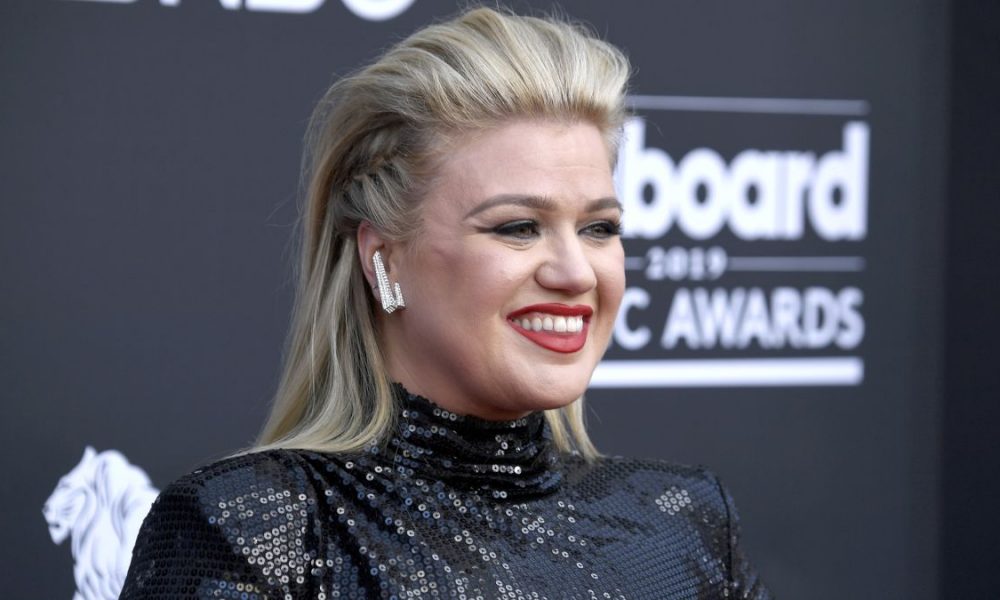 Anything with a celebrity's name attached to it becomes expensive. You want your product to sell, pay for an actor to endorse it; you like your brand to be noticed, collaborate with a powerful influencer that has a huge following; you need your popularity to soar, ask A-listers to use your products for a hefty fee. See? Anything that has to do with them automatically means money.
However, as it turns out, not everything that has the name of a celebrity is a hit among consumers. Take a look at American Idol alum Kelly Clarkson, who is selling her Tennessee mansion for quite a while now. It is only the right thing to do given that her work in Los Angeles is far from this property. The singer had also since bought a new abode in Encino, California.
Discount
For about a year now, the 20,000-sq ft Tennessee property is still up for grabs, originally priced at $8.75 million. If you plan to buy it now, good news – the price was slashed by $1.25 million, bringing the tag to just $7.5 million. It seems that Kelly is starting to get worried there won't be any takers of this spacious residence, however, anyone who has eyes would understand the hefty price tag.
Plus, Realtor.com agent Jack Miller said that it is a fresh listing because of the price point and that properties with tags like this in the area can take many years before these are purchased. The house sits on a 4 acre of land in a cul-de-sac spot near the Old Hickory Lake. If you want tranquility, then you'll definitely love it here because the bustling city of Nashville is about 25 miles away.
Kelly Clarkson's Property
The mansion, which was constructed in 2007, has seven bedrooms and nine bathrooms, perfect for a family. The façade is a beauty to behold, but what's inside will amaze you more. Upon entrance through the main door, there are two spiral staircases that will lead you to the luxurious grand foyer that is best for entertaining guests. The room emits a warm, welcoming feeling thanks to its saloon theme that's complete with saddle-like barstools.
The grandest of all the rooms is the master suite that has its own fireplace and seating area, which makes it look like a bachelor's pad on its own. There are even an elevator and a gym in the house, which isn't just filled with beautiful stuff that's meant to take adult guests in awe, even kids are treated to their own facilities as well.
There's a vast play room, a bunk room with game tables, and a wide backyard with a playground.
Light and Airy
That's not all, the view from every angle is spectacular, thanks to the windows all over the place that give an unobstructed sight of the nearby lake. As such, you can expect nothing less for the place because it will take your breath away. Nature lovers will also be delighted of the place because of the airiness of the luxurious abode that's also because of the abundant trees surrounding the property.