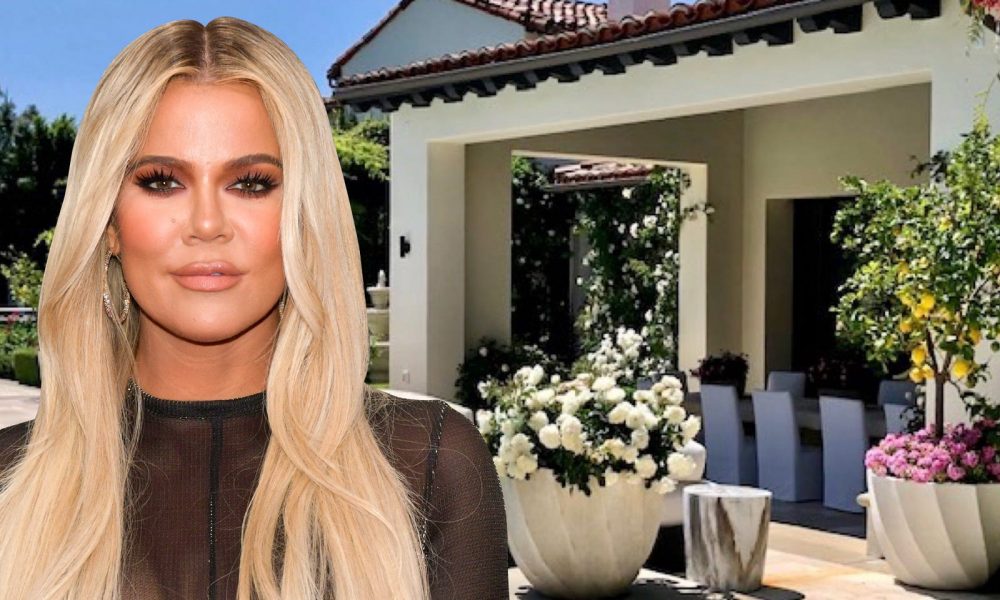 Khloe Kardashian Bids Adieu to Her Calabasas Home!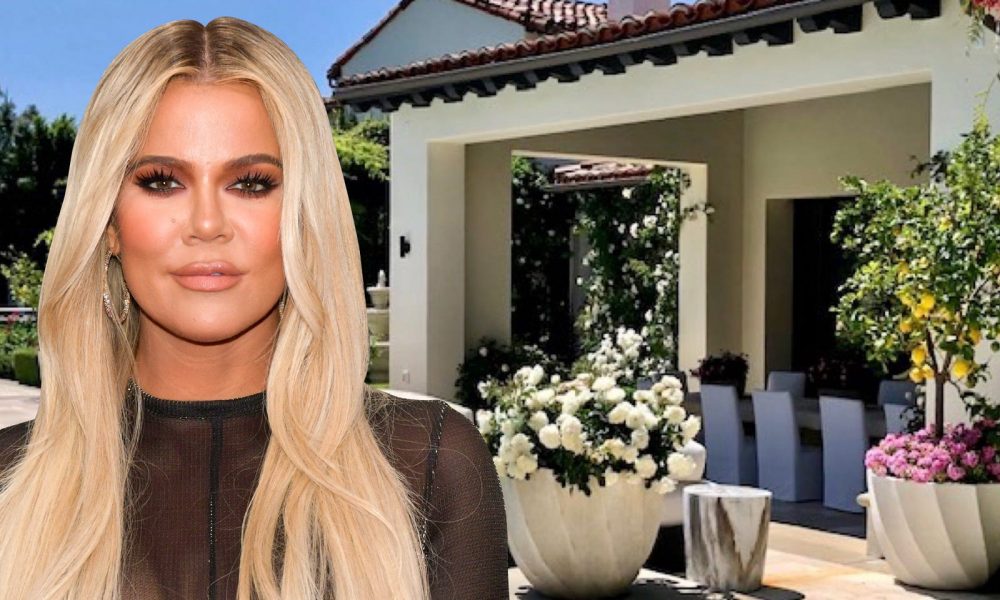 Khloe Kardashian is a 36-year-old model, socialite, and media personality mostly recognized for starring in the hit reality tv show Keeping Up With The Kardashians alongside her infamous family since 2007. The popularity of the reality tv show also led to the production of spin-offs such as Kourtney and Khloe Take Miami and Kourtney and Khloe Take the Hamptons, although neither received the same hype as the first one.
What's the Latest Scoop?
According to media sources, the founder of Good American has decided to part ways with her Calabasas mansion and managed to gain a good profit in the process! Khloe bought the house back in 2014 from her long-time family friend, Justin Bieber, for $7.8 million, and now, 6 years later, she is selling it for more than double the buying amount.
Previous records have shown that Justin Bieber had apparently bought the house from Eddie Murphy's ex-wife, Nicole Murphy, who got the home during their divorce. Miss Kardashian has sold off her sprawling mansion for a total of $15.5 million, securing a record of the most expensive house sold in the entire city of Calabasas.
A Peek Inside the Mansion
The 9,320-square-foot Tuscan Villa-style dwelling is located in the Oaks Neighborhood of Calabasas and sits on a 1.3-acre lot. A guest house accompanies the mansion, which is apparently a miniature copy of the main house.
Inside the mansion, there are a total of 6 bedrooms, and 10 bathrooms spread all around. And just like every other house, the master suite is the highlight. We know from years of drama that the Kardashians can never have enough room for designer clothes, so Khloe had combined two guest bedrooms and transformed it into one huge walk-in closet.
Other features of the main house include a living area that is cream-toned, featuring a whole wall of floor-to-ceiling glass doors that are framed with steel; a family room with simple built-in bookshelves; and a backlit bar.
The dining room is designed to be very dramatic and also features magnificent views of the garden in the backyard. Last, but certainly not least, a luxurious and comfortable movie theatre awaits the owner for a well-deserved movie-night.
The grounds that surround the main residence are made for entertainment and lounging. Besides the guest house, the property also includes numerous courtyards that come with outdoor fireplaces, multiple patios for family dinings, a second bar with a thatched roof, an aesthetically pleasing pool complete with an inset spa, and several Moroccan-styled fountains that are found scattered all over the property.
The Kardashian has reportedly moved to the prominent Ashley Ridge area in Hidden Hills, in a mansion that sits right next to her mother's.