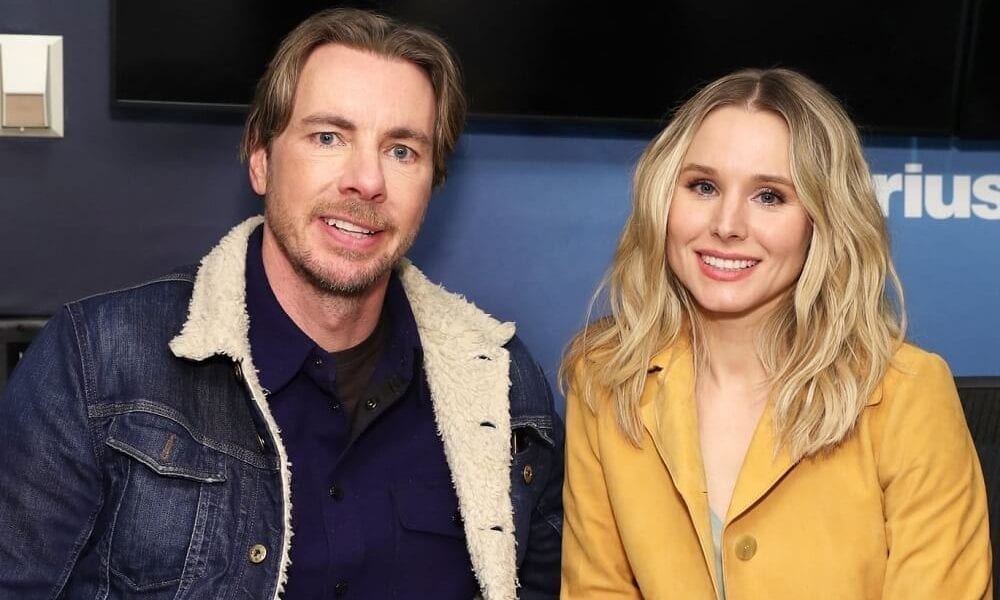 Kristen Bell Has More Money Than Her Husband Dax Shepard–Here's Why That Doesn't Matter At All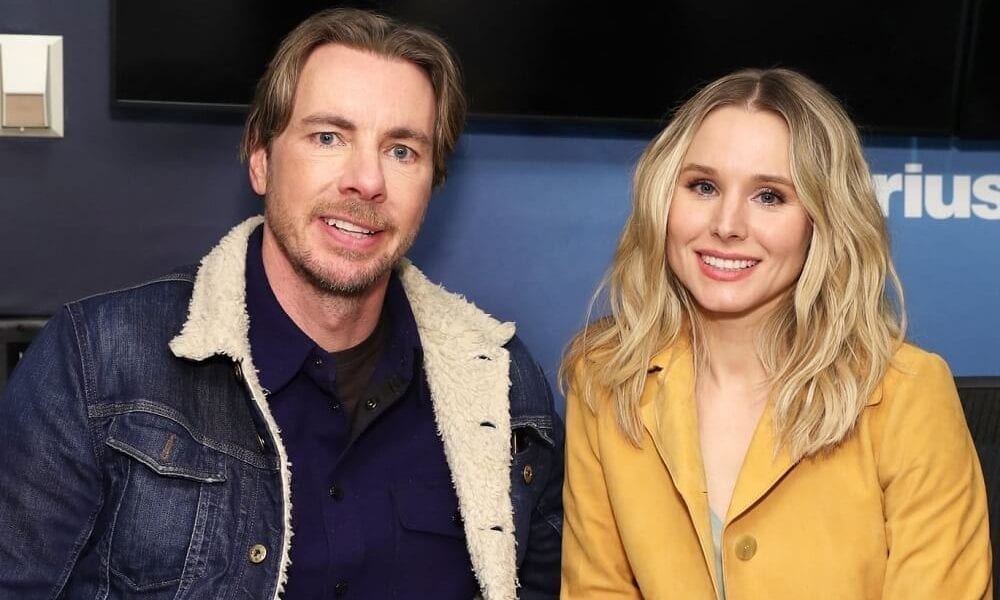 'Frozen' actress Kristen Bell and comedian Dax Shepard are one of the most beloved celebrity couples in Hollywood today. And it's not hard to see why. The parents of two are not only adorable but also quite the comedic duo judging from their interviews and social media presence.
What more, the couple seems to be doing very well career-wise especially the 38-year-old actress who now reportedly has a net worth of $20 million. In comparison, her husband only has around $8 million, with some sources estimating a higher fortune of $12 million. Nonetheless, it can't be denied that Bell makes more money than Shepard. But it doesn't seem to bother them though.
Successful Careers
For starters, the mother of two worked hard for her money. Leaving the prestigious Tisch School of the Arts just a few credits away from graduation, Bell chose a life as a stage actress after being cast in a Broadway production.
From there, she took on various small acting roles on both television and movies. Eventually, she got her big break when she nabbed the lead role in the television show 'Veronica Mars'. This opened up bigger doors for her.
Bell then starred in a string of mainstream movies like 'Forgetting Sarah Marshall', 'When In Rome', 'Bad Moms' and 'Frozen'. She actually co-starred with Shepard in one of these films. They appeared alongside each other in the romantic comedy film 'When In Rome'. Their characters didn't end up together though. Bell played the lead with the actor Josh Duhamel while Shepard appeared as one of Bell's persistent suitors.
The actress is now busy playing the lead role in the hit show 'The Good Place'. The critically-acclaimed series depicts the afterlife where Bell's character, Eleanor Shellstrop, was mistakenly sent to.
Meanwhile, Shepard has built quite an impressive career for himself as well. He's best known for appearing on the practical joke reality show 'Punk'd' hosted by Ashton Kutcher, and for his role in the NBC drama series 'Parenthood'.
Shepard also has his own podcast, 'Armchair Expert', where he interviews a slew of guests from celebrities to academics to journalists. It premiered in 2018 with the first episode being an interview with his wife.
Progressive Couple
In the end, Shepard, a self-identified feminist, doesn't seem to mind that his wife brings home a bigger paycheck. In fact, he even seems to be equally active in parenting his and Bell's two daughters having previously opened up about raising them to be empowered. Shepard believes that empowering women more will make the rest of the population better off.
In connection with this, the couple has been vocal about their positive stance on equality. It can be remembered that the two of them promised to wait until gay marriage has been legalized before making their way down the aisle. And when it finally happened, it was Bell who proposed to Shepard.