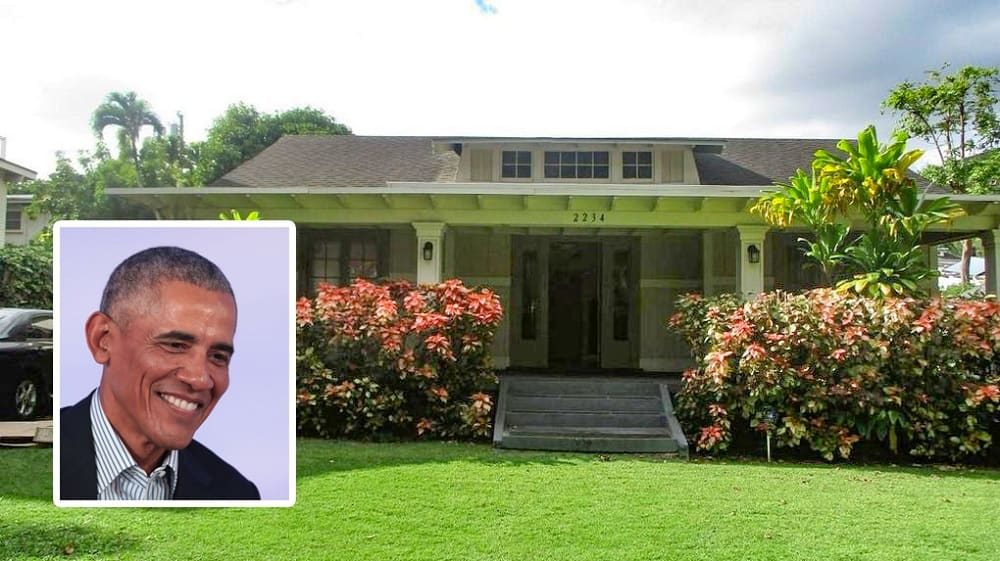 Looking for a Starter Home in Honolulu? You Can Own Barack Obama's Childhood Home for $2.2M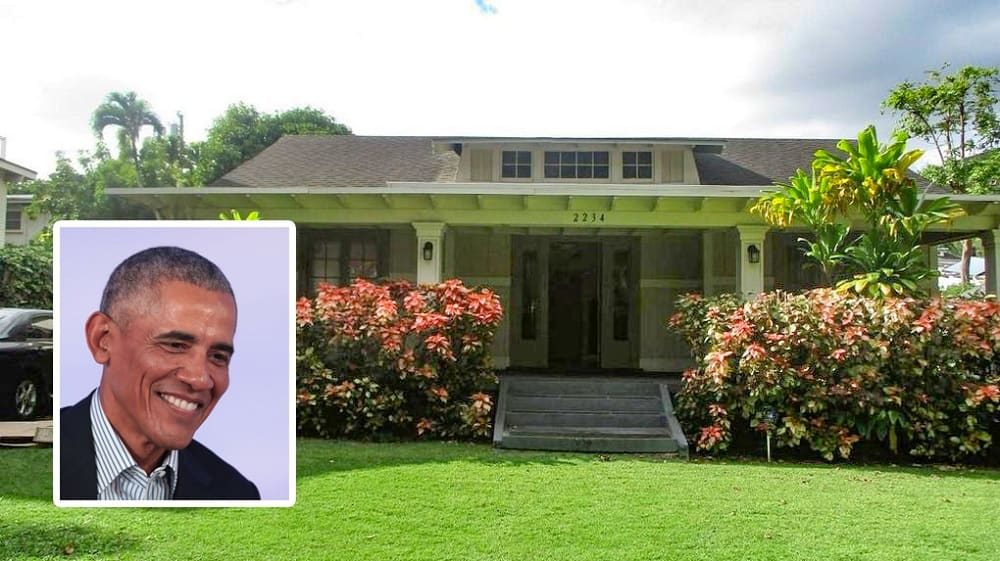 Before stepping into the White House as the 44th President of the United States of America, Barack Obama has lived in various places since he was a toddler. This house in the Manoa neighborhood of Honolulu, Hawaii is one of the homes he has spent his childhood in, and you can own it for $2.2 million.
This 1,976-square-foot property saw a young Barack grow up between 1964 to 1967. The first African-American US President was around 3 to 6 years old when he lived there with his mother, Ann Durham, who was still attending the University of Hawaii nearby.
Having been built in 1947, the quaint Hawaii home needs some much-needed renovation to freshen up its look. Although, it still has a pretty solid foundation. It features 3 bedrooms and 2 bathrooms. The modest interior has hardwood floors.
The house's living room has French doors and windows and the bedrooms have ample built-in storage spaces. the kitchen has soft-pink-colored kitchen walls, heather gray countertops, and white cabinetry.
The property's outdoor space boasts a spacious backyard where new owners can plant flowers or even fruit trees.
Aside from the main house, the property also has a cottage with 292 square feet of living space. The new owner can easily convert it into a guesthouse or a rental as it has a separate entrance.
The property last saw a change of ownership in 2006 after it was sold for $1.3 million, according to Realtor.com.
From this humble abode, the quality of Barack's living situation has improved tremendously. After his presidency, which ran from 2009 to 2007, he and his family—wife Michelle and daughters Malia, 21, and Sasha, 18—has since moved to new homes.
In late 2019, the Obamas bought a home located on Martha's Vineyard, Massachusetts for $11.75 million from Boston Celtics owner Wyck Grousbeck. It boasts 7 bedrooms and 8.5 bathrooms in 6,892 square feet of living space. It also has a pool, a detached garage, and even a barn.
Their real estate portfolio also includes a home in Washington, D.C. that they bought for $8.1 million in May 2017. This property has 9 bedrooms and 8.5 bathrooms.
One of the things that make Barack and Michelle busy these days is their production company called Higher Ground Productions. In November 2018, they signed a deal with Netflix to produce documentaries and features that could inspire the world. This proved to be a successful venture so far. In the 2020 Oscars, the company's first film titled American Factory won Best Documentary.