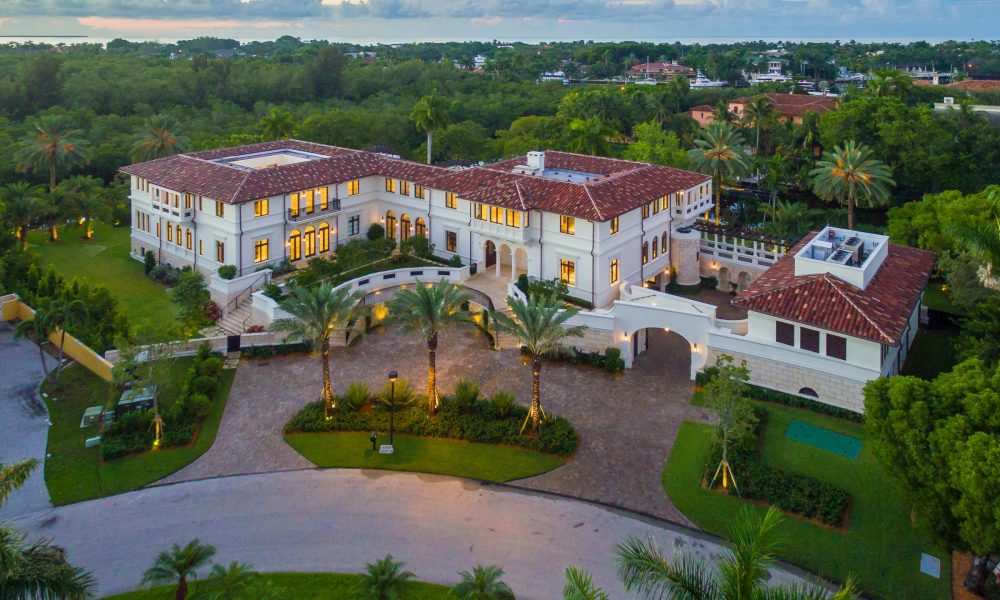 Marc Anthony Has Lists Coral Gables Waterfront Villa with $27 Million Price Tag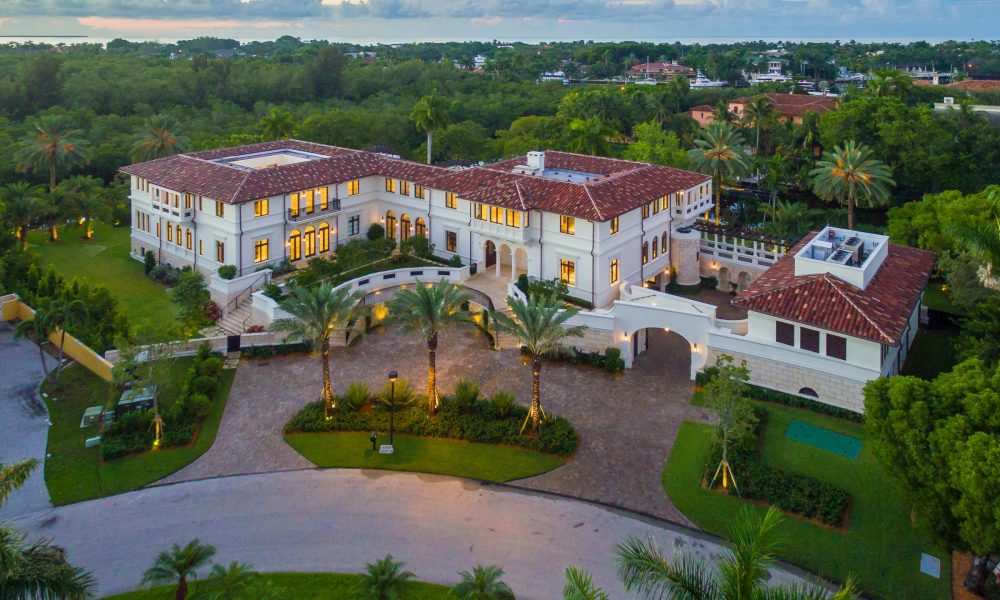 52-year-old actor, songwriter, and singer, Marc Anthony, is a two-time Grammy award and a six-time Latin Grammy award winner, most famous for his Latin ballads and salsa numbers.
As we now hear, Mr. Anthony has boldly stepped into the real estate game. Los Angeles Times reports that Anthony's sprawling waterfront property in Coral Gables, Florida is now up on the market with a hefty $27 million asking price.
All About the Purchase 
Anthony originally purchased the property from Hilda Maria Bacardi– great-great-granddaughter of Bacardi founder Facundo Bacardi- two years ago, paying a total of $19 million for the 20,546-square-foot property. However, you'll notice that the asking price right now is very close to the asking price back then, which was $27.26 million.
Even though it is reported that Anthony did not make any kind of upgrades on the house while he was staying there, he is still aiming to make quite a bit of a profit, owing to the fact that he bought the property for $8 million lesser than the price that he has listed it for.
Inside the Mansion
The residence on the 1.3-acre lot consists of a total of 12 bedrooms and 14 full bathrooms that cover three floors of the house and can be reached by a commercial elevator. It is kind of self-explanatory that the main suite is always the best feature of the home; this one comes with its cozy sitting area with a classic carved-mantel fireplace and an en suite spa bathroom that boasts a uniquely squared soaking-tub that looks much like a Jacuzzi, sitting in the middle of the bathroom.
There are plenty of arched doorways that give access to rooms such as the formal dining room, the 3 kitchens, and a cavernous living room that features coffered ceilings. The house also features a palatial wine cellar.
One of the best things about the estates in Florida is the outdoor amenities it has within the accommodation. You will be able to enjoy multiple covered dining spaces, a bunch of covered terraces, an outdoor kitchen area, and everyone's wintertime favorite, a heated swimming pool.
You are welcomed in the 1.3-acre property through a motor court that is covered entirely with bricks and is lined up and decorated with mature palm trees.