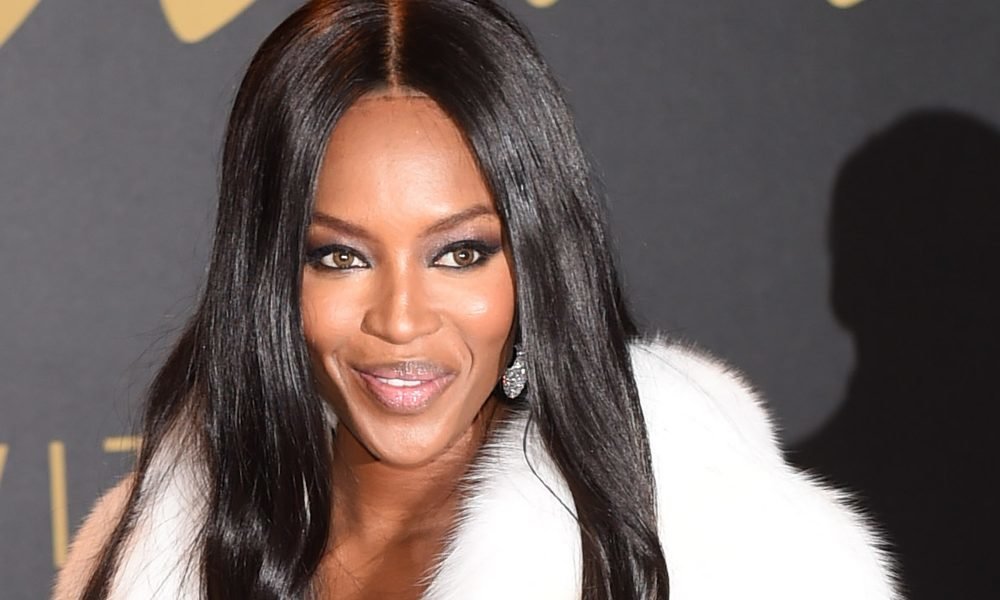 Naomi Campbell's $140 Million Spaceship Home is the Spookiest Thing You'll Ever See!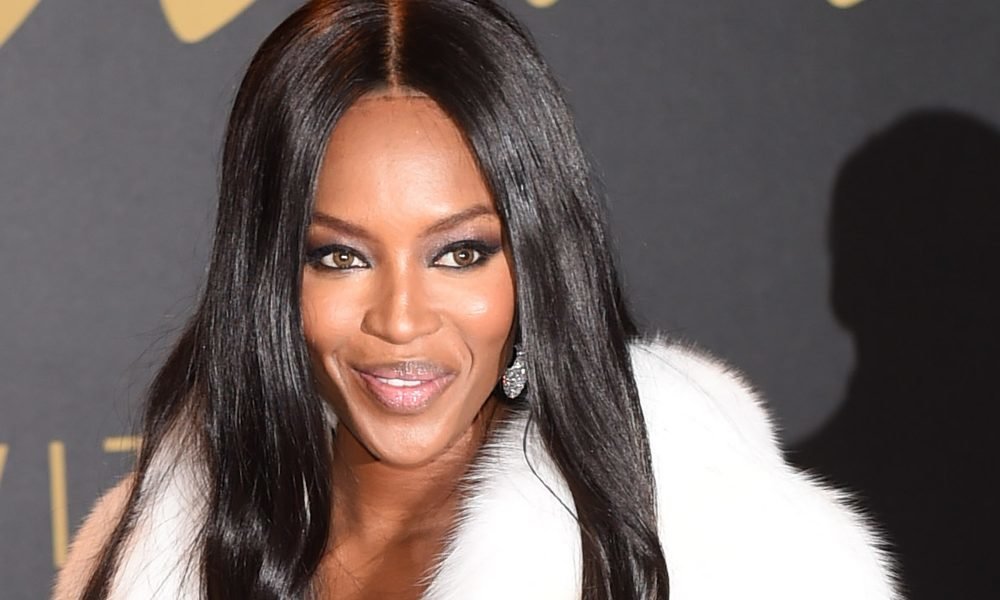 We know that when it comes to properties, celebrities spare no expenses in investing in the most lavish and extravagant homes that can cost millions of dollars. But surprisingly, there are a few celebrities who live in  the spookiest homes that most of us might not want to own because of their architectural designs. In 2012, Naomi Campbell decided to live in a home that is different from what her fellow models go for. It is no secret that Campbell has a unique taste and a desire to stand out among the crowd, but who knew that this unique trait would actually translate into her latest home which looks like it's on a different planet.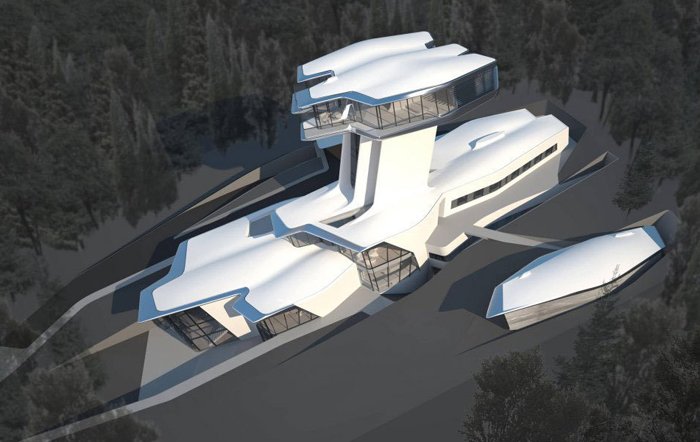 Campbell has a spaceship home built by her former fiancée, Russian billionaire Vladislav Doronin. Zaha Hadid was the lead architect who designed the home in a resort town in Barvikha, Moscow. Since Doronin had enough money to throw on his former lady, he wanted to present her the gift with grandeur. And of course, Campbell couldn't say no to this masterpiece of a home.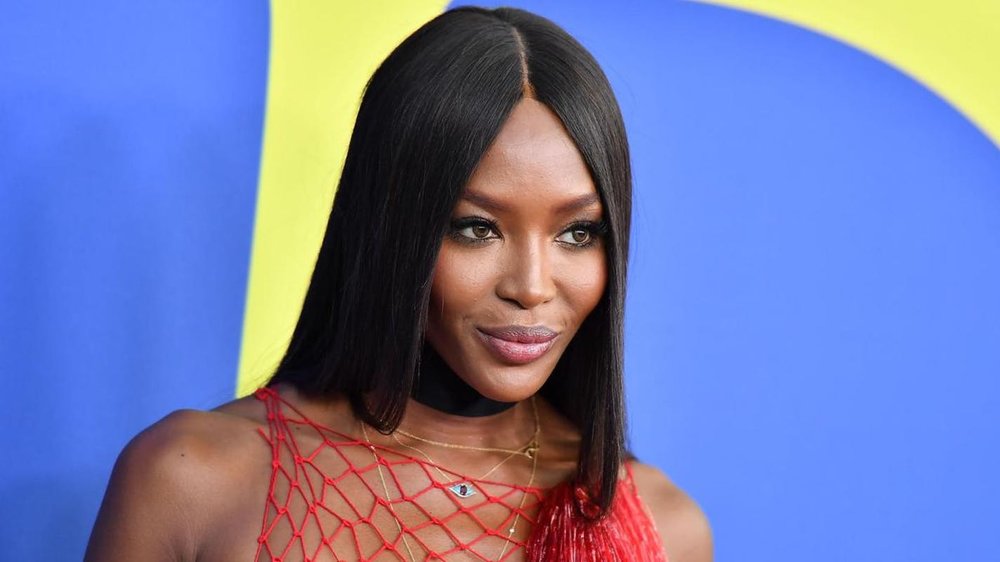 The 28,500-square-foot mansion designed with a 65-foot-tall giraffe neck that looks like an air traffic control post is mind-blowing. The cost of erecting the building came up to $140 million. The spaceship house features a swimming pool, a wine cellar, a waterfall, a Russian bath, a hammam, a sauna, a massage room, and a gym.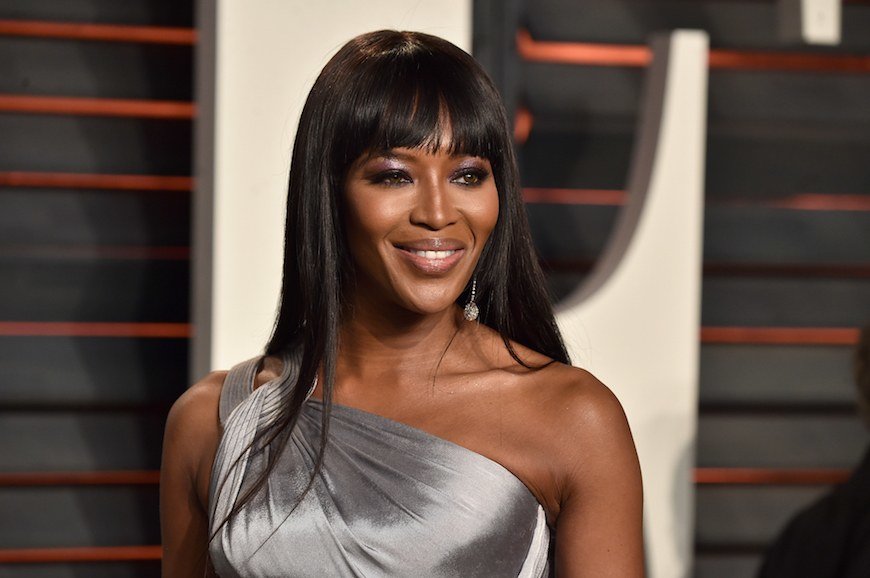 The couple dated for five years before calling it quits in 2013. Quite a way to blow up an enormous sum of money!