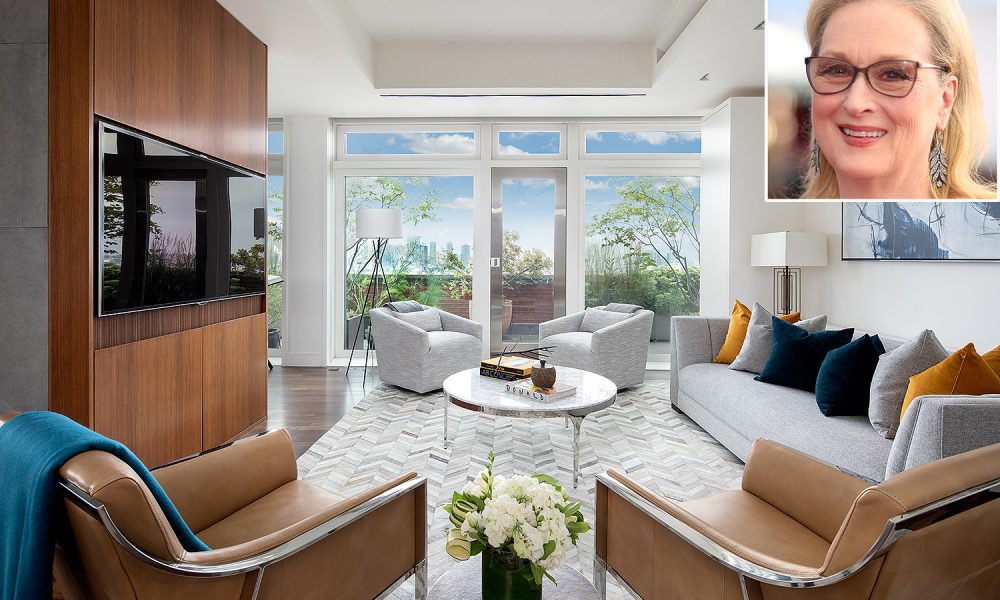 New York City waterfront Tribeca penthouse of Meryl Streep sold for 15.8 million dollars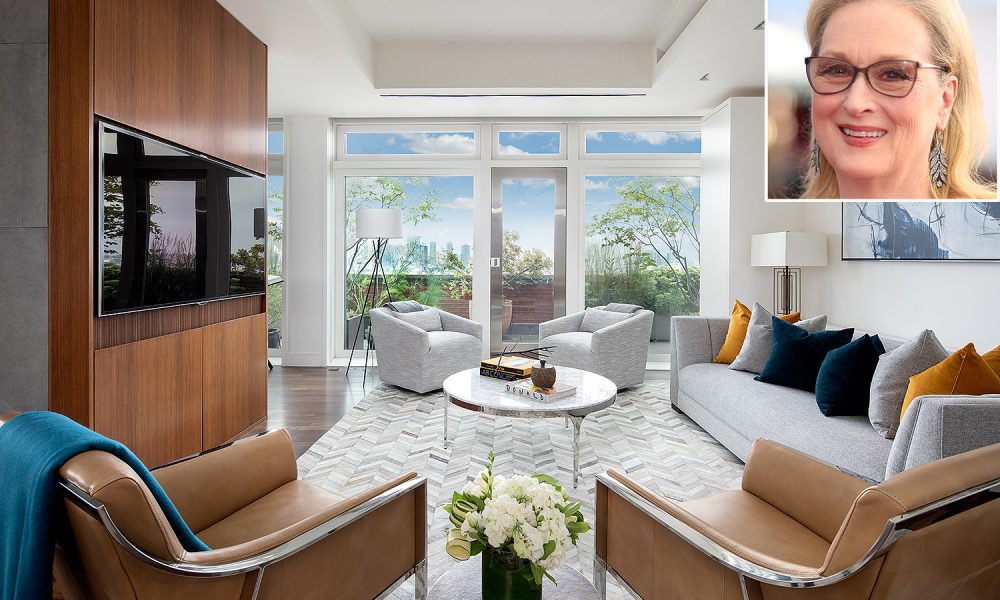 The iconic Meryl Streep surpasses the title of just an actress. She is a symbol of style and status, which is evident in her super luxurious 4000 square foot penthouse overlooking the Hudson River and providing panoramic views of Statue of Liberty, Empire State Building, and the Chrysler.
Sold, Sold!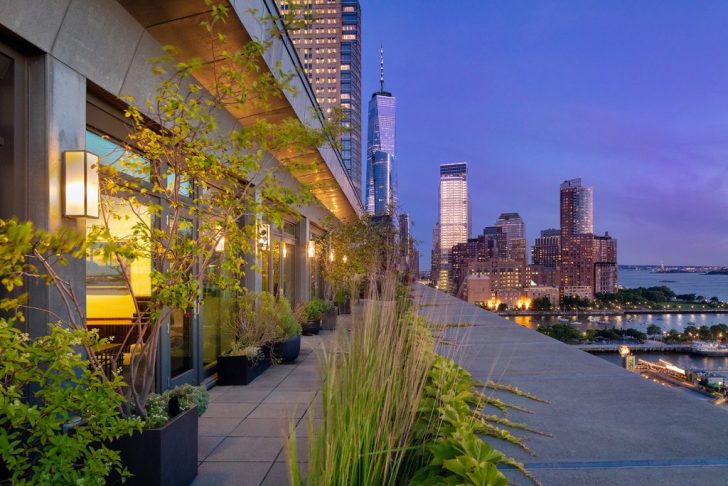 The NYC apartment is now no longer the home for the Oscar-winner Meryl Streep, 70. The penthouse was first put up for sale back in August 2018 at a whopping sum of 24.6 million dollars. In August 2019, it took a price cut and was proposed a handsome amount of $18.25 million by Juliette Janssens and Allison Koffman of Sotheby's International Realty. While the final closing price was set at 15.8 million dollars – essentially 10 million dollars less than the asking price.
The Tribeca apartment covers the entire top floor of approximately 4000 squares feet and comes with a private elevator. It houses 4 bedrooms and 4 and a half bathrooms featuring impressive floor to ceiling windows overlooking the breathtaking city landscapes below. Another wow factor is that the whole apartment is surrounded by 10 feet wide terrace on three sides, ideal for outdoor fun.
A Good Purchase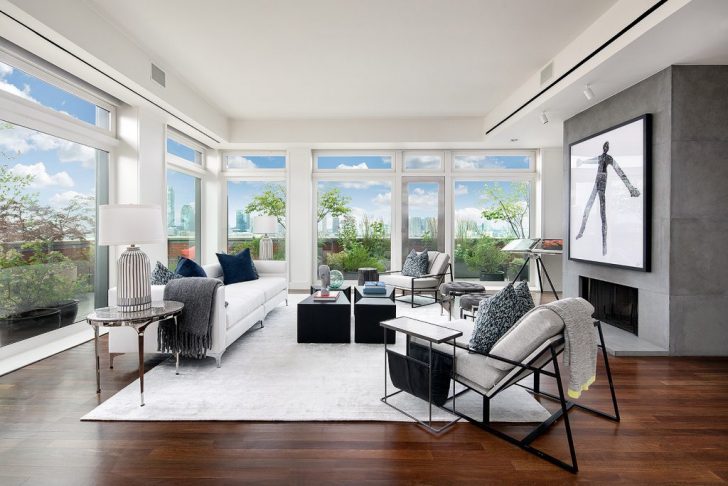 Business Insider reports that the penthouse was initially bought by Meryl Streep and her husband Don Gummer for 10.6 million dollars back in 2006 at River Lofts. The building happens to be the residence of some other celebrities since it virtually feels like an escape from the concrete jungle that is the city of New York.
Talk about fancy televisions, Streep's previously owned apartment features a stunning built-in wall-mounted tv that could be viewed from adjacent living and dining areas through pocket doors. The dark Brazilian hardwood floors and an integrated real wood-burning fireplace adds to the attraction of the place.
Meryl Streep is recently nominated again as Golden Globe's best actress in a supporting role for her act in Big Little Lies TV series, which adds to a total of 32 nominations to her name by Golden Globe Awards.
This record matches none other, and she has been lucky enough to bag 8 home.  So, all in all, she is quite busy in the award season. Often known as the "best actress of her generation," Streep is mostly known for her versatility. Nominated for a record 21 Academy Awards, she has won three of them. It is confirmed that she is shifting to California permanently.