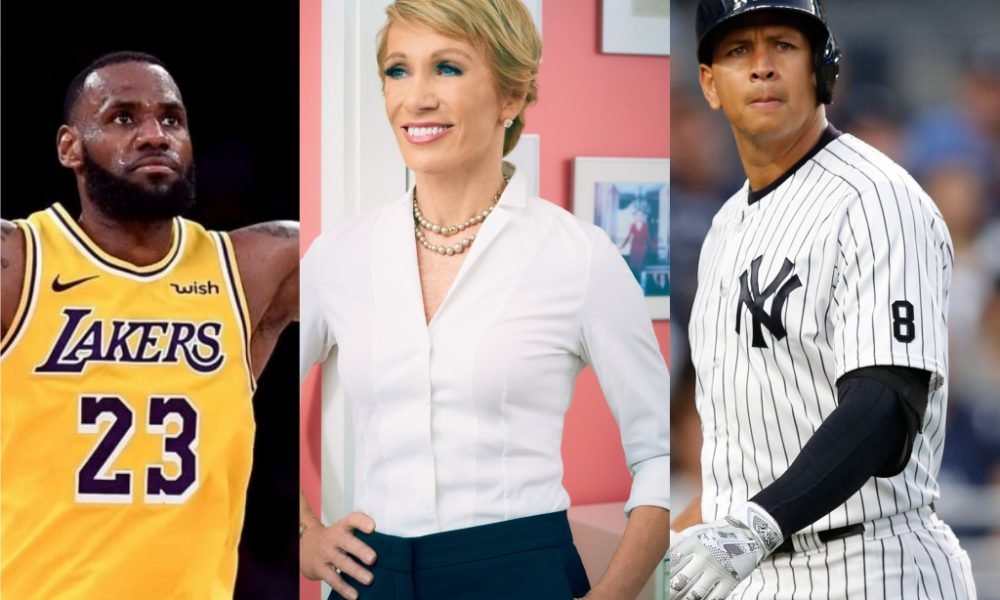 These Parenting Lessons From Rich Celebrities Will Definitely Inspire You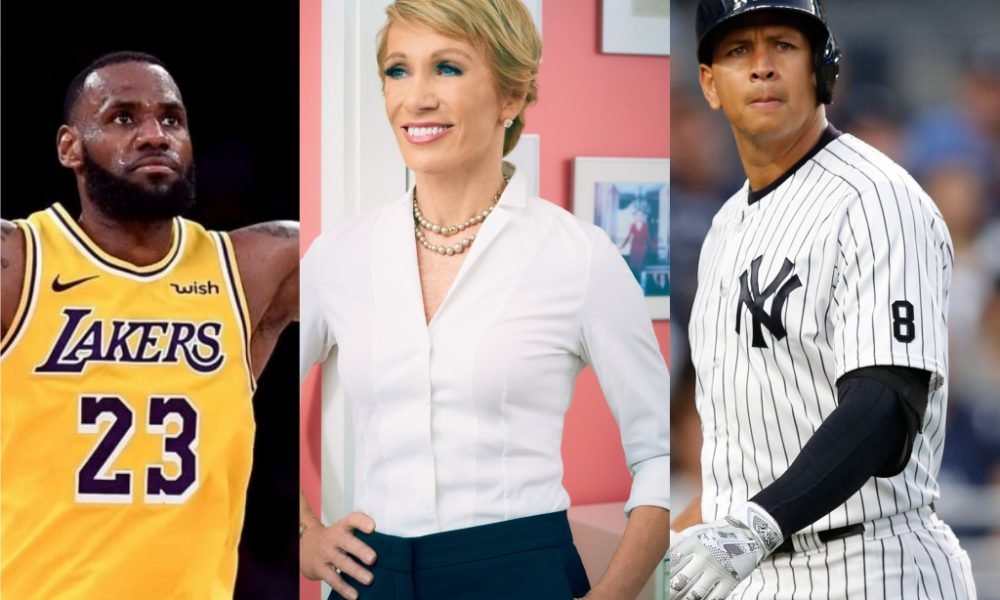 A high net worth isn't the only thing that Alex Rodriguez, Barbara Corcoran, and LeBron James have in common. They are all parents who want to ensure that their children grow up with the right values while also growing up to become successful adults.
Barbara Corcoran
According to Corcoran, when one has rich kids, there's a need to be extra careful in raising them. Corcoran who turned a loan of $1 million into a real estate empire that's now worth $66 million said it can be complicated trying to ensure that they don't grow up feeling too privileged.
Corcoran encourages her kids to earn their own money right from a tender age. She believes that this exercise has more importance than just taking the children on day camp.
Alex Rodriguez
Alex Rodriguez who is the founder of A-ROD CORP uses the daily car rides as an opportunity to teach his daughters about business and money. He said he teaches them about different things including the stock market, real estate and also about being frugal. He noted that it isn't every time that the business lessons go well.
For instance, he said there are times when they turn up the radio because they are tired of the lessons. However, he believes what Warren Buffett teaches that teaching the kids about strong financial habits when they are still young gives the kids an opportunity to turn out successful when they become adults.
LeBron James
LeBron James' upbringing is different from that of his kids. Before the NBA star became so successful in Basketball, he was living with his mom in Ohio and they faced diverse financial struggles. James who has had a huge success in his basketball career is now the highest paid player. He, however, believes his kids would not understand what it means to lack and that would be a challenge.
He admitted that parenting is difficult and one can't get any answer from a book. He has a simple philosophy, and that's to give the kids life goals and also give them challenges. Eventually, they get to walk their path just like he did.
In his opinion that is inevitable, because regardless of where one comes from whether it's the bottom or the top, a person still has his or her own road to travel.
LeBron's kids LeBron, 14 years, Bryce, 11 years, and Zhuri, 4 years won't know what it feels like to grow up in poverty but he said he tries as much as possible to ensure that they are grounded.  He said that the major lesson he would like to teach his kids is that they should always appreciate anything they have.
He doesn't want them to grow up with a mentality that money would always be accessible to them, and so they should not take it for granted.