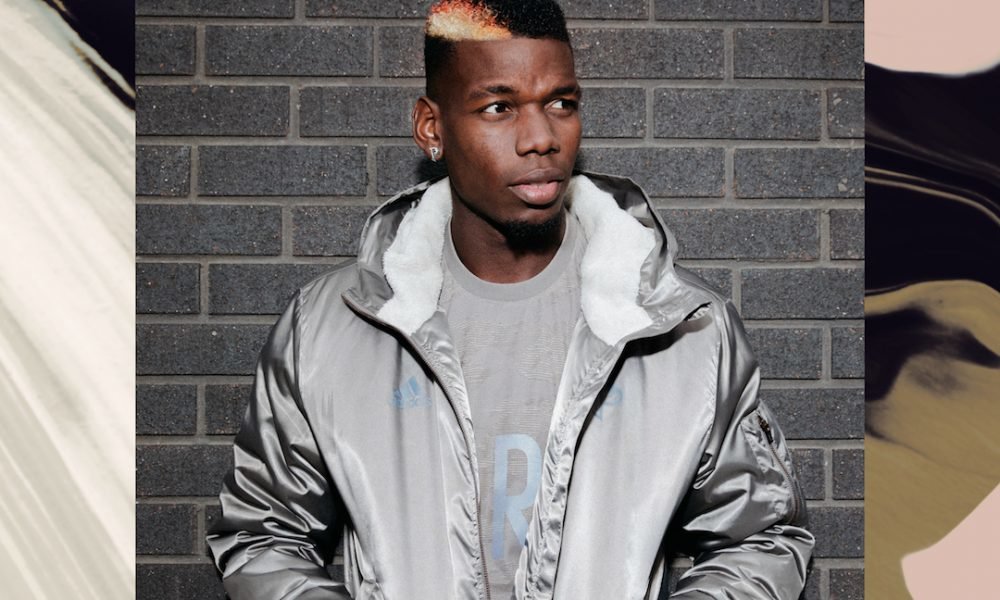 How Paul Pogba Blew £2.9 million on A Manchester Mansion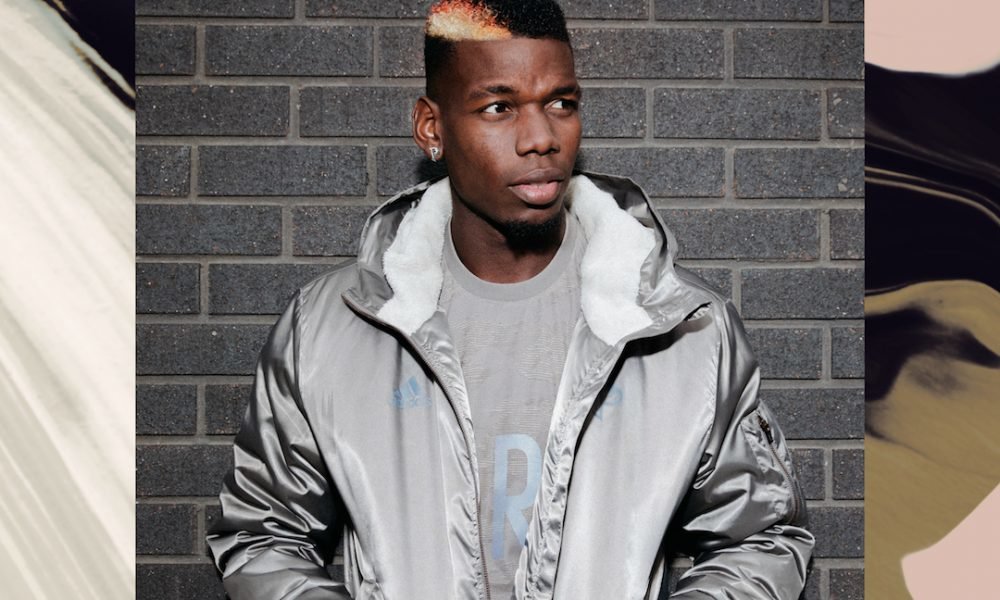 Manchester United super player Paul Pogba lived in the Lowry Hotel for months when he came to the city before he was able to buy his private mansion.  The luxury that surrounds Pogba who earns £290,000 a week is enough to give him the type of home he desires.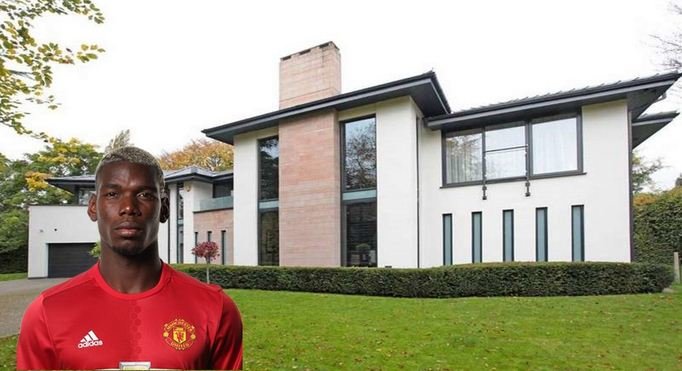 The player purchase an opulent five bedroom mansion is situated in Cheshire for £2.9 million.  For a guy who earns so much in a week, splashing close to £3million on a property is no big deal.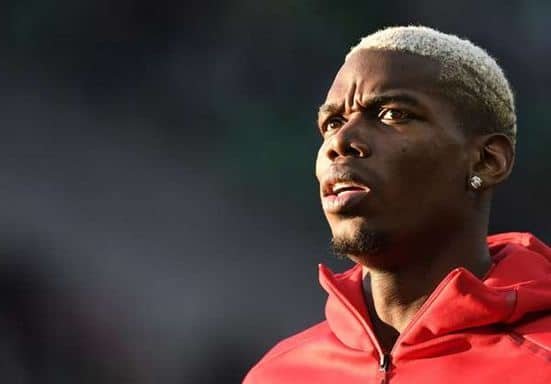 The property has a leisure suite that is befitting for a footballer, sauna, heated swimming pool and a lounge area.  Cheshire is famous because of the number of multimillionaires and footballers who have homes there.  The property is a good investment because it would not be difficult for Pogba to resell it since it is a haven for paparazzi.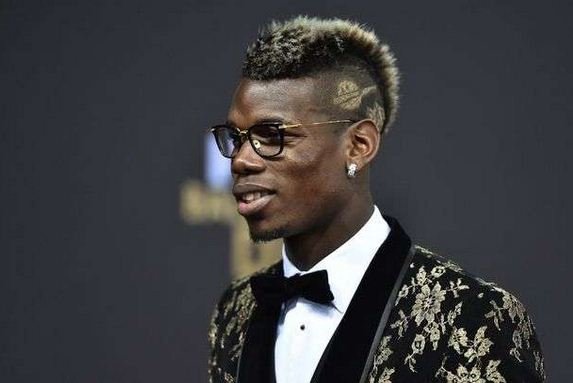 Rumor has it that Javier Hernandez once owned this property, a former United player.  With the location of this property, there was no story of going late for trainings since Old Trafford is barely far from the location.