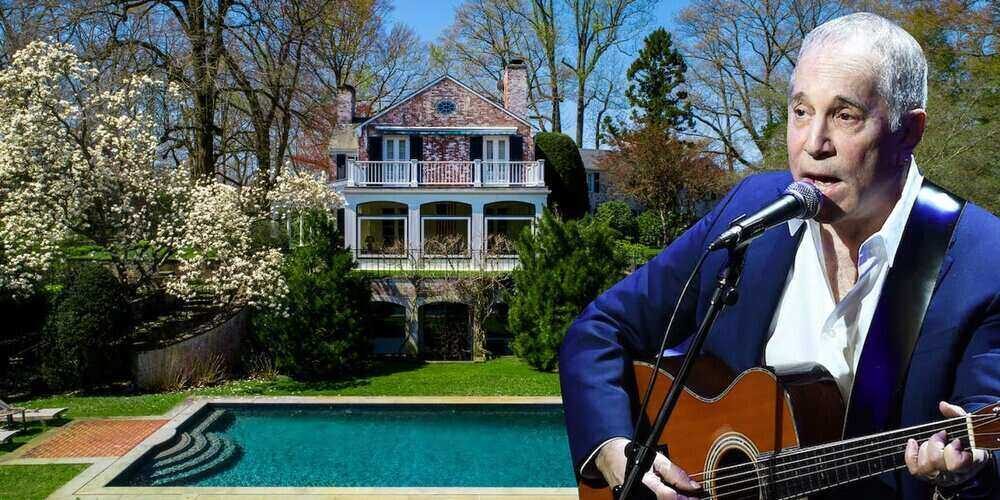 Paul Simon Relists His Connecticut Estate For $11.9 Million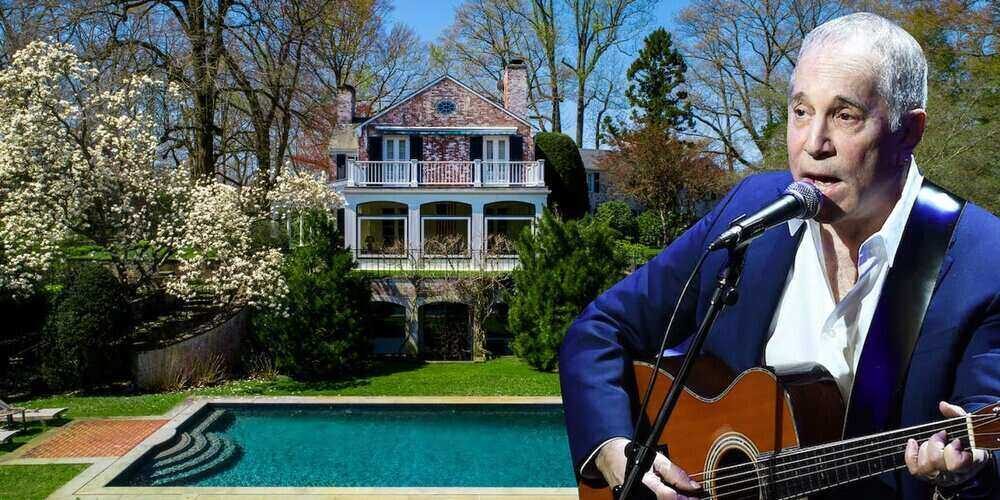 From sports to music to Hollywood, keeping entertainment aside, if there's one thing that attracts us towards celebrities, it's their lifestyle! Unlike most of us, their life is quite full of glitz and glamor. From owning luxury cars to spending millions on vacations, these stars always know how to hit the headlines, whether it's for the right reasons or the wrong ones! 
All that being said, have you taken a look at the Grand Connecticut Estate of the legendary music icon, Paul Simon? If not, well, you don't know what you're missing out on. The house has been on the market for quite some time now, and Simon has recently lowered its price from $13.9 million to $11.9 million.
Join us as we take a tour around the property.
Read – List of 2020's Grammy winners
Peek inside the New Canaan Center property
Paul Frederic Simon, the other half the 60s folk-rock duo Garfunkel & Simon, listed his thirty-two-acre property in Connecticut in 2002. Having spent a good time at home with his wife Edie Brickell, the house is very special to the music mogul. Quite inexplicably, though, it's stuck around on the market through the years, and recently, it's been relisted for a lower price. 
The Georgian-style manor was built in 1938 by Harold Reeve Sleeper. With a glossy white-brick exterior and a large area covered with dense undergrowth, the cottage is every man's dream. The main living space measures 8,525 square feet and comprises of six extremely spacious bedrooms and eight bathrooms.
There are five fireplaces inside the cottage, along with a huge living room that holds an extravagant ceiling-to-floor bookshelf. Additionally, it also holds three-car garages, a kitchen with a rounded breakfast table, and an airy sunroom.
The estate has a beautiful pool and a 2,400 sq. ft. guest house, which used to be Simon's recording studio and also a hub for the musician's last four albums. The beautiful spread of greenery around the home holds flowers and trees like magnolia, copper beech,  and maple. There's also a small pond surrounded by grasslands and winding footpaths. According to the listing agent, Simon and Edie used to go for long walks around the estate quite often. The musical couple loved to spend time in their own park. Naturally, that means the entire setting is quite peaceful and rejuvenating.
Read – What are Paul Simon and Lukas Nelson up to?
Summing it up
After living for decades in Montauk, Paul moved to the Connecticut Estate, but it's been long since he listed there. Simon was last seen in concert at Queens on 22nd September 2018. The 79-year-old isn't expected to perform at any concert in 2020, but let's hope to hear from him in 2021.