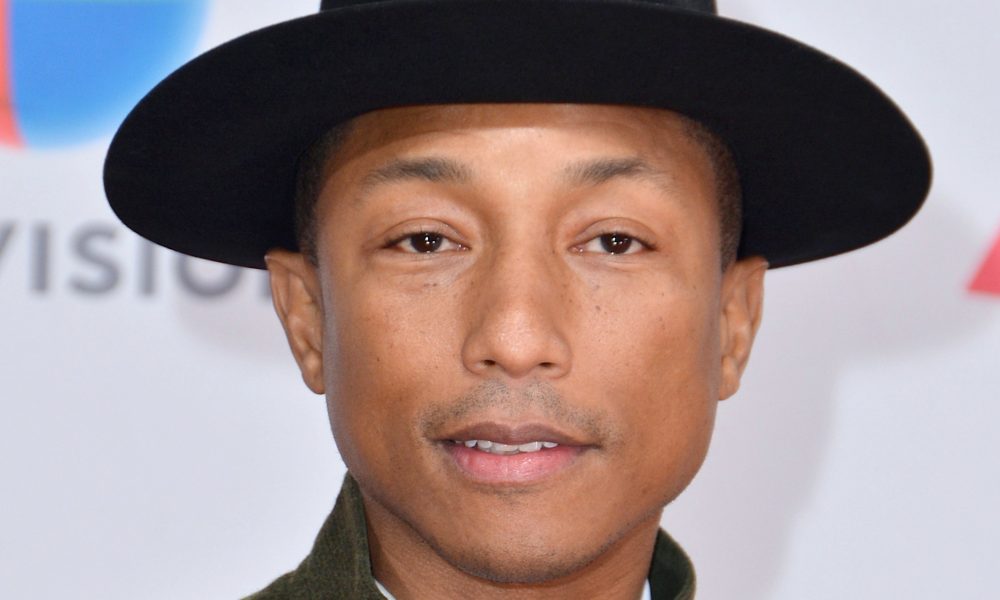 Pharrell Williams is Taking on an Exciting Project, and Has Nothing to Do With Music!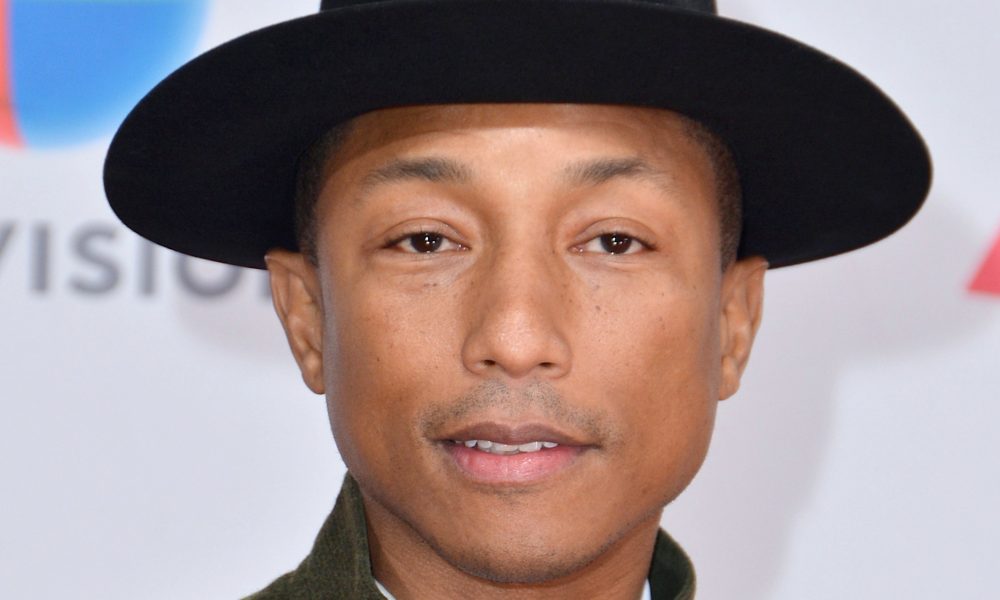 If there is one true modern Renaissance man, that would be Pharrell Williams, who enslaved our ears with his music. But aside from singing, he also produces songs and has worked with the industry's finest like Beyonce, Alicia Keys, Kanye West, and Ariana Grande. With 27 years of the profession under his belt, he already has 10 Grammy awards. He also produced the Academy-nominated movie Hidden Figures.
Jack of All Trades
Proving that he is a jack of all trades, the Happy singer also branched out to other creative ventures like teaming up with a famous contemporary artist like Takashi Murakami.
Pharrell can also add designer to his resume after he collaborated with one of the fashion world's icons, the late Karl Lagerfeld, for Chanel. Already a multifaceted artist with a keen eye for art and design, that wasn't enough — now, as if our man doesn't know the word stop, he is expanding his horizon by becoming one of the key people in designing a residential project with Toronto developers.
The collaboration project, which is funnily called untitled, features a conjoined two-tower residential building that is set to be up for sale early next year. The structure provides 750 condo units and is located in Midtown Toronto on Yonge corner Eglington Streets. This is a prime spot for a residential property since shops abound the busy area, which means it is perfect for people who live and breathe the busy vibe.
Simple but Unique
We have seen Pharrell's ideas on clothes and art, and it is loud and outlandish. His style is an unconventional masculine with bold colors and shapes using eccentric color combinations and accents.
He is one of the first hip-hop icons who broke the usual rapper aesthetic – baggy clothes and cap – and instead opted for traditional feminine colors and patterns and mixed it with suits and unique accessories. Even up to now, people still recall the two-time Academy-nominated artist with the Vivienne Westwood hat he wore at the 2014 Grammy's.
So, what part of Pharrell will we see in real estate? When the music producer announced untitled on social media, it was not colorful nor blasted with special effects or animation, in fact, it was just a black and white short clip on Instagram.
The artist is wearing a black cap and T-shirt with a Human Made print in simple cursive on the video, and he described that this collaboration is all about the use of space you live in as just a setting of your life.
Living Backdrop
Shane Fenton, COO of Reserve Properties, one of the partners of this real estate deal, reiterates during the press release of untitled that what sets this residential space from others is that they had to create an area bounded by the idea of simplicity and minimalism.
He also said that The Voice judge urged them to create a living backdrop for the future residents that is not limited by the architecture and interior design trends but still maximizes each home's uniqueness and timelessness.
Based on the design renditions, the façade of the new Midtown Toronto two-towers looks minimal with a zigzag glass balcony on every floor. Other details of the design were not yet revealed. The announcement of this partnership with Westdale Properties, U31, IBI Group, and Reserve Properties dropped Nov. 5 in a press conference in Dundas Square, which is a 15-minute drive from the project's site.