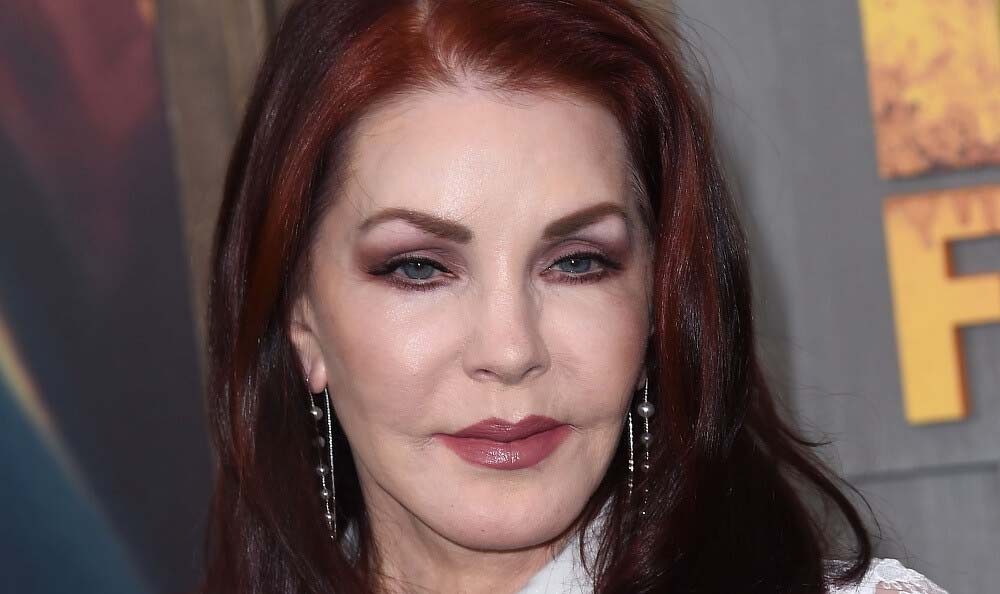 Priscilla Presley Selling Her Home of 45 Years and it Comes with a Good Story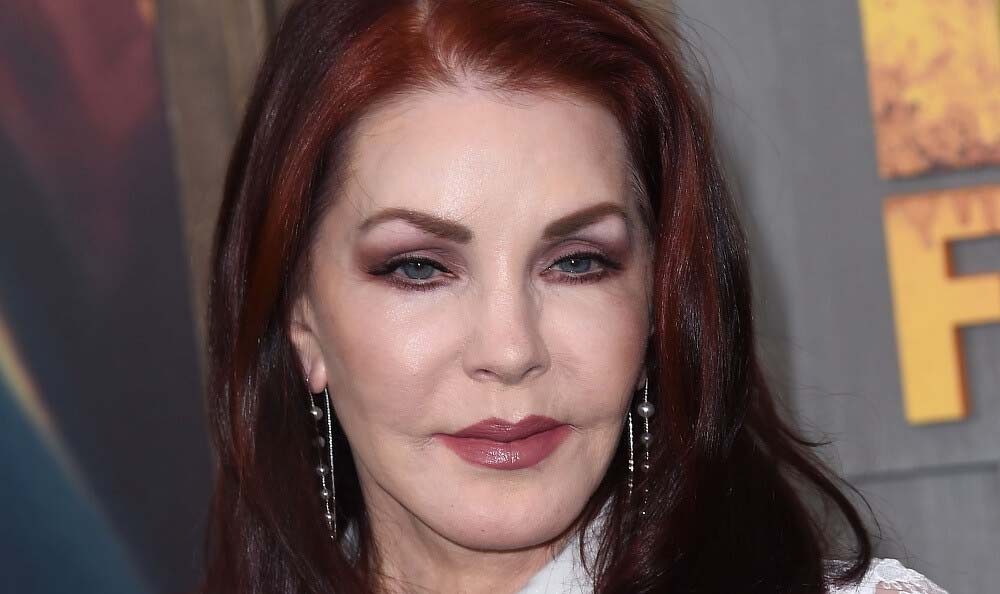 Priscilla Presley is primarily known for being the King's wife. So, it's safe to say that many Elvis Presley fans would be interested to buy anything she's selling that might have a connection with their idol. If you're one of the late rock and roll singer's admirers, you might want to check out this new property listing from Priscilla.
Italian-Style Villa
The 75-year-old public figure recently put her longtime home on the market for $15.995 million. The Beverly Hills mansion has reportedly been in her possession for about 45 years.
Originally built in the early '50s, the residence features seven bedrooms and eight and a half baths. Additional living areas can be found in the separate guest suite above the garage. Inside, the home is designed with exposed beams, arched doorways, and vaulted ceilings that all add up to its distinct character.
Its timeless feel is further enhanced by the wrought ironwork and rich wood paneling that could be found in various areas of the house.
Going outside, you'd be treated to an assortment of patios, gardens, and fountains that really add up to its Italian villa-inspired look. Also on the property are a tennis court and a tiled swimming pool.
In addition to these features, another thing that distinguishes the home from others is the story surrounding it. Two years ago, Priscilla shared that she bought the home specifically to be close with Presley after their divorce.
As she revealed, the late singer continued to live in their Holmby Hills home. She moved out but decided to stay close for the sake of their daughter Lisa Marie Presley, who was only five years old at the time.
Life with Elvis
Priscilla and Presley were for about six years before they officially parted ways in 1973. It was reportedly Presley who filed for divorce on his 38th birthday but the couple has been separated for a year already.
The iconic musician died of a heart attack just a couple of years later. He was only 42 years old. Priscilla eventually became the manager of her ex-husband's estate and helped turn his Memphis, Tennesse home, Graceland, into a tourist attraction.
She notably had a hand in saving the estate from financial trouble. By the time Lisa Marie inherited the family fortune on her 25th birthday in 1993, the estate's estimated value has reached $100 million. However, Lisa Marie sold 85% of it in 2004.