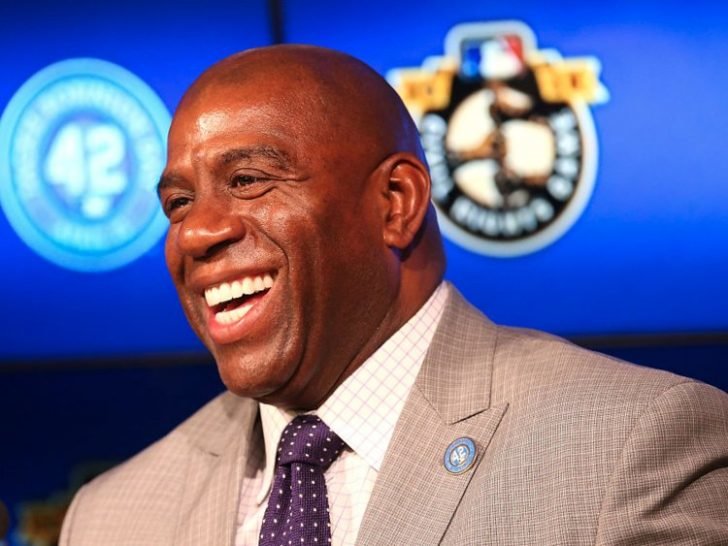 A Few Quite Unique yet Practical Lessons Starbucks' CEO Howard Shultz Had to Learn From Magic Johnson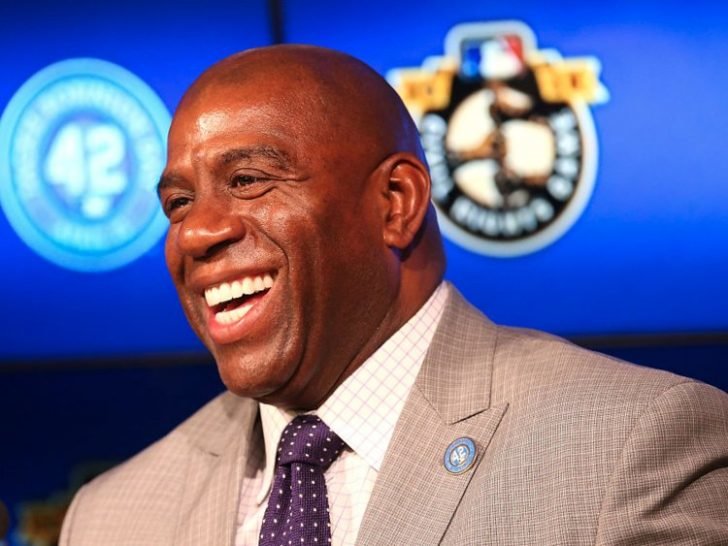 In 1994 Magic Johnson wanted to make the transition from the world of basketball to being a businessman. The NBA Lakers superstar decided to go about this by placing a call to people who could help make the transition an easy one for him through business opportunities.
However, being a basketballer and playing for one of the top basketball teams did serve as an advantage to Johnson, because most of the people he placed a call to were Lakers' season tickets holders. We are talking about people who will be excited to meet him under any circumstance.
The Opportunity
Johnson tried to model himself as one who was willing to see the opportunity that a lot of other business people ignore.
When he was transiting from being a basketballer to a businessman, he explained that one of the first things he learned about the business world was a lesson from Michael Ovitz who was arguably the most influential talent agent in Hollywood at that time. He was one of the people that Johnson decided to place a call to and have a long conversation with.
The main lesson Ovitz gave him was to keep only the best kinds of professionals around him. With this, Magic Johnson went on to fire everybody that was working for him and replaced them with the best people in their fields, the best legal advisors, the best finance manager he could find, etc.
His first career move was with bottling factories of Pepsi, before he went into real estate, built a couple of shopping centers, homes, and even movie theaters. Johnson also told the story of how he was nearly out of business after some investors kept rejecting his offers.
Meeting with Howard Schultz
However, meeting Starbucks' CEO Howard Schultz proved to be a major breakthrough for the former basketball superstar.
Johnson convinced Howard to go into partnership with him by showing him some of his best moves he had done when doing business. With this, they struck a 50/50 partnership deal, and Johnson helped in building Starbucks in many unexplored locations.
Johnson was responsible for more than 100 Starbucks locations as of 2010. They had a partnership deal that lasted for 12 years after which Starbucks decided to acquire his 50% of the business.
Magic Johnson Achievements
At the same period, he sold the 50% to Starbucks, he also cashed in on his stake at Lakers, and made close to $100 million from both deals. According to Johnson those deals really proved to him that he was a legitimate businessman.
Revealing how he became successful with his partnership at Starbucks, Johnson explained that they had to do a lot of innovation like changing the pie repice in the snacks, as well as the music that was played at all Starbucks locations.
Today, he is more focused on fields such as tech and infrastructure, and just recently, he was able to raise about $1 billion for different projects in infrastructure.