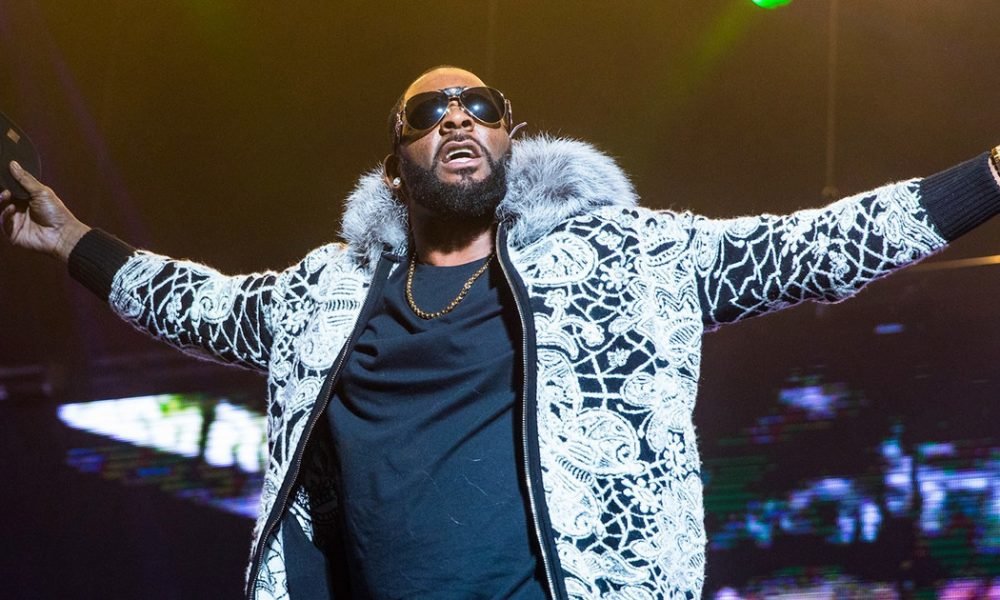 R Kelly Charges Fans Hilarious Amount for His Nightclub Performances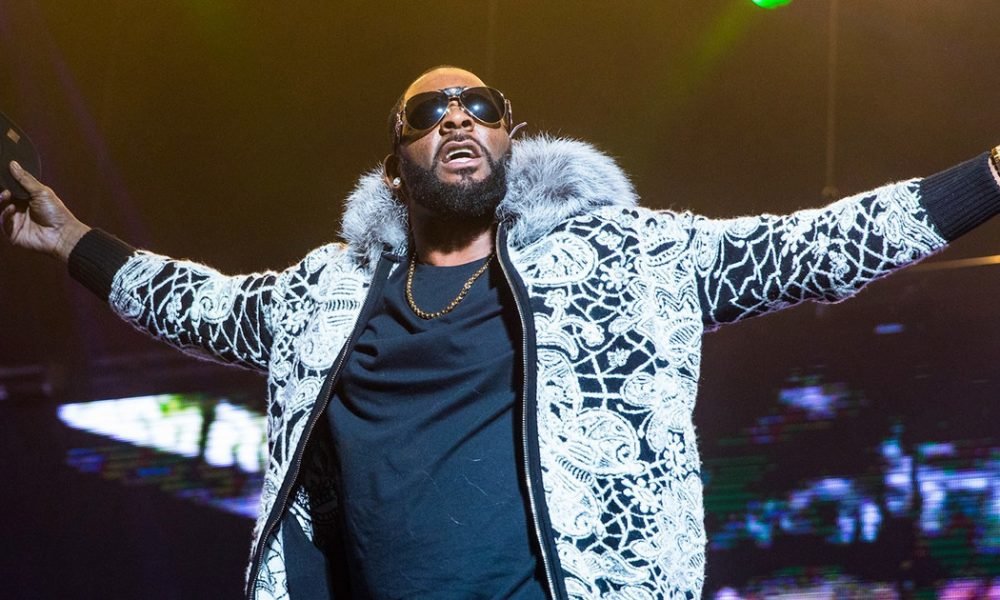 A lot has been going on in the media about R Kelly lately, and this time, he makes the news for a rather funny situation.
While performing at a nightclub over the weekend, the celebrity used the opportunity to appeal to the media to take it easy on him, before he went on to make a 28-second performance.
R Kelly's Instagram Message
The popular singer who has an awaiting court issue for about 10 combined counts of indiscriminate activities involving females, uploaded pictures of his nightclub performance on his Instagram page, also explaining that this is one of the limited ways he can make money at this point in his career.
The caption of the picture clearly had some apologetic tones, explaining that he has a show to attend in Illinois, and he would appreciate that the media goes easy on him. He said since he cannot get the big shows right now, this is the only way for him to make money, and if he is seen in the club with drinks, having fun, everyone should just take it easy.
Arriving at the event an hour and 30 minutes past midnight, he was said to perform for just 28 seconds and went about taking pictures with attendees for about 30 minutes.
The event was attended by just 100 people, and the nightclub is said to be able to host 450 people. The fee for the event was $100 but was slashed by half the amount when R Kelly arrived.
The 10 Counts Charge
Just a few months ago, multiple grand juries charged R Kelly with about 10 combined counts over indiscriminate activities and abuse of the opposite gender spanning for 12 years, from 1998 to 2010. Apart from this, a lot of his abusers and accusers came out to testify against him, with the news making rounds in the media.
There was also a TV documentary recorded to explain details of his court case and promiscuous act titled "Surviving R Kelly."
R Kelly Gone Broke
Many reports are speculating that the superstar is currently broke. He was even jailed for a brief period last month due to his inability to pay his child support fee. According to his attorney, the charges leveled against him has made it difficult for him to get gigs and make money.
Sometime in March, R Kelly's attorney requested a court permit to allow him to travel to UAE to perform at an event hosted by the royal family, explaining that the money earned from the event would be used to settle his child support payment. However, the UAE government denied the invitation, explaining that as a matter of fact, no event of such was planned.