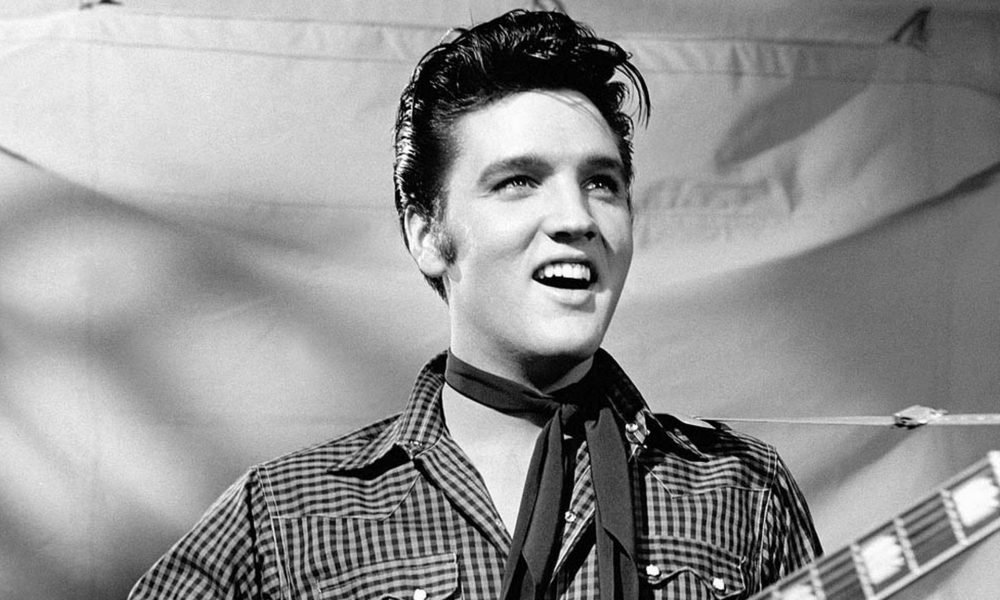 See the $30 Million Luxury Home Elvis Presley Once Lived In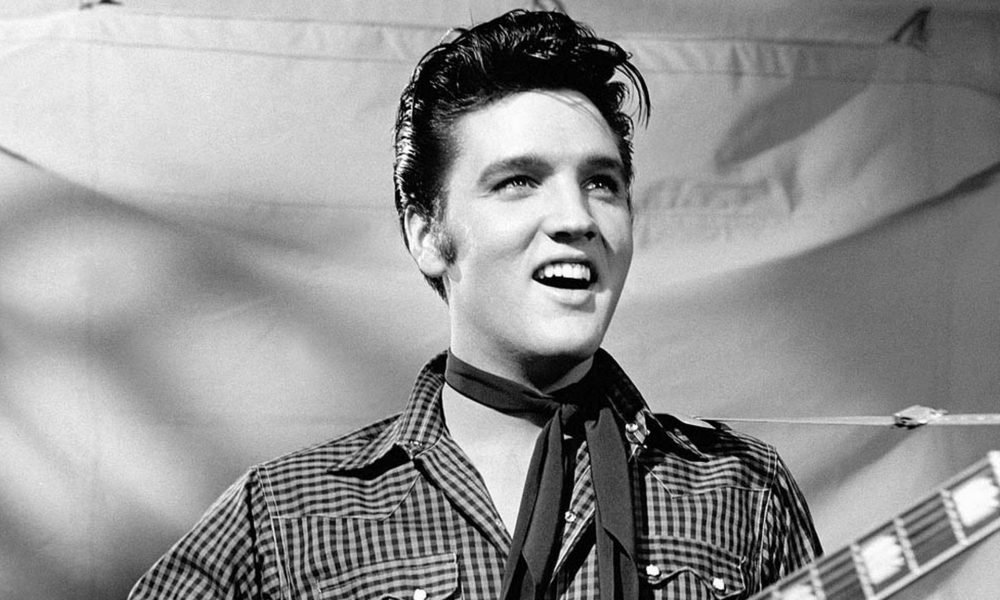 For a legendary singer who died in 1977, Elvis Presley still makes money from his estate apart from what he amassed in his 42 years on earth. Elvis was known as the King of Rock 'n' Roll and he definitely lived like a king. The singer commanded a lot of respect around the world for his electrifying performances and gyrating hips. The singer amassed millions of dollars over his longstanding career, and he spent that money on luxurious homes which were nothing less than heaven on earth.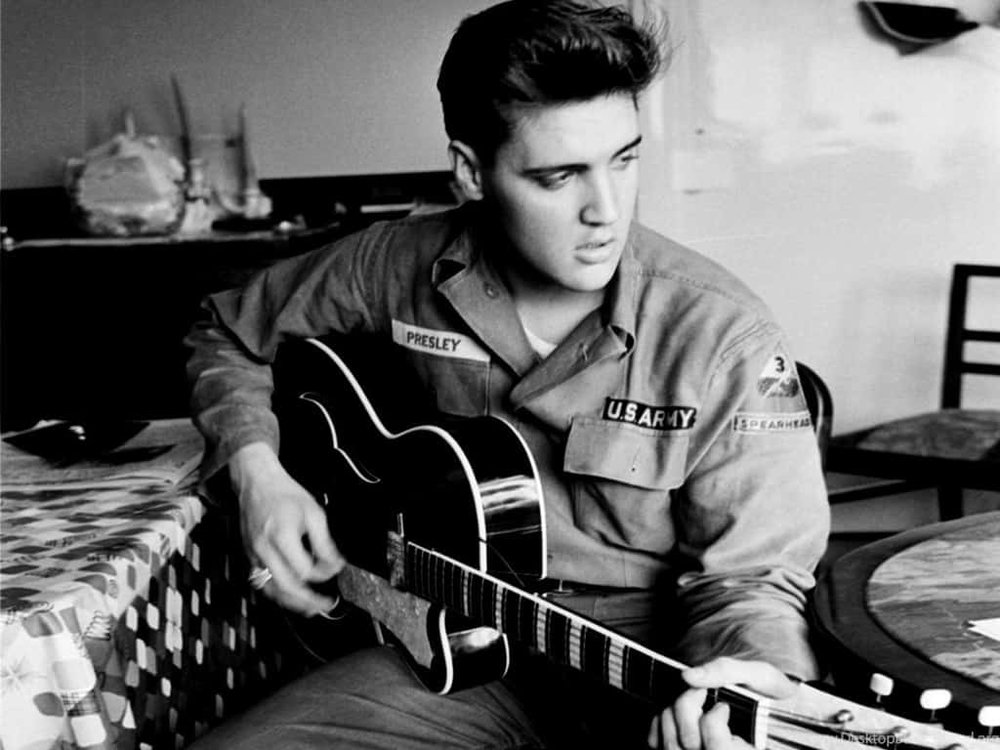 We couldn't help but fall in love with one of the lavish mansions he spent time in with his wife, Priscilla Presley in Beverley Hills.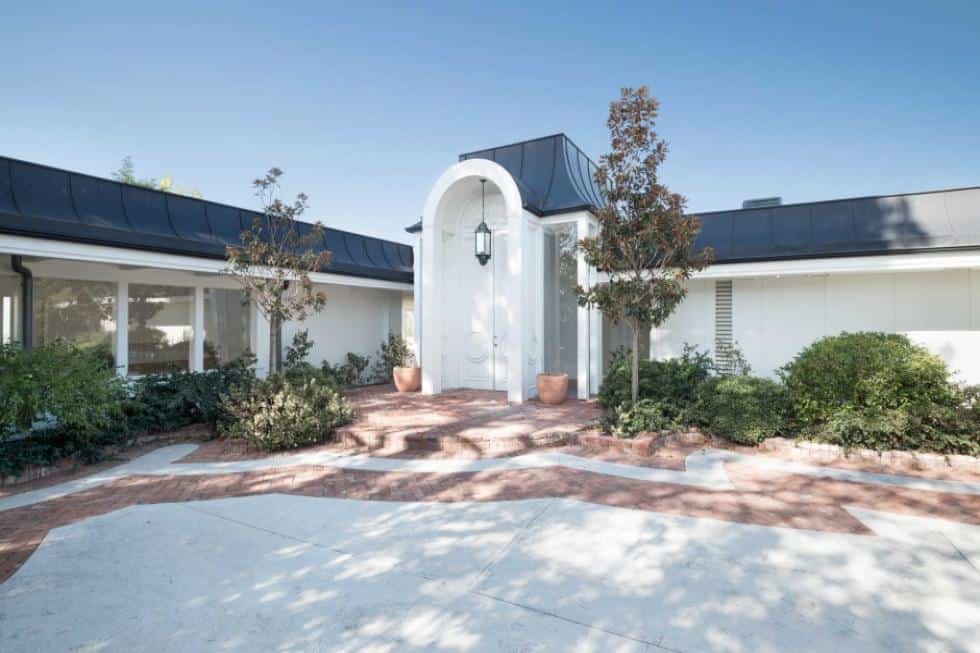 The decorated home oozes luxury and attention-to-detail, with rows of beautiful trees and a long driveway to fit all of Presley's magnificent cars. The dreamy property, sold for $30 million, was a 1958 mid-century mansion built with design elements from the French Regency. It is definitely a dream house for people who have an elegant style and a lot of money. Of course, you must be a billionaire to even think of buying such a property which has Elvis' name inked all over it.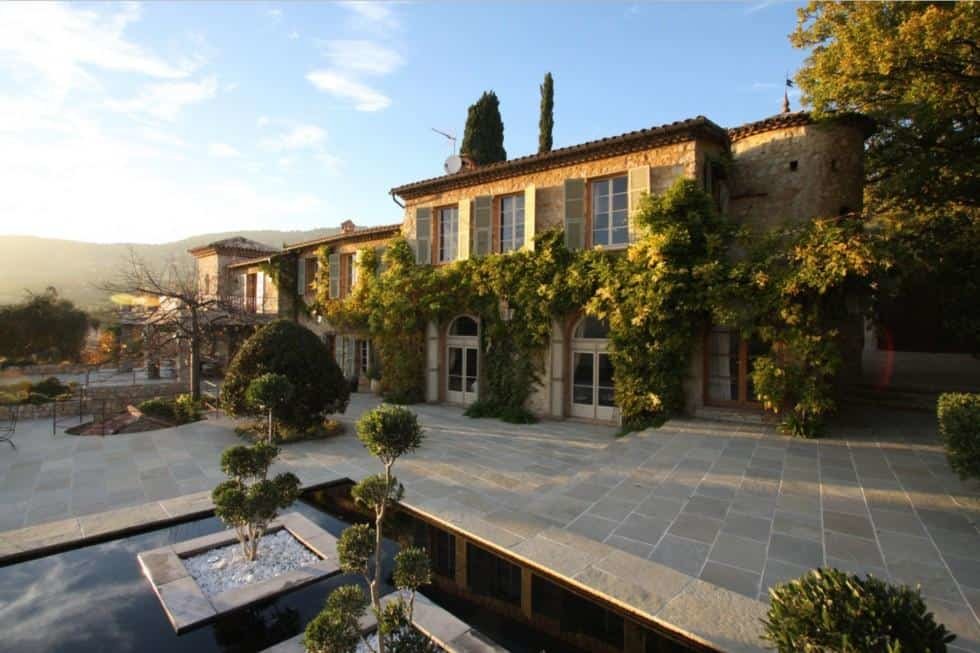 The Presleys lived in the mansion from 1967 to 1973 before they moved to another luxury home. The interior of the house is spacious and chic, with floor-to-ceiling windows, and high ceilings, updated with skylights and a kitchen island. The original hardwood floors and fireplaces blend with the modern appliances in its five bathrooms, four bedrooms, and designer master suites.