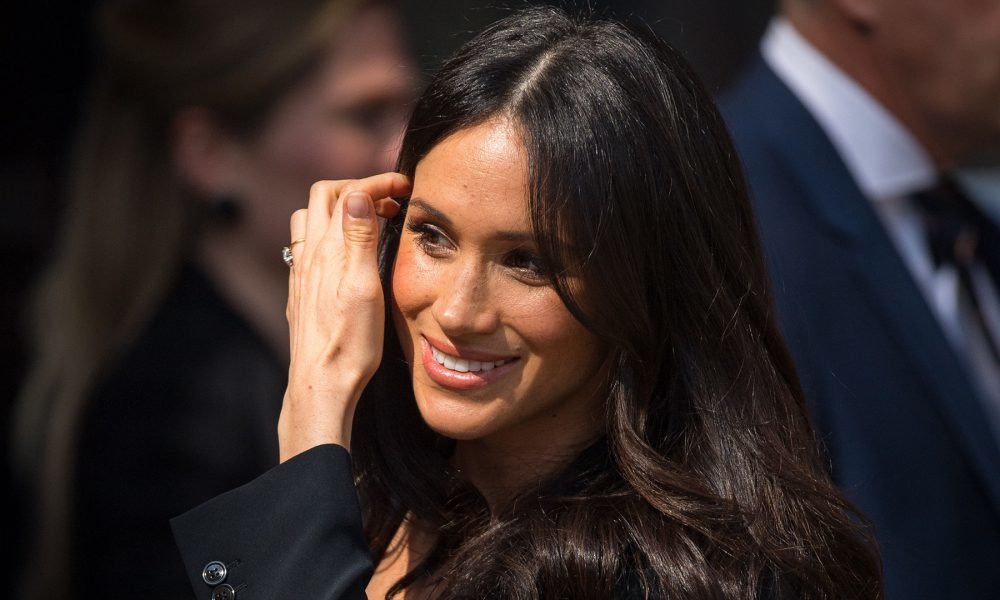 Meghan Markle Secretly Escaped to This $75,000-a-Night Penthouse in NYC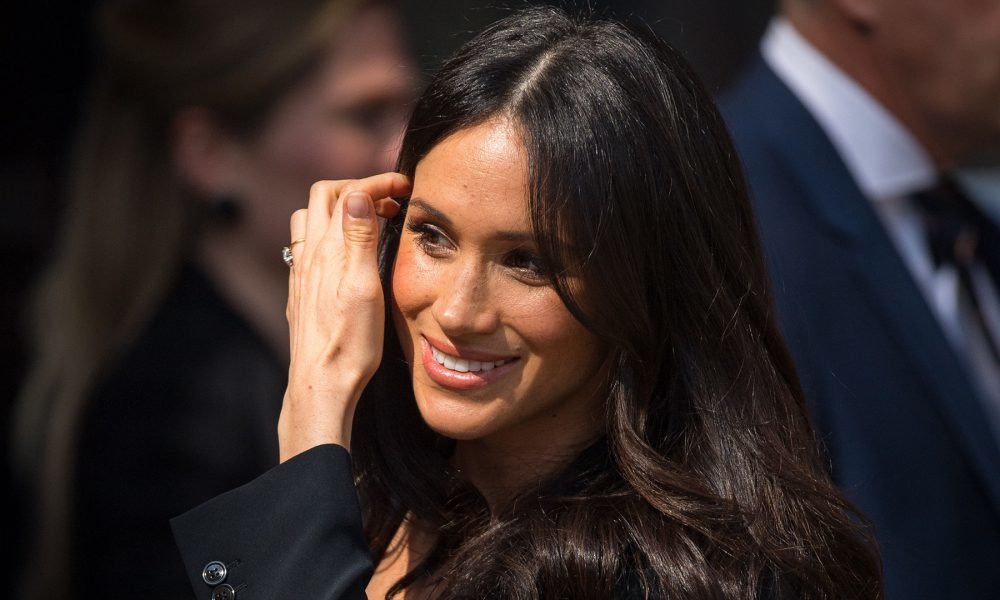 Meghan Markle escaped from London to spend time with her BFFs in New York City last week. The Duchess was spotted leaving her hotel recently looking fresh as she awaits the arrival of her first child. She traveled to Africa and the US, where she was treated to glamorous baby showers and glamorous parties. In NYC, Markle celebrated her pregnancy with fifteen friends, who planned a private party in the most expensive hotel in America.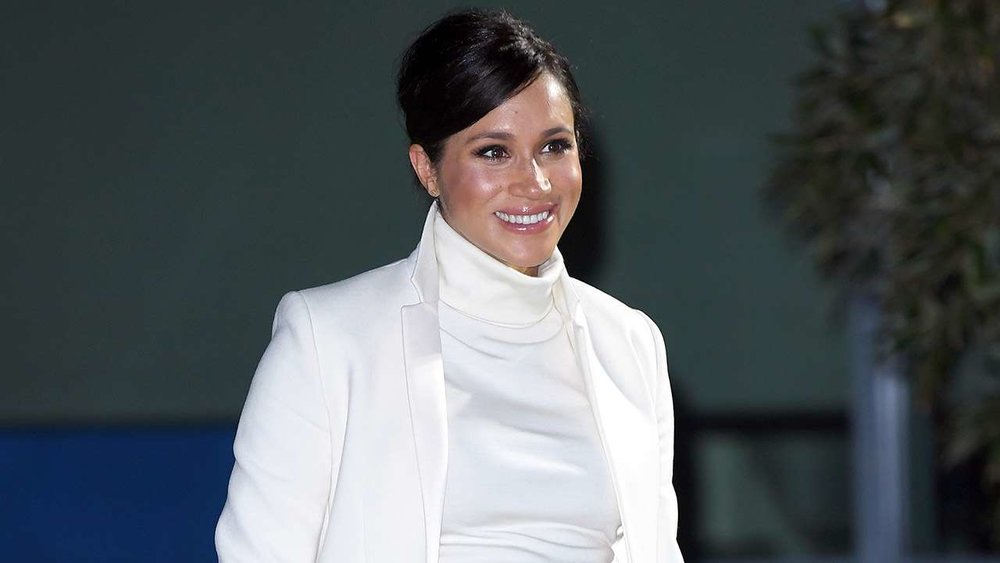 Amal Clooney and Serena were the masterminds behind this baby shower who planned this intimate celebration for Meghan. They want to welcome her back to into the country by treating her to a stay in the $75,000-a-night penthouse called 'A Castle in the Sky.' The Penthouse Suite located in The Mark hotel on New York's Upper East Side is where the Duchess is currently staying. Serena, a long-time friend of Meghan is bearing all the expenses for the elaborate celebration.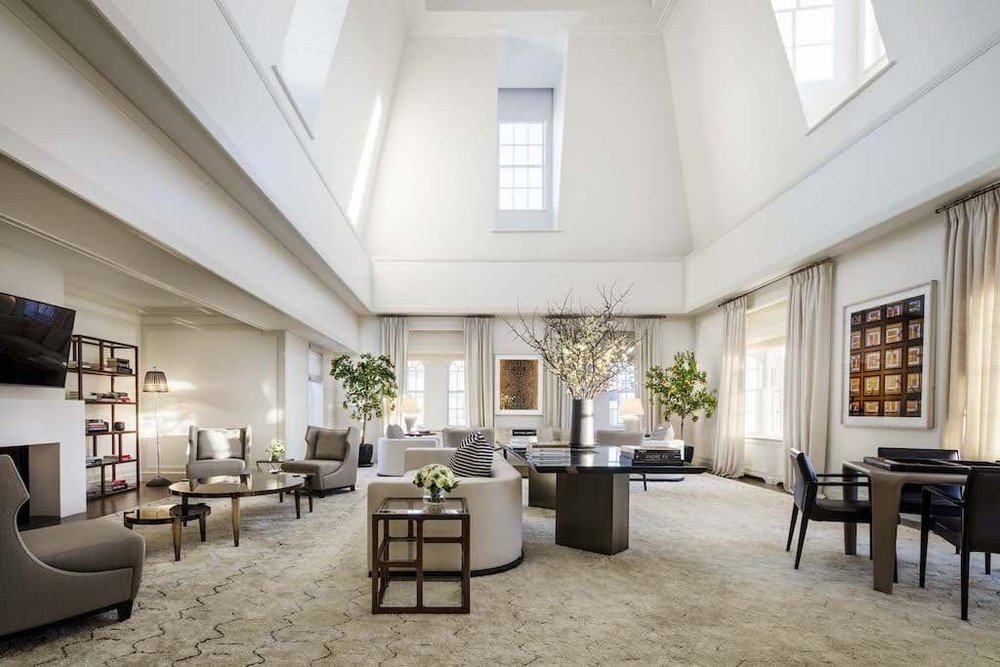 'A Castle in the Sky' is a 10,000 sq. feet suite featuring six bathrooms, two powder rooms, four fireplaces, a living room, a dining room, a conservatory, two wet bars, and five bedrooms. It has a 2,500sq feet rooftop terrace that overlooks the Central Park.
Serena visited several other luxurious hotels in the Upper East Side but ended up choosing the penthouse, which is fit for royalty like Meghan. People on the guest list include Meghan's close friend Priyanka Chopra and many other famous ladies who have exciting activities planned for the Duchess' stay.