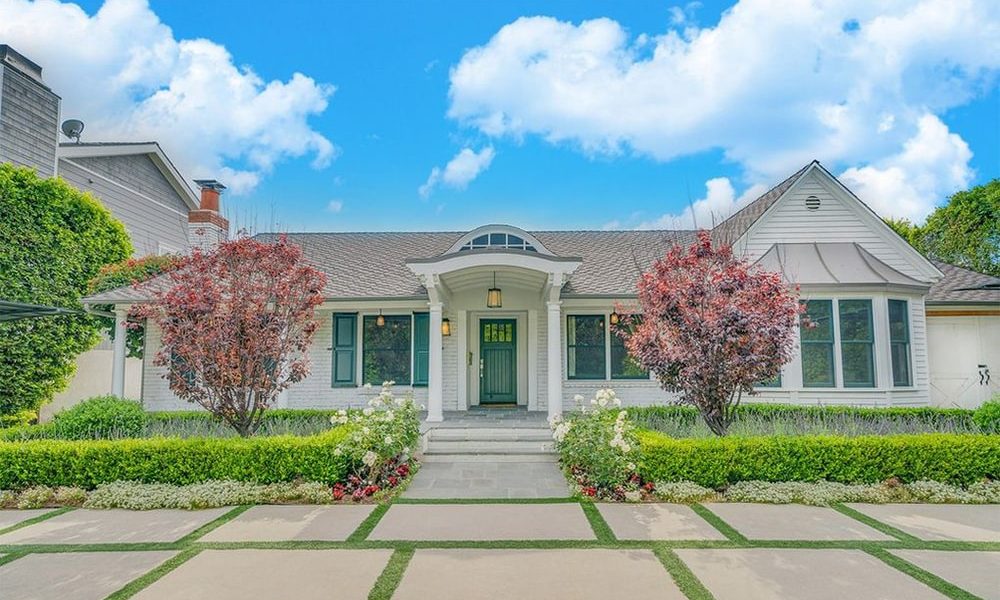 Selena Gomez Ups Her Real Estate Game: Studio City Hampton-Style Bungalow Replaced With New Encino Mansion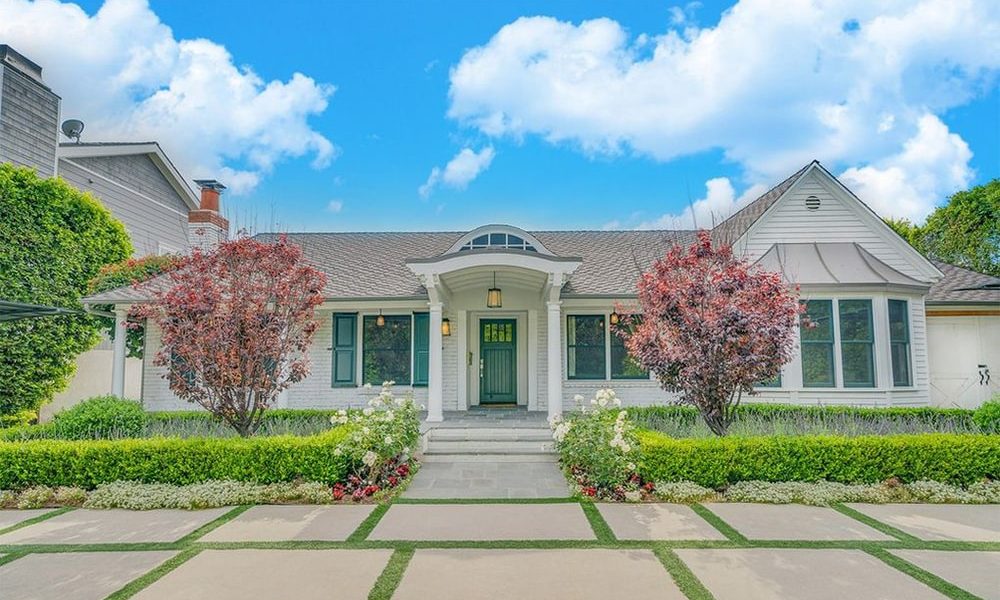 The 28-year-old, exceedingly talented Selena Gomez, is a multifaceted entertainer and also a social media powerhouse phenom, having a mind-blowing 194 million Instagram followers and 25 million followers on the new viral app, Tiktok.
According to recent news on the celebrity, it seems as though she has been going through a complete reformation, and is crawling out of the perceptions that were once held about her by people inside the entertainment industry, as well as outside.
Having released a pop album after years of silence, starting a cosmetics brand, and scoring reality tv gigs, all we can say is that the star has been on fire for the past couple of months. Additionally, with things finally looking up for her, Gomez has sold her sweet, cottage-styled, single-story Bungalow for $2.37 million after having mixed thoughts about it for 2 years.
The sprawling 3,433-square-foot house was purchased by Selena back in May of 2017 for the total price of $2.25 million, but after less than a year, she threw it back on the market with a price tag of $2.8 million. In a few months, her mind changed again, and she took the house off-market in September of 2017.
The home was seen for sale again back in August 2020, with a discounted price tag of $2.4 million. Although the house was sold for just a little lesser than the sales price, Gomez still managed to make a minor profit.
The listing was held by Karen Medved, who stated that the house had a mix of herringbone brick and wide-plank oak floors. The huge kitchen has marble countertops, plain white cabinetry, a center island with stainless steel appliances, and a beautiful brick wall.
It opens up to dining areas and a family room, which consecutively leads to another room with a huge skylight and a fireplace framed with white brick, which was used as an office by the celebrity. There is also another living room that Selena decided to keep a bit more formal, probably for official business meetings, which features a fireplace with green marble.
The master suite is said to have a reading nook and a walk-in closet containing multiple built-ins. The bathroom has subway tile accent, marble floors, a bathtub, dual vanities, and a shower enclosed with glass.
The backyard consists of a pergola-covered dining area, and right next to it sits a narrow pool, which is framed by stone. There is a full guest house (that once used to be a 2-car garage) and a built-in grill.
Reportedly, Selena has upgraded her living space to a mansion in Encino that once belonged to the late singer Tom Petty. It is said that her current home contains a total of 6 bedrooms and 8-and-a-half bathrooms and was bought for $4.9 million.