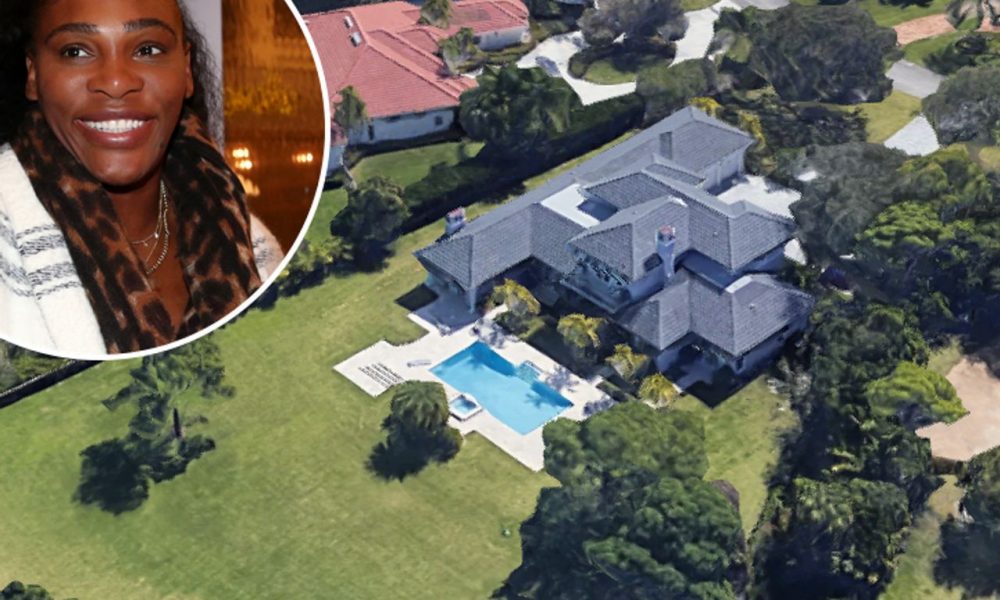 Serena William Offloads Her South Florida Home in a $2.8 Million Deal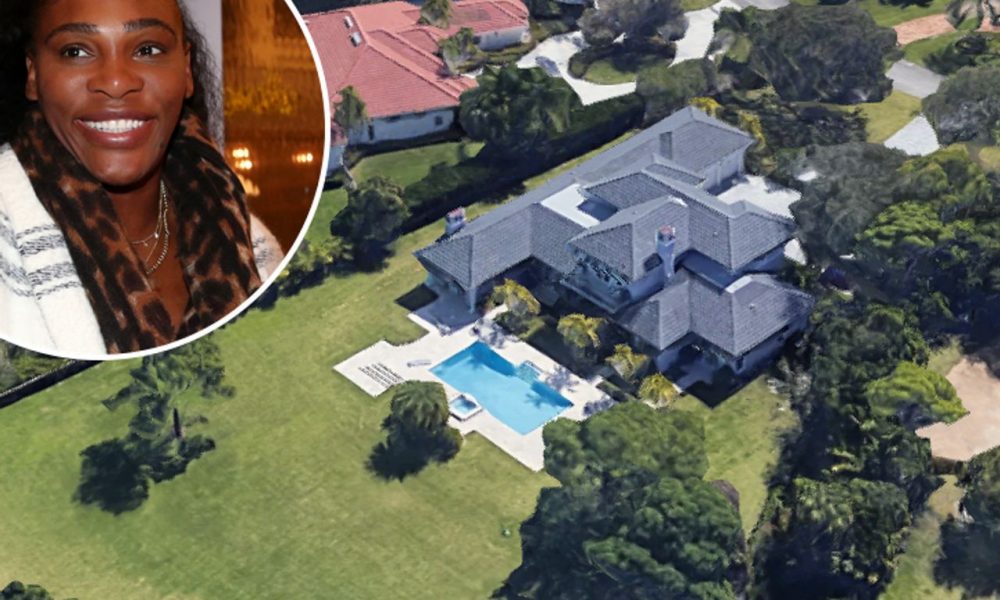 Serena William is hands down one of the best and most successful tennis players in the world. She's undoubtedly the greatest female tennis player who's ever swung a racket.
The sportswoman, who is a boss at her job, also appears to be a boss in real-world life. In recent news, we've learned that Williams has gotten rid of the last property she owned in South Florida. The 5,700-square-feet property, located in Clandestine, was sold for a total of $2.8 million in a made off-market.
Even though Serena had had the property under her name for the past five and a half years and had made a handful of upgrades and improvements to the house, she still managed to make only a small profit, as she originally purchased it for $2.5 million.
About the House
As said previously, the house was sold in an off-market deal, so naturally, only a few details are available of the two-story traditional. What we know is that the villa consists of a total of five bedrooms and five bathrooms, including a powder room. And much like every other house, it boasts a master suite that is most probably occupied by our tennis queen. 
There is a gourmet kitchen that features an island right in the center of the space. Out in the back, a luxurious-looking large crystalline pool, including a spa and a passageway in the lawn, leads down to a murky, narrow long canal.
The exterior is reportedly painted in a baby blue color. How aesthetically pleasing is that? And it sits in a community that is gated and secured. 
More Inside Facts
Venus Williams, who is Serena's sister, happens to be involved in the real estate business herself. The 40-year-old tennis player owned a house with sister Serena and lived in it for many years. The sisters purchased a one-acre land way back in 1998 and built it from scratch, exactly how they wished to. It stood on nearly 8,500-square-feet and was sold by the William sisters in 2019.
Coming back towards Serena, it appears that she is looking more towards the Westside now, as she's recently purchased a Spanish-style home in the Beverly Hills of L.A., California, effectively making her wallet $6.7 million lighter. Now, although Serena has reportedly planned to revamp her South Florida portfolio, she has recently clued that she was looking to shift Westward permanently.