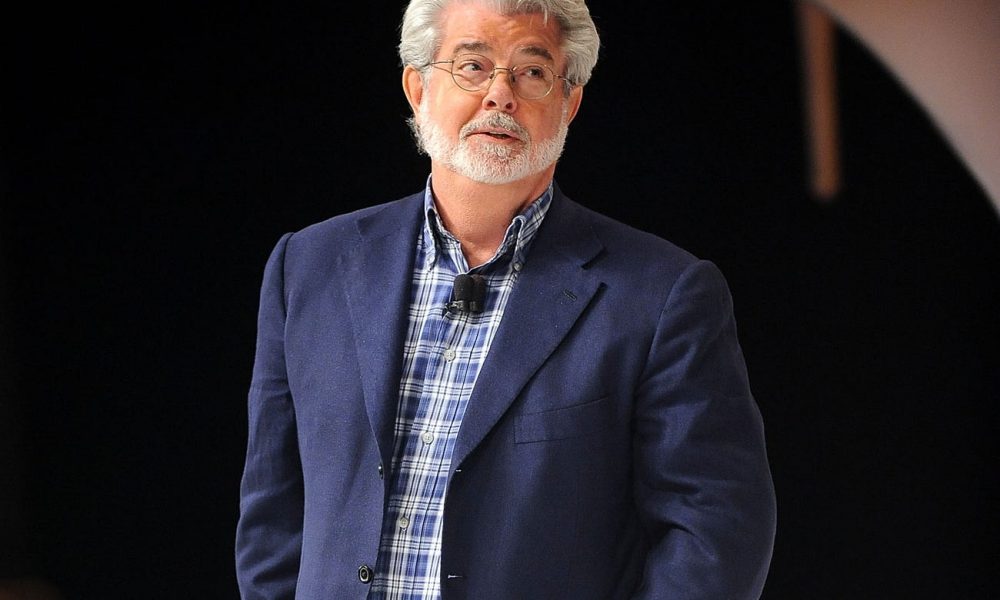 Star Wars Director George Lucas Buys a New Home, But You'll Be Surprised to Know Where It's Located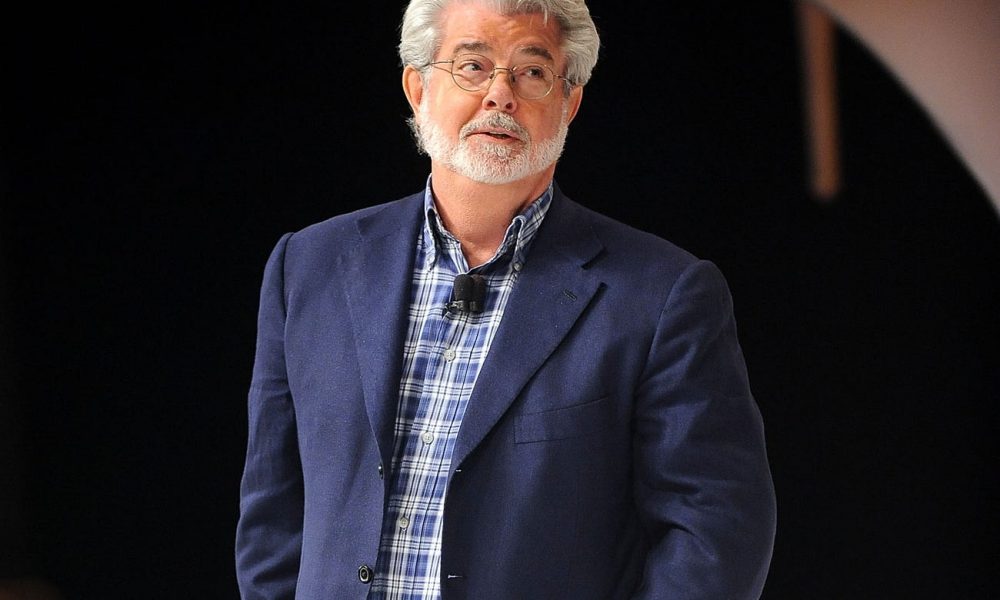 For every movie fanatic, George Lucas is a true gift to cinema. His contributions in telling stories from the past to galaxies far, far away have affected many of his viewers. These even catapulted actors to stardom. Now, the famous director is semi-retired but his earnings are never modest. He even became the wealthiest celebrity in the US with a $6.4-billion net worth.
Billionaire Philanthropist
With that insane money, George still chose to be on the right side of things. He is a part of Bill Gates and Warren Buffet's The Giving Pledge, wherein billionaire members promise to give half of their earnings to charities. Aside from that, he has also established the George Lucas Educational Foundation that aims to help innovate and further education systems.
In 2012, George sold his most successful franchise Star Wars to media giant Disney for a little more than $4 billion. He donated a big chunk of this to charity but it still left him with a lot of money to spend. With the coming of the newest installment of this record-breaking sci-fi movie series, the filmmaker has been reported to have grown his California real estate with a new ocean-front property that is worth eight figures.
New Real Estate Venture
George has bought a property not so far away from his original abode – in fact, it is just beside it. Nestled in the A-lister community of Carpinteria, California, the 2-acre beach land is his newest addition to his growing portfolio.
He and his wife Mellody Hobson have an impressive real estate collection, including a 6-bedroom, 15,000-sq ft mansion in San Anselmo and the famous but private 5,000-acre Skywalker Ranch. The latter also houses the Lucasfilm headquarters.
Now that George's Carpinteria property spans to almost 4 acres – he first acquired a 1.7-acre beachfront estate in 2010 – what is new about this $28-million extension? Since it was not publicly listed, there are no available pictures of his new place. However, aside from sitting on a highly-exclusive road, this estate also features three separate buildings plus a treehouse.
Different from His Current Home
Having more structures and wider land, the adjacent lot could be a good extension of his first property.  This only has a 4-bedroom main house and a 2-bedroom guesthouse, although its beach frontage is wider. The Oscar-nominated director's first Carpinteria property was built in the early '80s but has a contemporary style. It also spans to almost 4,000 square feet.
His newest acquisition may be tagged as modest by some because it only measures 3,316 square feet. It also has a more traditional look with Cape Cod house elements. The latest estate also comes with a detached guesthouse with an unknown number of rooms.
The amenities display contrast with the long-time property having a modern lifestyle like a yoga room, a long pool in the courtyard, and a separate exercise room. Meanwhile, the newly bought place boasts a barn, which is quite eccentric for a house that sits in front of the Pacific Ocean.