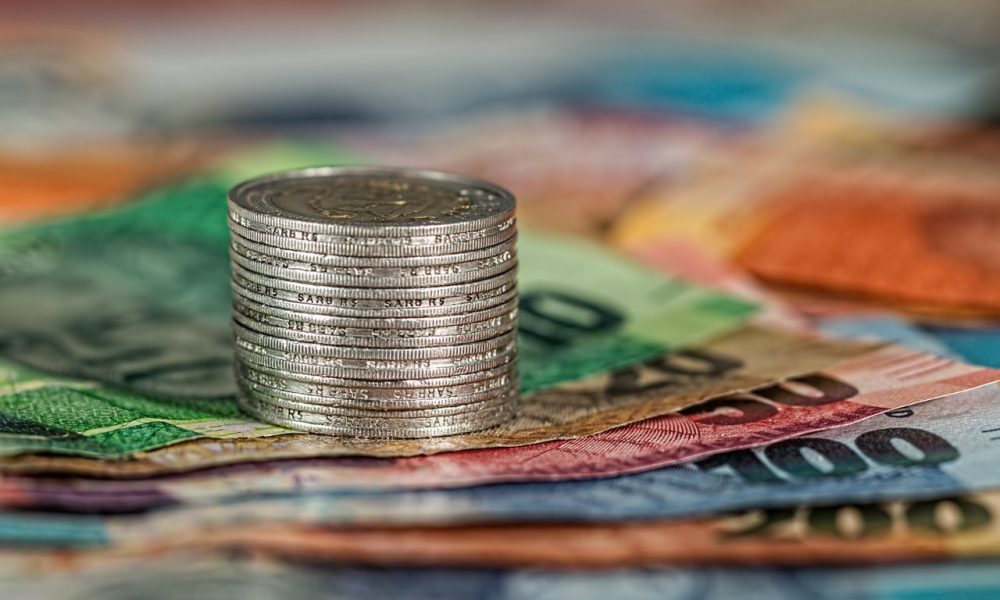 Stop Taking Bad Money Advice On Social Media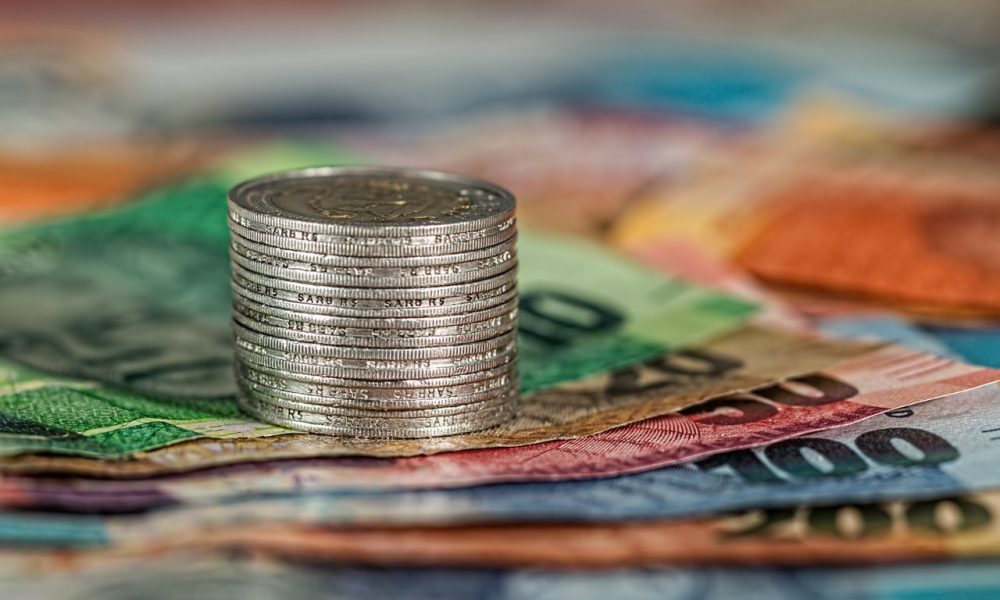 Financial advice is becoming more complex, especially since young people and entrepreneurs have taken it to social media platforms like TikTok, Instagram, and Reddit to navigate others through finance management. Recent reports have shown that videos related to stocks, personal finances, and investments are likely to receive more traffic and views from the audience. Most social media platforms have carved out dedicated communities for sharing content about saving and investing. 
Since personal finances are not a topic taught at school or home, most people qualify as financially illiterate. These people are most likely to turn to Google and popular online videos, posts, and blogs to learn just about everything about finances, which can lead to poor decisions and scams. 
Internet and social media platforms have been more accessible than before,, and over 5 billion people are using these platforms worldwide. This rapid growth in demand and traffic has spurred the rise of social media influencers who offer financial tips from their point of view and gain followers and publicity. While we all understand social media fosters fake news and spreads misinformation, there are still a few things to watch out for before taking action on any financial advice. Here are a few pointers to help you along the way:
"Debit cards can build credit"
Debit and credit cards are two entirely different things. When you use a debit card, the money is withdrawn directly from your checking account. Debit card (and other prepaid cards) activity does not get reported to the credit bureaus; it will never end up on your credit report, and it has no direct influence on your credit score.
If you're looking to build credit, a debit card won't help, and in fact, using only a debit card can harm you. Tayne recommends those new to credit start by applying for a secured credit card. Secured cards, such as the Capital One Secured and the Citi Secured Mastercard, are for beginners as they don't require good credit to qualify.
Tread carefully with anyone sharing investment hacks
Financial advice is supposed to be directed at a specific investment but should be customized for individuals. Many people sharing investment advice on live streams on Facebook, Twitter, Instagram or LinkedIn aren't licensed people with much professional experience. They instead share their opinions and things that luckily worked out for them, which may not necessarily work out for you since all advice varies on situations and an individual's financial position. Anyone can use social platforms and spread the word regardless of their background or experience. Only trained financials who have studied legislation and taxes can guide you with your savings, investments, and retirement planning. 
"Borrow from your 401(k) to pay down debt"
Withdrawing from your 401(k) early is hardly ever a good idea, even if it seems like your only choice when you are in a financial bind.  However, taking money out, with or without a penalty, will only set back your retirement savings goal further. If you borrow from your retirement plan to pay down debt, you lose out on earnings, potentially delaying your retirement plans and making it more challenging to build the fund, depending on your age and cash flow needs.