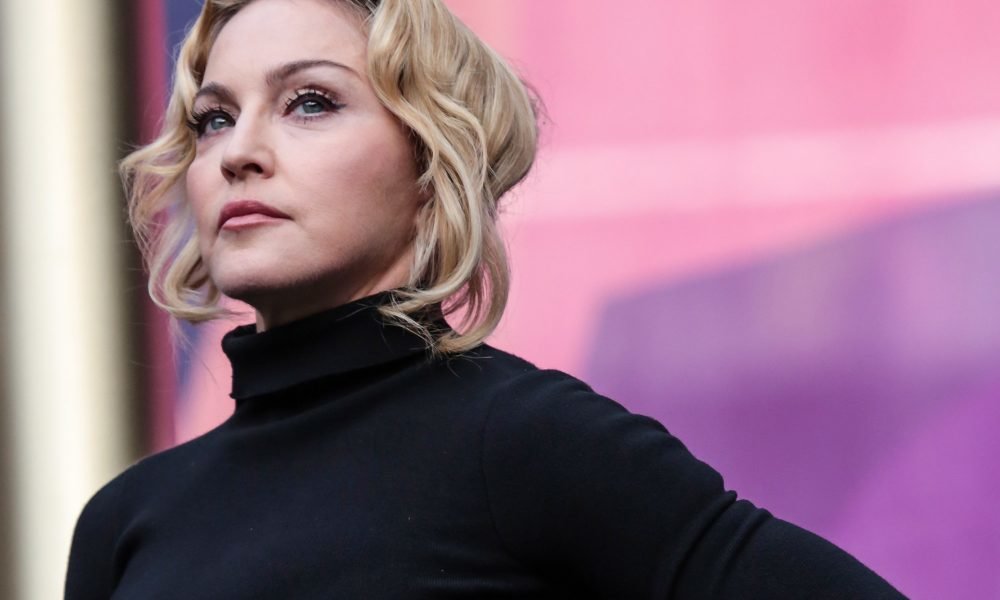 Madonna's Home is Covered in Colorful Ropes for THIS Incredible Reason!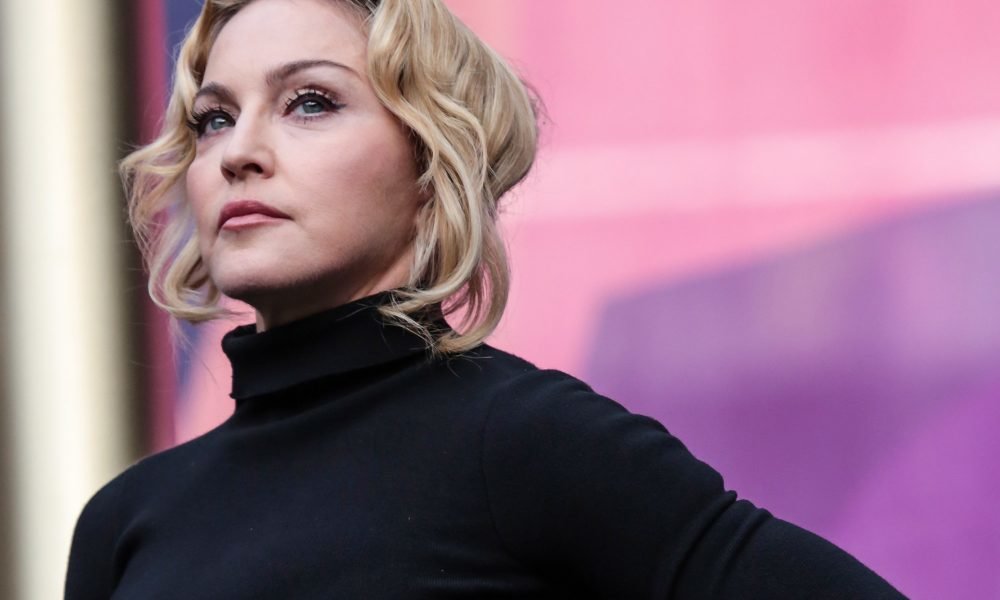 Celebrated by many around the globe as "The Queen of Pop," Madonna is indeed a force to be reckoned with. It comes as no surprise that she values her image and strives to remain in fit and glamorous shape. Judging by her recent posts on Instagram, her youngest daughters are also taking a page out of their mum's playbook. Could they become the new queens of entertainment after Madonna relinquishes her throne?
In a short clip, Madonna shares with the world a video of twins Stella and Estere dancing to Pharrell's Happy in a makeshift home gym. Much to the delight of her followers, this isn't the first time that she has given them a sneak peek into her extremely secretive 18-century Lisbon mansion.
The room is perfect for the little dancing girls, its wall full of mirrors resembling a professional dance studio and complementing the dark hardwood floors that have a slick look. Weights and exercise balls are also in the vicinity, housed in a carved marble mantelpiece. On top of the mantle are several colorful free weights, all stacked neatly upon one another.
Fitness Artist
As much as the setup is appealing to the eye, the real eye-catcher is the set colorful ropes covering the entire area. According to Madonna's trainer, Nicole Winhoffer, these ropes serve as a crucial prop for Madonna's workouts and are a big part of her client's fitness routine. Some of the exercises include dangling from ropes, hanging from the ceiling, and suspending on ballet bars. Indeed, the distinctive ropes are more than just mere decoration. They are a unique tool that the Queen of Pop uses to stay fit – in addition to adding more color to the perfect dancefloor, of course.
Madonna announced her intention to move to Lisbon barely two years ago, specifically in late 2017. The mansion, an 18-century Moorish Revival masterpiece, sits on an impressive 16,146 square feet, steps off the central city. It boasts of style and glamor, with four bedrooms and seven bathrooms. A guesthouse and a cottage intended to host the caretaker complete the property's portfolio.
Castle Fit for a Queen
In recent years, Madonna has owned similarly impressive homes, some of which she has put on the market. Some would even label them as castles fit for a queen. In Los Angeles, her Beverly Hills mega-mansion was a 1.17-acre luxurious space with nine bedrooms, fifteen bathrooms, a full-size screening room, a tennis court, a pool, a two-story dining room, and more. It was only fair that she got $19.5 million to offload it. In 1993, Madonna reportedly bought a $5 million home in Mulholland Drive.
In New York, an Upper East Side mansion cost the Queen of Pop a whopping $32 million. The hefty price is toned down by two master suites, a gym, a luggage closet, a hair salon, and wine cellar. A Georgian manor house in England has also had the pleasure of hosting Madonna and her family. The English countryside home sits on 1.1 acres of space and is now owned by Madonna's ex-husband, Guy Ritchie.