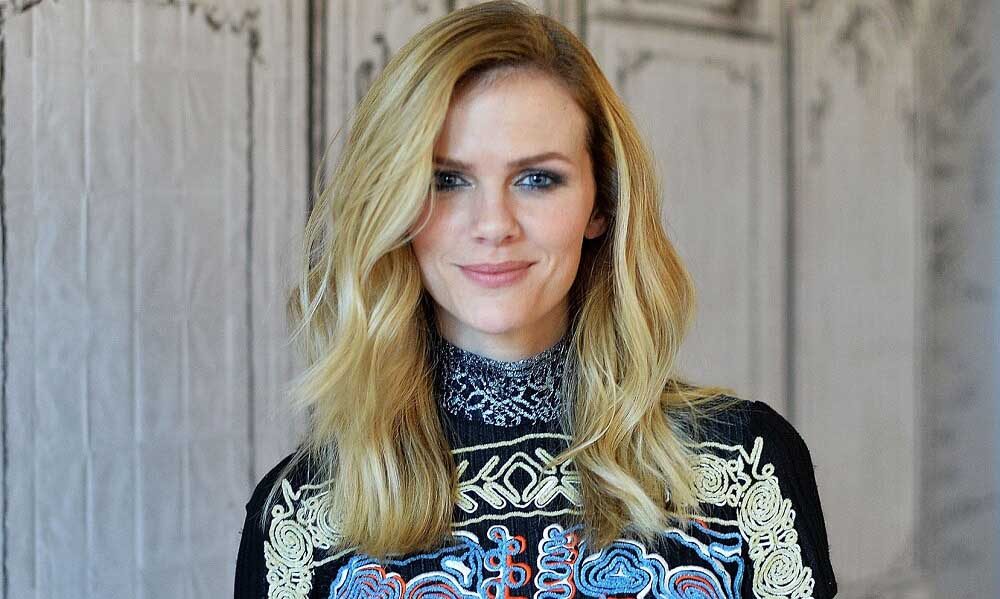 This Is The Surprising Place Model-Turned-Actress Brooklyn Decker Gets Her Home Decor Inspo & Maybe You Should Too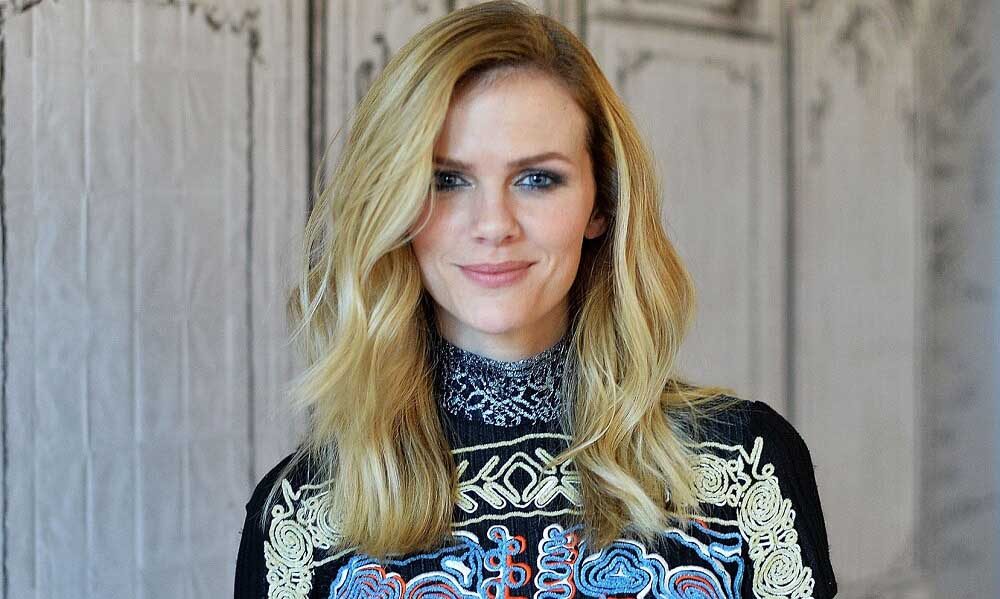 It looks like Brooklyn Decker's current starring gig in the hit Netflix comedy series 'Grace and Frankie' isn't just a paying job for her. It's also where she gets some of her interior decor ideas. The model-turned-actress has a good eye for interiors and the sets of the show have certainly caught it. Read on to know one of the cool ways she's used the 'Grace and Frankie' sets as a take-off point for her own home.
Taking Inspiration
In a recent interview with Architectural Digest, the 32-year-old actress revealed that her favorite set on the show is the character Frankie's (played by Lily Tomlin) studio. She particularly liked even small details like the drying paint on its walls and says that the place is meticulously designed and beautiful.
Another favorite of hers is the house set for the characters Robert and Sol (portrayed by Martin Sheen and Sam Waterson). As Decker shared, the place fits her personal aesthetic better because it's got eclectic, masculine, and darker qualities.
And this is where one of her design inspirations came from. The house set's kitchen had some painted encaustic tiles from Granada, which the actress particularly loved. She ended up buying them to use for her son's bathroom. Decker, together with her husband Andy Roddick and two children, keep at least two homes: a rustic mountain retreat in North Carolina and a main residence in Austin, Texas.
On Set Source
She also shared exactly how she went about acquiring the specific tiles she wanted. Apparently, the star asked Devorah Herbert, who's the show's production designer, and she kindly sent the information Decker needed.
The actress also commented on how the production team does a really good job at creating the show's sets. In fact, she says the 'Grace and Frankie' sets are the only ones she's been to that actually uses real appliances and furniture. This realism, Decker says, translates well on screen and helps in making the show feel good to watch as they make people want to live in them.
Interior Decor Wishlist
Asked whether there are any on set items she wants to take home aside from the tiles, Decker shared that she has particularly three things in mind. First, she talks about a brass hand statue trinket that can be seen on Robert and Sol's nightstand.
The thing is tiny and she has taken a liking to it after playing with it often while shooting scenes. She isn't the only one who's got her eyes set on keeping it though. Some of her castmates are actually fighting over the memento. Then there's the whale decor, which can be seen in Grace and Frankie's beach house. Last, Decker mentioned some cool hand-painted linen art pieces also in Robert and Sol's home.