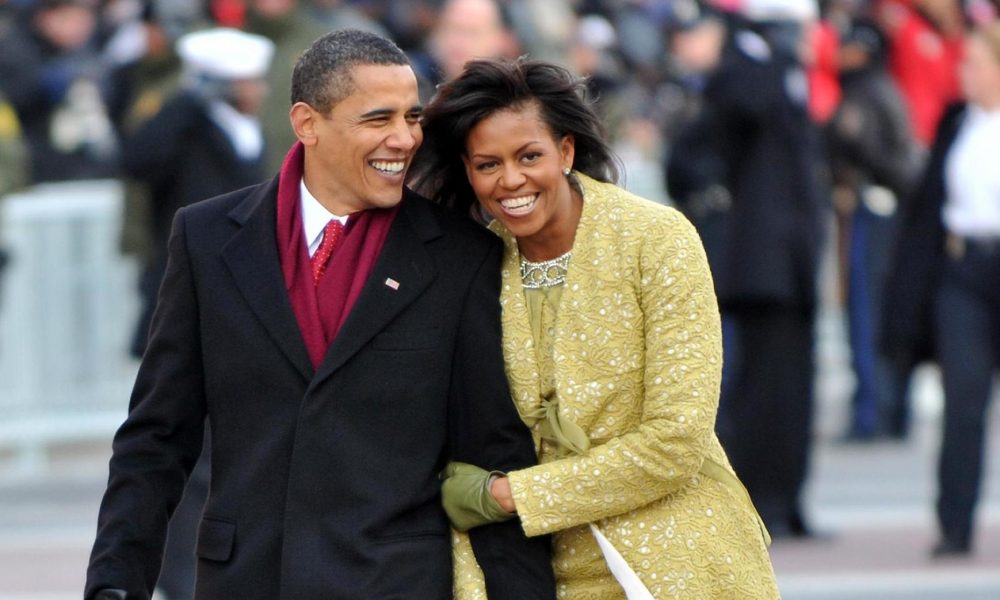 Take a Look at Barack and Michelle Obama's New Property in Martha's Vineyard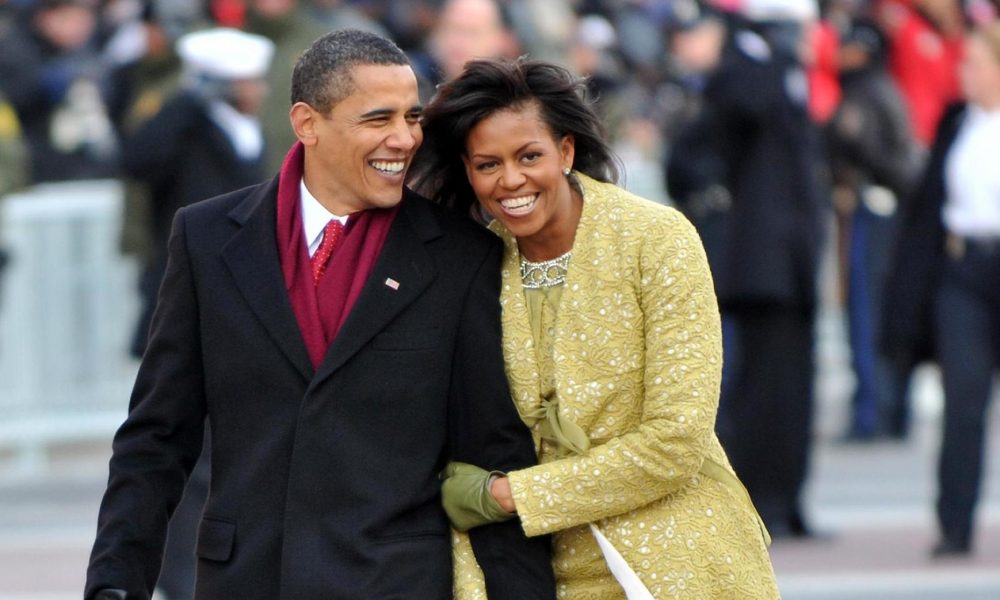 It has been almost three years since the Obamas left the White House. Since then, their home is still in Washington, D.C. but they moved from the Presidential Mansion to a Tudor-style nine-bedroom mansion. Because their youngest daughter Sasha was still studying at Sidwell Friends School at that time, it seemed practical to move to a house, which is just 8 minutes away from the elite Quaker school.
Quiet Place
Now that both their daughters are in college – Malia goes to Harvard, while Sasha graduated high school this year and was reported to have been attending classes at the University of Michigan – maybe it's time for the former First Couple to find a solemn place to live a quiet life. Maybe they have found it in Martha's vineyard since Barack and Michelle Obama just bought a house in the south of Cape Cod.
The house in question is a 7,000-square foot home, nestled in a 29-acre waterfront lot facing the Edgartown Great Pond. Reports said that before acquiring the property, the former First Family spent most of their summers in the place and it looks like they had a great time staying there, which explains why they bought it. In fact, it was in this town where the youngest Obama got a summer job at a seafood restaurant while her dad was still in office.
Worth It?
They also got quite a steal since they got the place for $11.75 million. It may seem expensive, but when it was first listed in 2015, the asking price was $22.5 million, according to Zillow. In July this year, the last price, before the listing was removed, was at $14.85 million, still about $3 million more than how much they got it.
Well, was it worth it? Aside from being a waterfront property with exclusive beach access, the house was one of a kind. It was designed specifically for the first owners of the home by San Francisco-based firm Brandenburger Taylor Lombardo Architects and was built in 2001. The house has elements that borrowed from traditional to modern architecture.
A Cape Cod Beach House
On the outside, it looks like a classic Cape Cod beach house with weathered shingles and steep gables. But since it is custom-designed, this stiff form is balanced with rounded details and multiple open spaces like decks and balconies.
Aside from the expansive house, it also came with a barn, pool, boathouse, and a separate 2-car garage. Other outdoor amenities include an outdoor Jacuzzi tub located at the second-floor balcony, a fresco dining space by the pool, and a screened porch with a fireplace.
The interior of the house is just like their previous home – white. The place is muted with the color white and other neutral colors such as grays and browns but also uses different materials to prevent the interior from looking flat. For instance, the living room has steel beams and vaulted ceilings but it also has a stone fireplace, carpeted floors, and a white sofa, as well as double-door windows surrounding the area.
Meanwhile, the kitchen looks traditional with its white coffered ceilings and dark wood floors that are partnered with modern equipment. The formal dining room is exceptional because of a circular shape, giving you an almost 360-degree view of the outdoors.