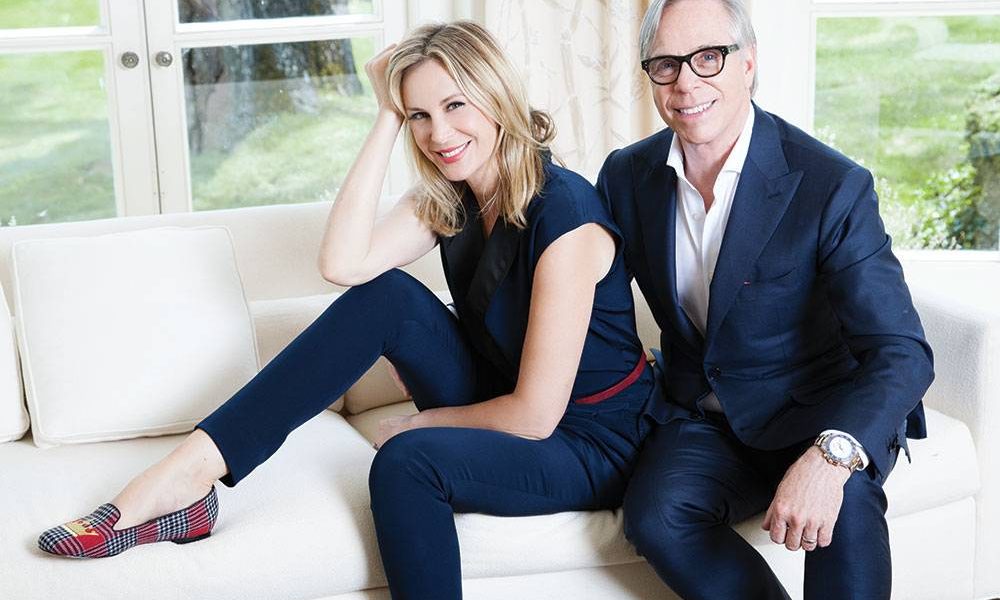 Take a Look at Tommy Hilfiger and Dee Ocleppo's Posh Pieces from Their Connecticut Palace That Are Now Up for Grabs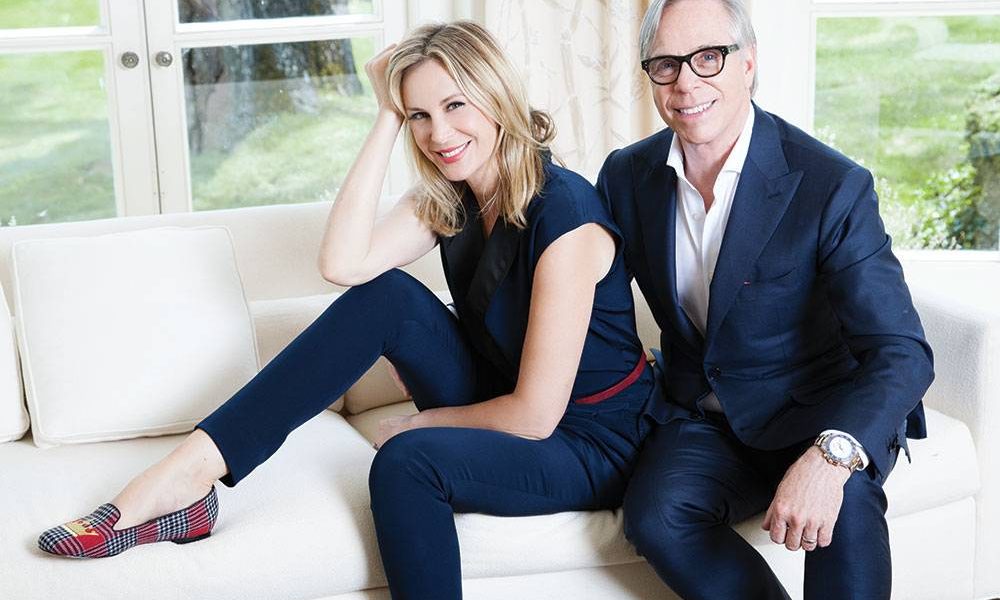 In the world of fashion, Tommy Hilfiger and his wife Dee Ocleppo may be one of the most stylish couples. Both designers for their namesake brands – he designs preppy and urban wear while she focuses on vintage-inspired accessories. One can only imagine what their house would look like. Since, technically, they are both royalties in their niche, it is just fitting that one of their properties is a castle in Connecticut.
Furniture for Sale
Every part of the Chateau Paterno, as it was called before, speaks of luxury and grandeur. The house exudes a European vibe — an English structure embellished with French accents. However, since the house dates back in the 1930s, much of its character has been lost through the years.
So when the Hilfigers acquired the palatial residence in 2010, it underwent renovation and was furnished with things from all over the world. Now, the couple is selling some of their eclectic and vintage finds from their private palace via Sotheby's Home and you can have a piece from their collection for as low as $175.
Interior Styles
We know Dee's and Tommy's sartorial styles, but how about their interior preferences? It is no surprise that the two-time Project Runway guest judge leans toward Americana aesthetics.
He even exclaimed that his love for that style is heavily incorporated in their home – from American eagle statuette (that is available for $500), nautical accents (like the ship's steering wheel mirror that retails for $400, or a pair of porthole mirrors for $500), to the repurposed Americana-designed drum set ($250) that they used as shelves for their son's bedroom.
Meanwhile, Dee favors European style, like the wooden chair with Cabriole legs (for sale at $200) in early French Neoclassical style, a rococo-style mirror ($250), and the Victorian-style staircase-like bookshelf ($450), all of which are also for sale at Sotheby's.
Most of the items reflect each of the couple's style, which is worldly and, at the same time, patriotic. They even said that the interior of their mansion is pretty much what a well-traveled American would have as a home.
The prices of the pieces range from $175 for the Martyn Lawrence Bullard Pillows to $4,660 for a pair of Timothy Oulton bookcases. Also included are a pair of Chinese porcelain lamps that sells for $900; 19th-century Baccarat decanters and cordial glasses set for $3,795, and a pair of Edward Benjamin Herberte painting titled The Meet for a grand.
Chateau Paterno
The Norman castle was built in 1939 for Charles Vincent Paterno, who is also known as the Napoleon of the Manhattan Skyscrapers for his massive land development ventures in New York City during the early 1900s. He commissioned architect Greville Rickard to build the Connecticut mansion.
Joseph Hirshhorn, a businessman and art enthusiast, acquired the chateau in 1961 and lived there until 1976. During his stay in the 22-acre property, he managed to collect around 6,000 artworks from prominent artists such as Pablo Picasso, Henri Matisse, and Jackson Pollock.
By 1966, he donated these artworks. After his death in 1981, he again gave away 6,000 pieces to the US government, which are now on display at the Hirshhorn Museum in Washington. D.C.