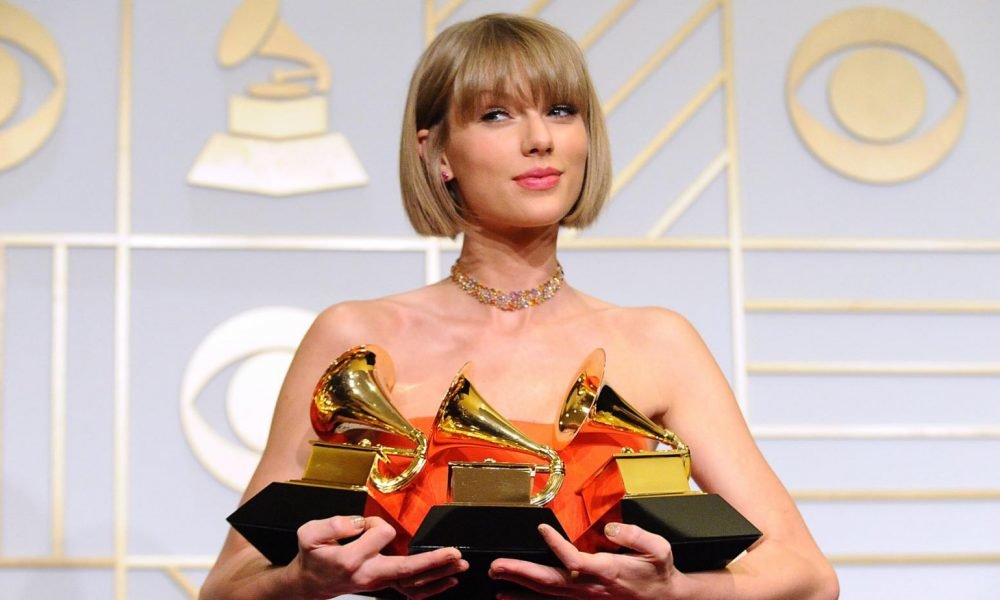 Taylor Swift's Real Estate Worth Is INSANE! Here's How She Achieved it Before 30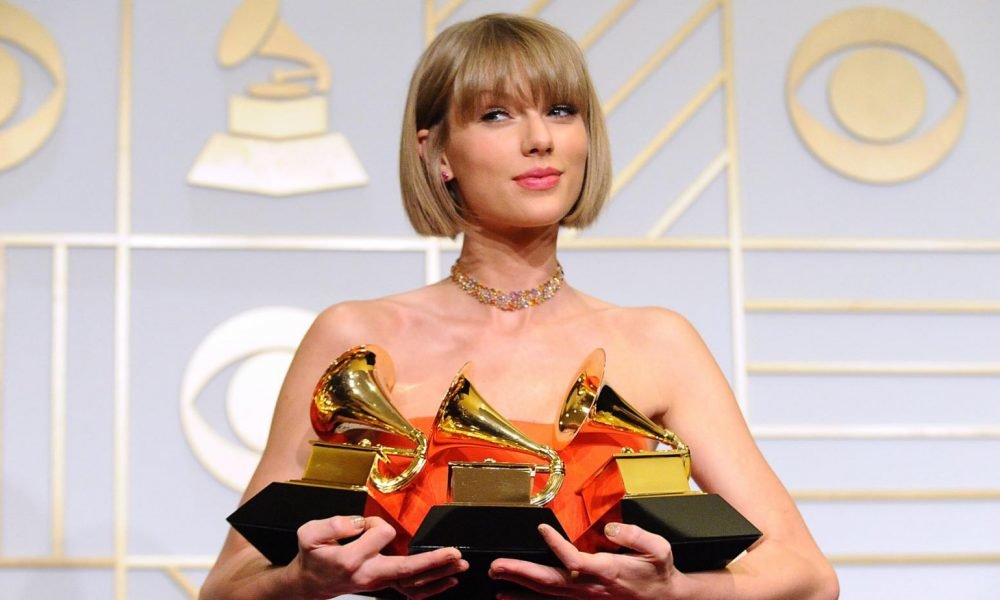 One's age shouldn't be a barrier to their success, and no one knows this better than award-winning singer-songwriter Taylor Swift. At 29, her life couldn't be any better. Her impressive music career has seen her claim a spot for herself in a highly competitive industry, propelling her towards global stardom. According to the Business Insider, her real estate ventures are just as impressive as her vocal skills.
Coast to Coast
Reportedly, the artiste's net worth is at an impressive $280 million, much of which she parks in real estate. Young Miss Swift's owns property in four states on either coast of the United States which easily totals over $84 million. Spread out across California, Tennessee, New York, and Rhode Island are eight different lavish mansions that complete up her impressive real estate résumé.
Paying homage to where she launched her career, Taylor Swift has not one, but two pieces of property – a condo and an estate – in Nashville, Tennessee. The condo, a 3,240-square-foot beauty, is one for which Swift has a special affection. She even did the interior design herself, having bought the real estate piece at the age of 20. Floor-to-ceiling windows allow one to disappear into the graceful views of Nashville to complement its industrial-style features. At an estimated worth of $3 million, it is a space to die for.
If the condo is impressive, then her estate is spellbinding. The 1934 Greek Revival Estate boasts a 5,500-square-foot main house complete with four bedrooms supplemented by four-and-a-half bathrooms. A 2,000 square-foot guesthouse complements the main house, with the landscape hosting a pool out back. Despite its amazing features, it remains as one of the cheapest of Swift's acquisitions, being valued at approximately $2.5 million.
Insatiable Appetite
In Los Angeles, Taylor Swift sure does flex her real estate muscle. Her appetite for property-driven ventures is insatiable. Early on in 2018, she sold her Cape Cod-style Beverly Hills cottage for a reported $4 million, but still owns two more pieces of property there. This may soon change since her 2,950-square-foot home is on the listing for $2.85 million.
With scenery as beautiful as her, the lush vegetation and mountain, patio, and pool surrounding the single-story building, the listing is bound to attract a buyer's eye. A private courtyard, skylights, floor-to-ceiling glass, and a climate controlled wine cellar will see to this.
The second Beverly Hills residence is a 2015 acquisition and is due for a historic landmark restoration. The 1934 10,982-square-foot Georgian Revival estate will soon be restored to its former glory now that the Beverly Hills Cultural Heritage Commission has approved Taylor Swift's request towards the cause. The estate is Swift's most expensive piece of real estate, with an estimated value of $30 million.
The 12,000-square-foot mansion at Watch Hill, Rhode Island is worth $6.65 million, while her properties in New York City are collectively worth about $40 million – a condo, a duplex penthouse, and a four-storied townhouse. Evidently, Taylor is as much a real estate mogul as she is a recording artist.