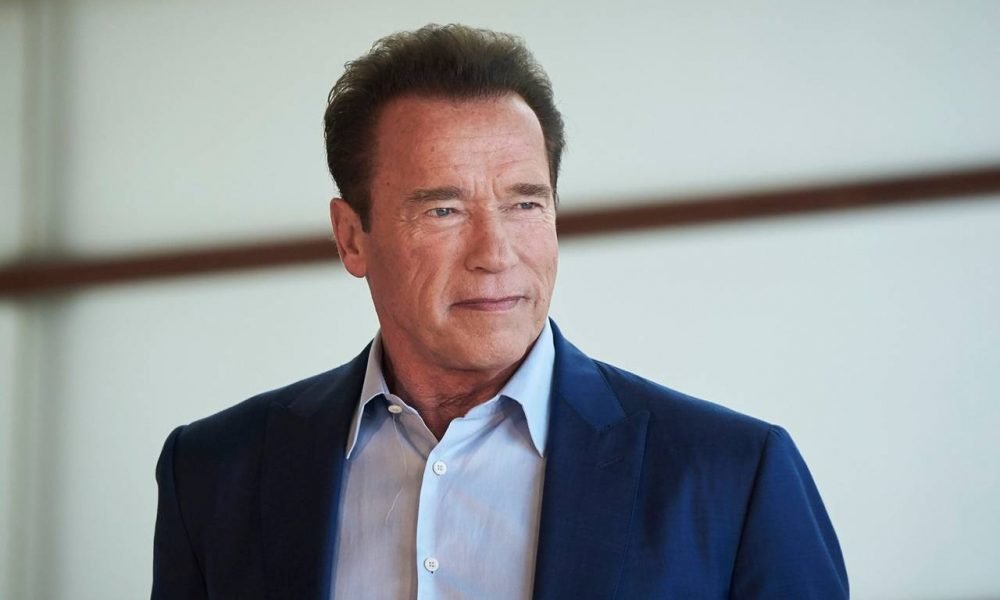 Think You Know How Arnold Schwarzenegger Really Made His First Million? You Need to Read This!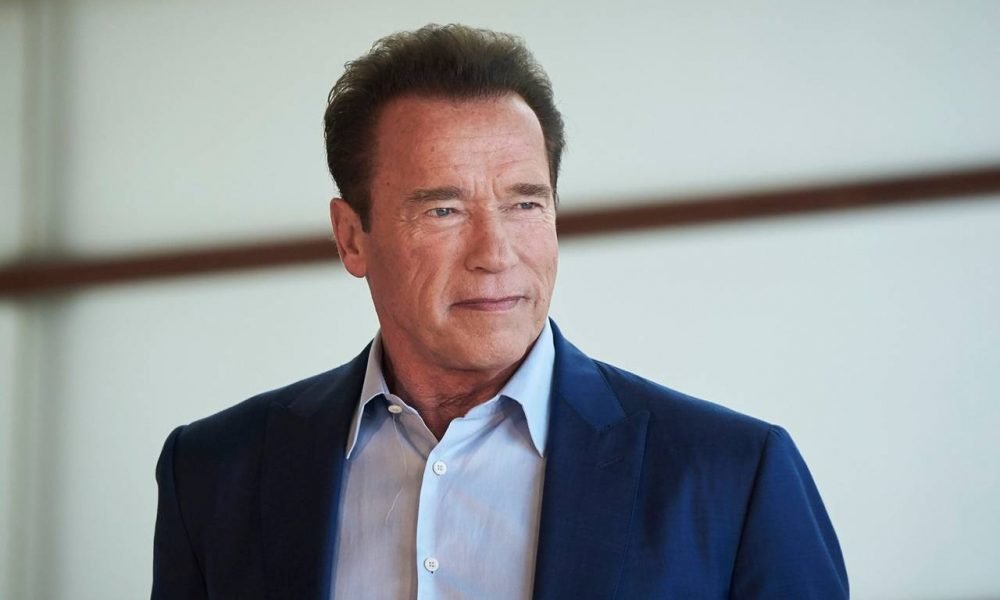 Schwarzenegger's Career
Arnold Schwarzenegger has no doubt had an impressive career. His career has been quite diverse, and he's been fairly successful in his different endeavors. Before deciding to focus on acting, he was a star in competitive bodybuilding and won 7 Mr. Olympia Titles and 5 Mr. Universe titles.
He reportedly started lifting weights when he was only 15 years old and won the Mr. Universe title when he was 20.
Arnold Sports Festival is deemed one of the most important bodybuilding events in recent times. Arnold is often considered to be the most charismatic ambassador of bodybuilding and one of the greatest of all time.
He got his big break in Hollywood in 1982 when he landed a role in the movie "Conan the Barbarian". Since that big break, Schwarzenegger's movies have grossed over $3 billion. Between 2003 and 2010, he served as the governor of California. He is currently worth an estimated sum of $300 million. However, he has recently revealed that he didn't get his first million from the entertainment industry.
An Alternative Source of Income
According to him, he didn't place reliance on his movie career to earn a living. He said it was his intention from the start not to rely on his earnings from the movie industry. His informed decision was born out of the fact that he had seen a lot of people who remained vulnerable just because they had no money.
As a result, they took any role they were offered just because it was their major source of income. He determined from the start that he didn't want to be in that situation.
He ventured into real estate early on. In the 1970s, he used the money he got from bodybuilding to make the down payment on a property. According to him, that helped him benefit from what he referred to as a magic decade.
He said the buildings he bought for $500 had within a year increased in value and were worth $800,000. For the properties, he would have made just a down payment of $100,000, and that means he was making $300,000 on his money.
Financial Freedom
He added that he quickly developed the traded buildings, and bought additional office and apartment buildings. He concluded by saying that he made his first million from his real estate investments.
Schwarzenegger was one of the founding celebrity investors in Planet Hollywood, a chain of international-theme restaurants. Other celebrity investors include Bruce Willis, Demi Moore, and Sylvester Stallone. He, however, cut ties with Planet Hollywood in early 2000. All thanks to his huge earnings from real estate, he had financial freedom and that made it easier for him to focus on acting.