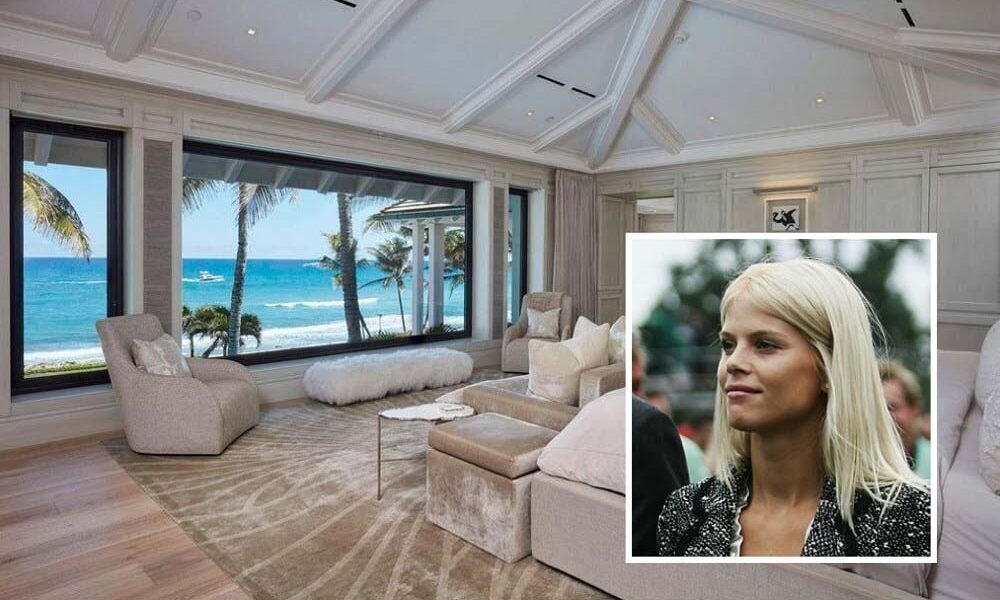 Tiger Wood's Ex-Wife Just Made a Ton of Money Selling this Gorgeous Oceanfront Property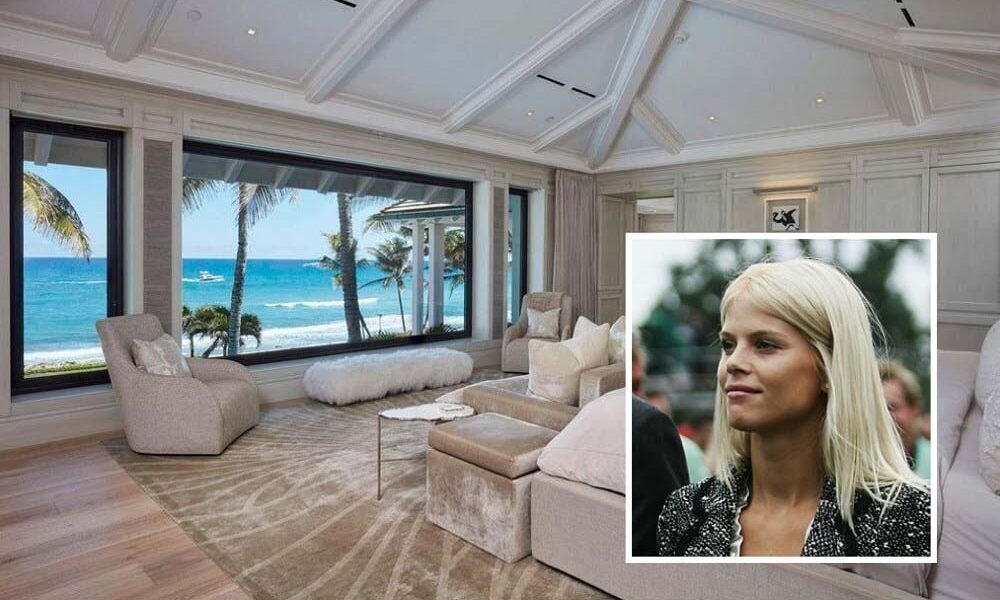 A decade after parting ways with pro golfer Tiger Woods, Elin Nordegren seems to be doing well by herself. News has it that the former model just recently sold a Palm Beach, Florida estate for a jaw-dropping price.
Massive Pay Off
The 40-year-old first listed the 23,176-square-foot mansion in 2018 and has finally found a new owner for it. Nordegren reportedly managed to sell the gorgeous oceanfront estate for $28.46 million, which is more than twice what she initially paid for it.
She acquired the home back in 2011, a year after her divorce from Woods, for $12.25 million. Safe to say, she earned quite an impressive profit from the sale.
Looking at photos of the mansion, it isn't surprising that someone was more than willing to take the property off of Nordegren's hands. The home's exterior, which is almost completely white, lends a regal vibe to it that carries on inside as you'll see reading on.
Caribbean Style Residence
Entering the Caribbean plantation style mansion, you'll be greeted by French doors and a double staircase.
The interiors are illuminated by recessed lighting, bright, white-painted walls, and large floor to ceiling sliding glass doors. Also contributing to the home's relaxed vibe is its open floor plan.
Both the living room and the dining spaces, which are connected to form a single room, face the ocean outside.
The rest of the home features beamed ceilings and blonde hardwood flooring.
The home also has two kitchens. The first one is a family kitchen with two marble-topped islands while the other is a catering kitchen that's perfect for preparing for large parties.
Speaking of parties, the mansion has its own wine cellar. The home also has its own gym and theater facilities.
Resort-Like Home
Upstairs, you'll find rooms with accommodations that are comparable to those found in five-star resorts.
For example, the master suite offers stunning views of the white sand beach and aquamarine waters outside. Its bathroom, meanwhile, features a pool-sized tub, its own fireplace, and a chandelier.
An actual swimming pool with an adjoining can be found outside on the estate's grassy grounds. The beach can also be directly accessed from there.
Not much has been heard from Nordegren since her controversial divorce from Woods. She is reportedly still living in the United States and is in a relationship with Jordan Cameron, who is a former NFL player.
Nordegren and Woods share custody of their two children.