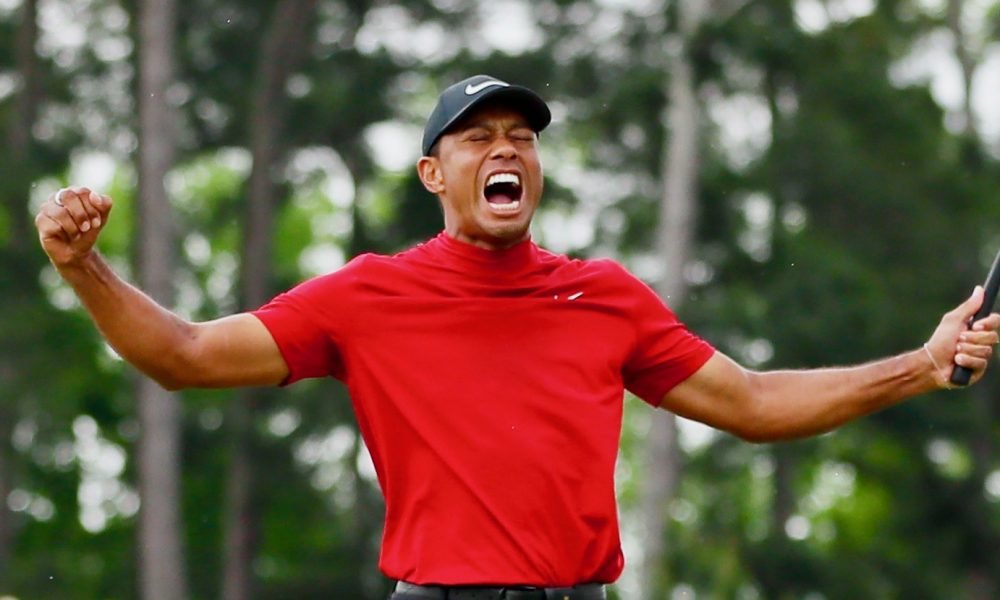 Tiger Woods Makes an Impressive Comeback at The 2019 Masters Tournament and We're Super Excited!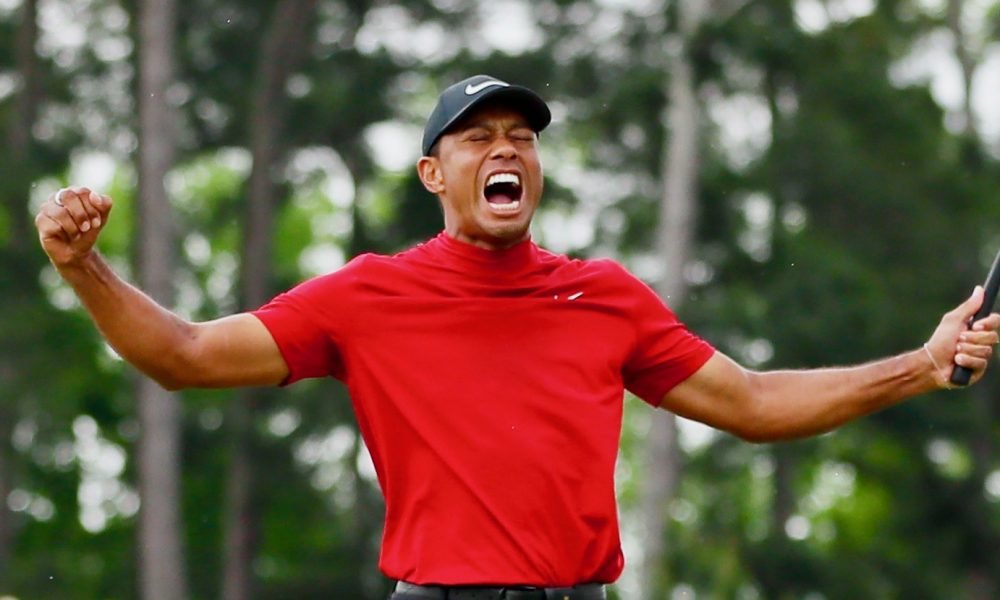 Masters Tournament
The elite gathered at Augusta National Golf Course to witness the 83rd Masters Tournament. The tournament spanned over the course of four days and only the best were left on top of the leaderboard.
Tiger Woods proved his worth yet again by delivering an impressive golf round which led him to win his 5th Masters Green Jacket. He also claimed his 15th major title at the recently-concluded tournament.
His comeback at the tournament could pass as one of the greatest the sports scene has ever experienced. Woods last won a major in 2008 at the US Open after he suffered from some personal issues. He also had a chronic back problem which posed a major threat which almost brought his career to an end.
Even with his comeback, there were still doubts as to whether he could get back on top of the game. His win at the Augusta National has silenced all those doubts as he has shown why he is a major champion.
Green Jacket Winner
Patrick Reed won the Green Jacket last year, and he went home with £1.19 million which is approximately $1.98 million. The person who finished second place got £899,250 which is approximately $1.19 million.
However, Woods would be going home with much more than the 2018 Green Jacket Winner got. The prize for the winner, which luckily has turned out to be Woods, is £1.58 million which is approximately $2,070,00.
The total prize money is usually split among the player field and distributed based on final rank.
Breakdown of Prize Money
As already mentioned, the winner will be getting the sum of $2,070,000. The runner up will get $1,242,000. The player on 3rd place will get $782,000 while 4th placewill get $552,000. At 5th place, the prize comes in at $460,000.
However, there was a tie between three players for second place. That means Brooks Koepka, Dustin Johnson and Xander Schauffele who finished second place would each go home with $858,667. The fifth place was also a tie between four players, and that brings the earnings of Francesco Molinari, Jason Day, Tony Finau and Webb Simpson to $403,938 each.
Also, after 2 rounds of play, there is always a narrowing down on the field to players that fall within either top 10 or 50 shots on the leaderboard. For this year, 65 of them made that cut and all of them got a cut of the purse.
The winner got 18 percent of the purse while the runner up went home with 10.8 percent of the purse. The third place and fourth place winner went home with 6.8 percent and 4.8 percent of the purse respectively.
There were three competitors at 62nd place and each of them earned $25,415.  Competitors who did not make that 36-hole cut went home with the least earnings as they were each paid $10,000.