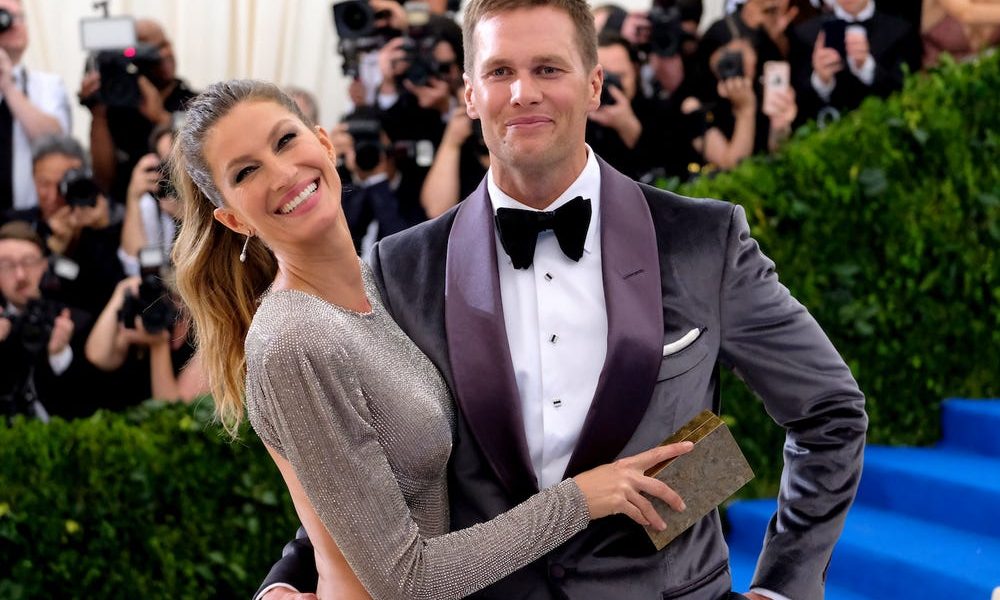 Tom Brady and Gisele Bundchen Offload Their Massachusetts Estate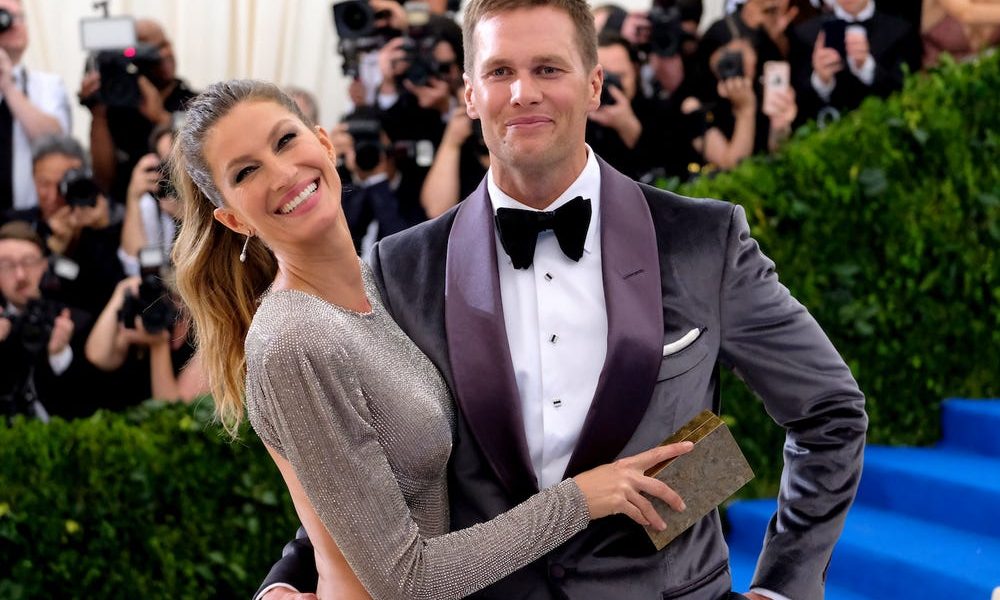 Tom Brady, the illustrious quarterback in the world of football, has a whole portfolio of achievements to his credit. He holds the record for having the highest number of Superbowl winnings by any player. He is also esteemed for being the oldest super bowl winner, snatching the honor at the age of 41.
A sportsman on the field, Tom Brady is an ultimate family man off the grounds. He married his girlfriend of four years Gisele Bundchen in 2009, in a small Catholic ceremony organized at Santa Monica in California.  The two have two children, whereas Gisele acts as the mother to Brady's child from another girlfriend in the past.
Dabbing in Real Estate
Brady, with his wife, owns many properties all around the country. When he abandoned his affiliation with the New England Patriots and signed up with Tampa Bay Buccaneer, the couple listed their Massachusetts property for sale. The property was initially listed for $40 million. Richard Landry had designed the 9,716 square feet of monstrous proportion land in 2015. The couple had also commissioned the designer for their eco-friendly vacation house in Los Angeles.
The Epitome of Luxurious Housing
The couple's Brooklyn house is nothing short of a hub of residential luxury. The property that spreads for five acres in Brooklyn city has all modern amenities, like a large swimming area, with a sundeck for sunbathing and reclusing. There is all an organic vegetable patch to support sustainable living ideals, a barn-style guest house which Bundchen claims is her sanctuary. The guest house features a yoga studio for working off the tension in the body and a sleeping loft for a peaceful snooze.
The main house comprises five bedrooms with all the imaginable comforts provided within like a gym, a playing room for children, a spa, a wine room, a rec room, and a grand kitchen for family mealtimes.
The Actual Bid
Though listed for $40 million, the property depreciated to $33.9 million whereas the final buyer seemed to have won the bargain for $32.5 million. After all, Bundchen never enjoyed the cool comfort provided in the luxurious house because she prefers life in the wild, closer to nature. Brady has fulfilled this wish of hers by relocating to a house in Florida and acquiring space on the Indian Creek Island for $17 million.