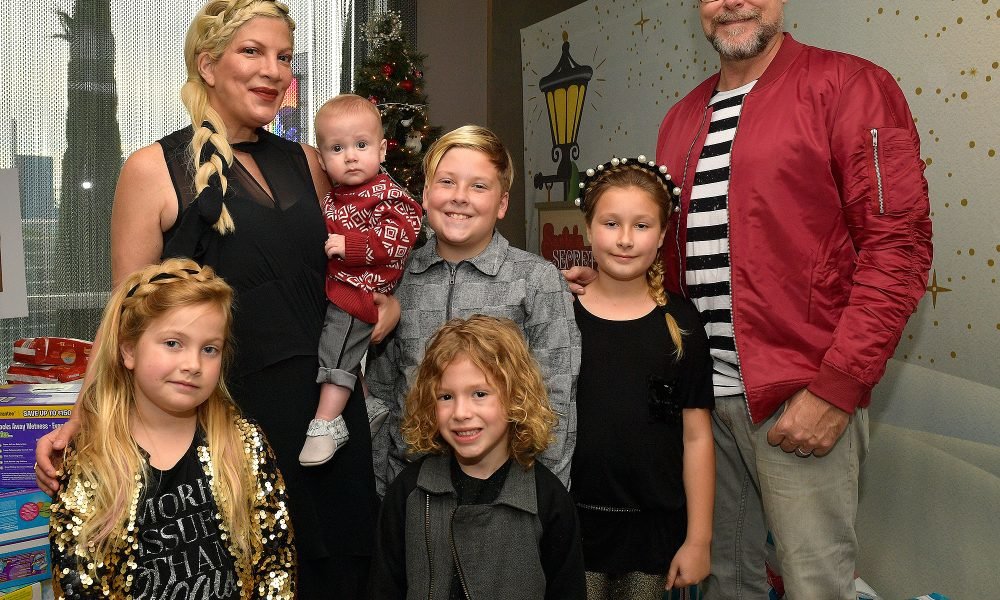 Tori Spelling & Dean McDermott Go House Hunting Amid Financial Woes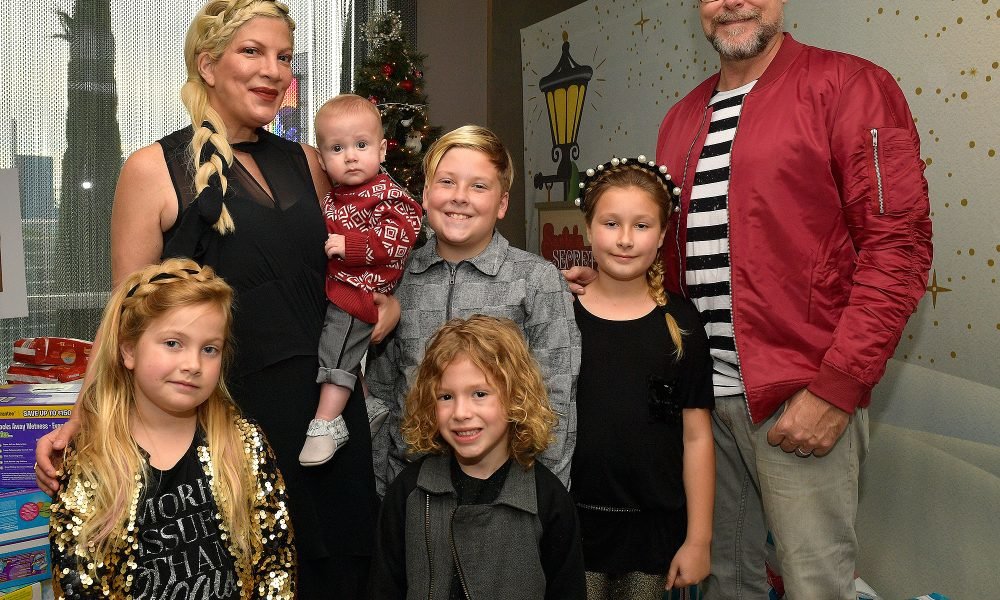 Tori Spelling and Dean McDermott are penniless! but the couple is not bothered about their financial and marriage woes as they shop for a new home in Calabasas, a neighborhood in California is strictly for the richest fo the rich. The area is notorious for its exorbitant homes costing millions of dollars, all because of celebrities like the Kardashians who live there. Many fans of the former Beverly Hills 90210 star will be asking if the couple can buy a home in this place.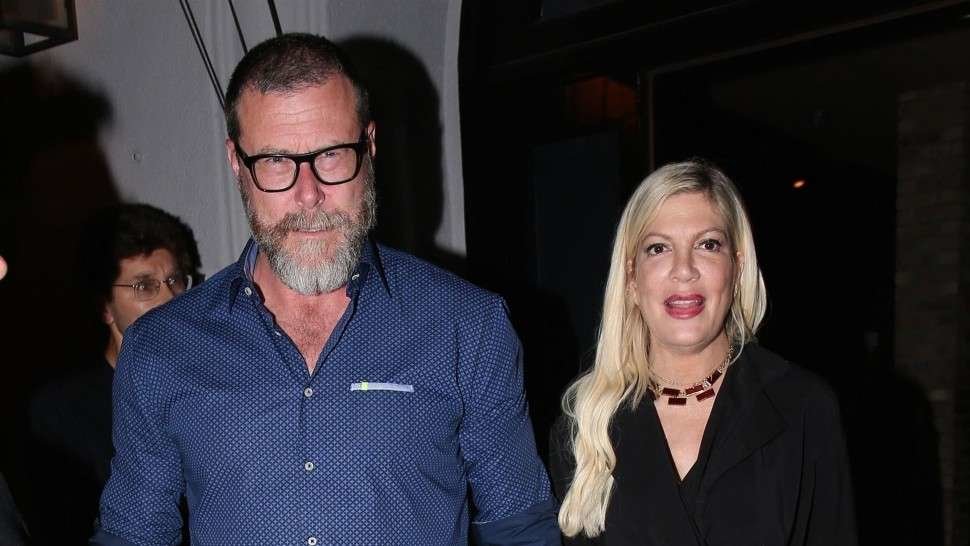 The couple suffered a massive financial setback since 2016 when they defaulted on their loans. Early this year, Tori's millionaire mum, Candy Spelling, refused to support the family, leaving the troubled daughter to find a way out of the mess on her own. Now it seems that Candy had a change of mind which explains how the couple suddenly found enough money to go house shopping.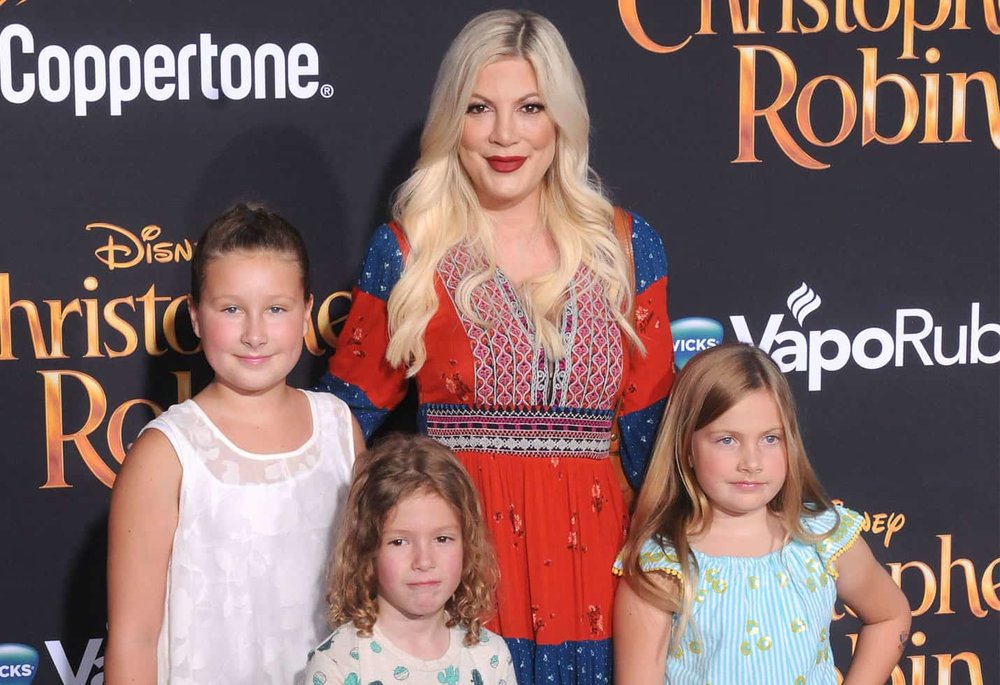 Tori admitted to her financial woes, saying that she always struggled with money management since she grew up in a wealthy home. She and brother Randy suddenly became wealthy heirs after receiving a large chunk of their father's estate after his death. Aaron also left a huge sum of money to his wife, Candy, making her a millionaire.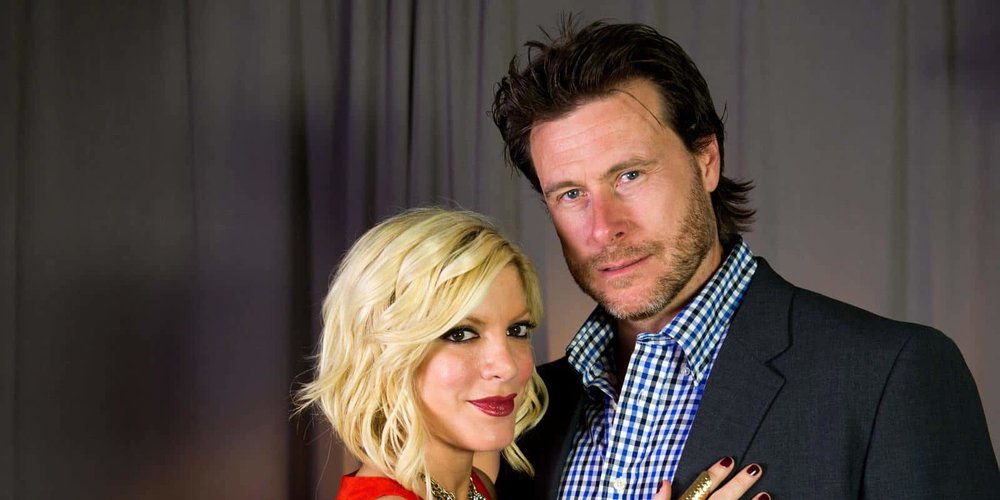 Fans will go crazy if the couple ends up buying a home in Calabasas. However, it doesn't seem like a feasible project considering how much debt they've already accumulated.