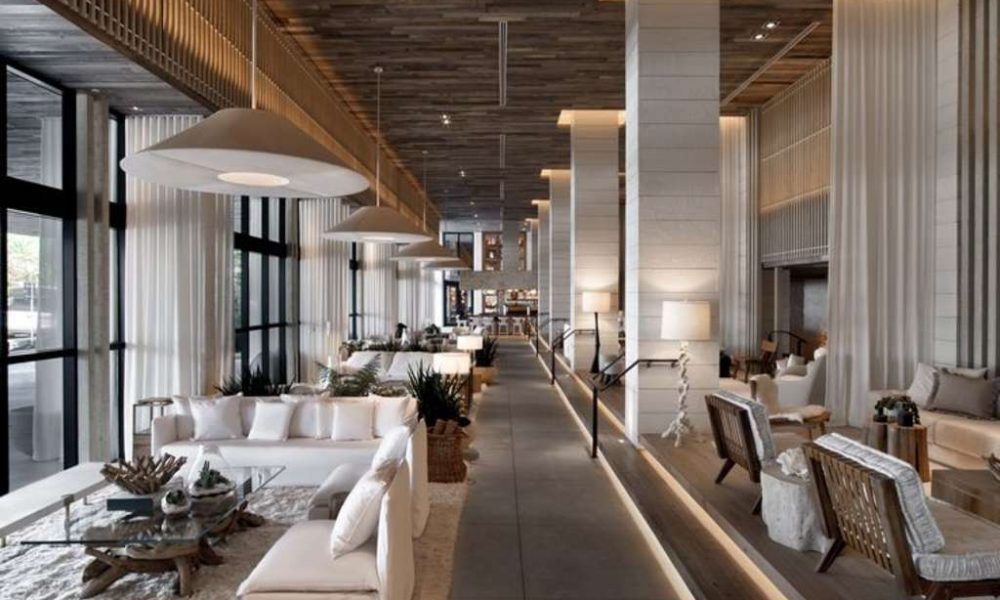 This Traveler Said You Should Look Out for THIS upon Check-In to Know If Your Hotel Is Worth Staying At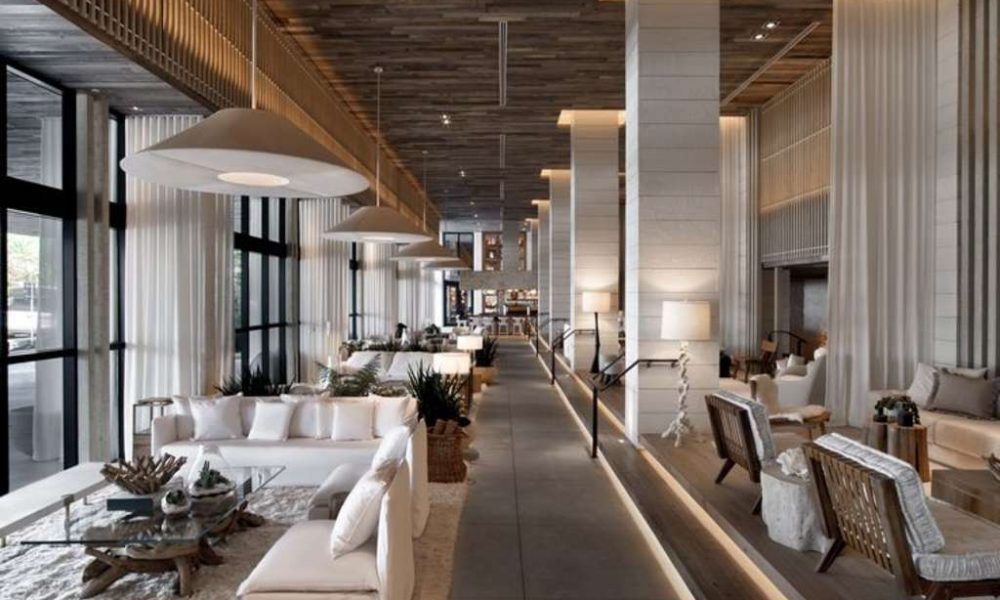 So you've perfectly planned your much-needed vacation – from the best destination to the itinerary once you reach the spot, you've carefully made up your mind. One of the things that you ought to allot ample time researching is where you will stay because, at the end of a long, tiring day of exploring the place, you surely would want to rest well in a very comfortable place.
Seeing for Yourself
You might think that you don't need to physically go to the hotel just to check the place out. You can check out reviews online just to see if these accommodations really are what they claim to be.
However, at the age of bots and automation, it's really hard to decipher which ones really came from real guests or those that came from hired people or bots. In short, you will never know what the place is going to be like until you're there and you'll see for yourself.
Approach at Check-in
Philippe Kjellgren, who has stayed in more than 3,000 hotels, said there's a big red flag you should definitely observe when you're at the check-in that will let you know if you are going to have a great time at the place.
You might be thinking that if a spot offers free snacks while waiting in line, then your stay is going to be the bomb. No, it's not also the softness of the lobby couch where you're waiting that will speak about your stay.
The digital nomad, who was recently done with his 912-day trip around the globe and had stayed at different hotels just to compile a list of hotels he approves of, said that the biggest factor you should look at as a guest is how you are treated upon check-in.
One manifestation of this is when there seem to be 40 people in line before you even though the place is rated five-star, which says a lot about how the staff are handling the clients.
Concerning the check-in, everything should be a breeze since you've provided the essential details when you booked the place online. You just need to provide an ID and, in turn, get the keys, which means it should not need to be longer.
Impersonal Treatment
Apart from this big turn-off, Philippe also pointed out one of the most common impersonal treatments of hotels is when the staff asks for your room number instead of your name when at the restaurant. They should be treating a guest as a person, he added.
Another factor that makes a hotel great is its attention to detail, the globetrotter said. After all, a lot of hotels claim they are one of the most luxurious but then disappoint with the small things, which include linen, lighting, and decor. Those that you notice spend time, money, and effort in little details just to let the clients feel warm and welcome are those that will likely satisfy you.
Philippe's app, PK's List, is a compilation of all the hotels he has stayed at and approved of – of course, all in accordance with the criteria he mentioned.