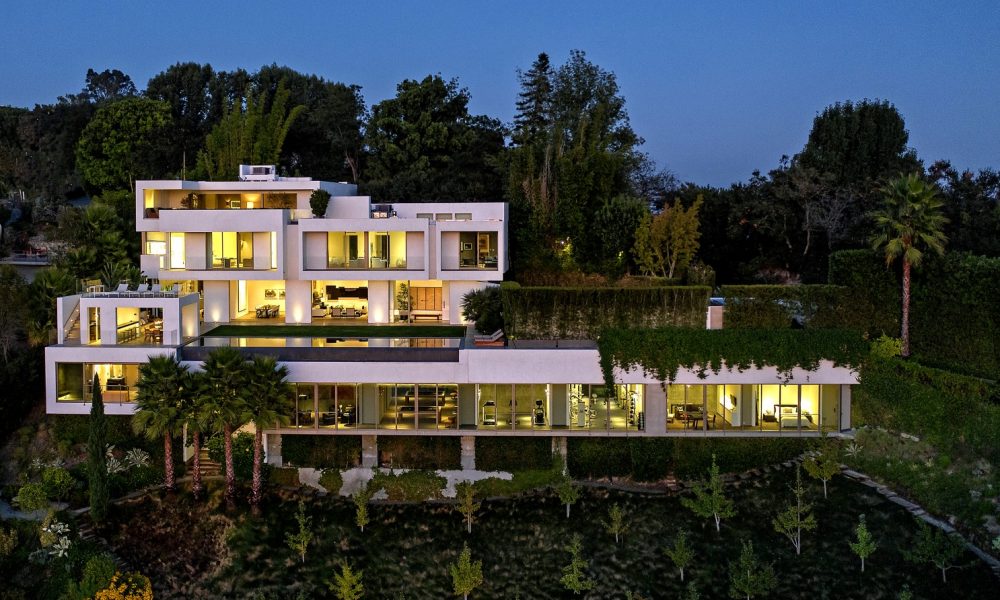 Trever Noah Pays $27.5 Million for A Japanese-Style Mansion in Los Angeles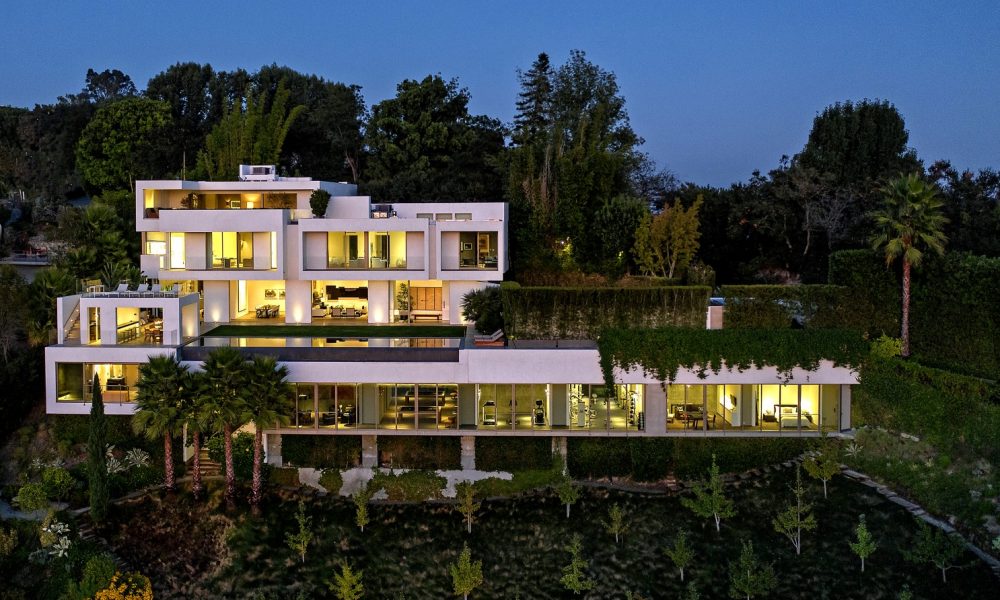 Beloved television personality Trevor Noah's way of ringing into the new year is completely different from any others- and we have to say it's quite impressive. Not only is he an amazing comedian, but he also makes the best out of his other talents that include acting, writing, and producing.
It seems as though while everyone in the world was counting down the concluding minutes and hours of 2020, Mr. Noah was securing his purchase of a magnificent $27.5 million house located in the fine city of Los Angeles. The comedian reportedly officiated the deal on the 30th of December, 2020.
Trevor Noah purchased this house from an architect in L.A. who goes by the name of Mark Rios. Rios revealed to Architectural Digest that the home is 100% inspired by the Japanese aesthetic and said that Noah looked through around 50 different plans until he found the perfect one.
Inside Deets of the Property
The mansion, which sits on 11,000-square-feet, has three stories worth of space that include 6 bedrooms and 11 full bathrooms. The other rooms in the house include an office, a library filled to the brim with books, and shelves with dark wood- this was inspired by a room in Kyoto the architect once visited. Other than the elegant library, there is a steam room, as well as a gym. All of the 11 bathrooms include marble, and some even have direct access to rooftop spaces.
The vibe of the home is unique. All around, you'll see bronze tones, stone walls, and glass amenities. It comes with an elevator to get up and down the three levels. All throughout the house, you'll find walls with glass pocket doors that show the gorgeous L.A. aerial views.
The backyard is truly picture-perfect and aesthetical, featuring an infinity pool that highlights the entire city's views. The backyard's best feature has to be its double-story cabana, which offers a seat for both a covered patio and a sundeck on the rooftop.
More Inside Tea
It was reported that Noah got his hands off of another luxurious house, much like this one last September. He sold the Bel Air property for a total of $21.7 million, making a sizeable profit out of the transaction, as he had originally purchased it for $20.5 million.
The only other property under Noah's name is a gorgeous penthouse apartment located in the very luxurious Manhattan.