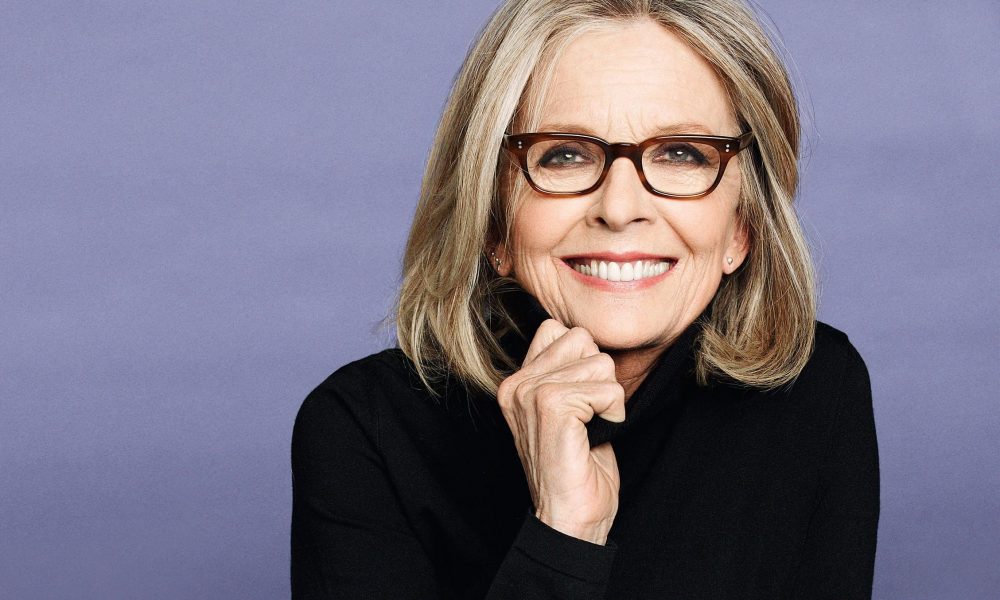 After Two Years of Remodeling, Diane Keaton Finally Tosses her Tucson Desert Villa on the Market for $2.6 Million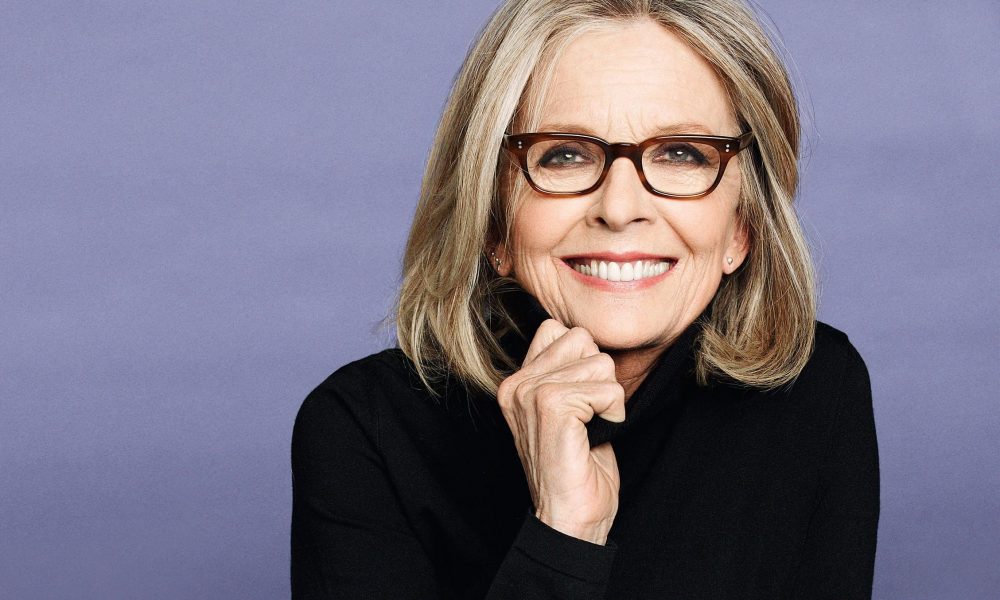 The American actress, Diane Keaton, has a keen eye for aesthetics and real estate. Famous for featuring in all-time favorite movies like "The Godfather" and "Annie Hall", she also spends her time renovating houses along with modern architectural models. Recently she listed a magnanimous 4572 square feet desert home, based in Tucson, up for sale. The house is located in the Barrio Viejo neighborhood of the city.
The original structure dates back to the 1900s. Keaton acquired the place for $1.5 million from the writer Kathe Lison and her spouse Chris Cockinos in 2018. During the four years that the couple had lived in Tucson, they had made the house into a humble dwelling of only four bedrooms and connected bathrooms.
After purchasing the property from the duo, Keaton used the platform of Jimmy Kimmel's show to declare her intentions of remodeling it and upping the place, after which she spent the following two years transforming it into a rustic and stylish villa.
After a successful overhaul, the house is now listed for sale for a staggering $2.6 million. It now incorporates multiple light fixtures and a row of windows near the high-wooden ceiling to bring in the natural light. The kitchen has also been redesigned with a dark-tiled theme and displays an entire array of culinary appliances.
Other notable alterations in the residence include a brick-walled library with inbuilt shelves to house books, magazines, and other literature the owner might want to display. Also, a bedroom that has a direct outlet to the outdoors and encourages a connection to nature, and a master suite that too contains picture windows like the living room to make it sun-lit.
The suite is connected to a master bathroom, which is decked in opulence with twin vanity, a claw foot tub, and a unique shower enclosure.
Keaton chose to leave the archaic outer structure untouched with mud-plastered walls that trace back to its first owners a century ago. However, she did commission an expansive swimming pool to be built and an increase in lighting fixtures. She also improvised the surrounding landscape.
The star is known for her passion for remodeling and upgrading the properties she acquires. However, this project carries more joy for the actress since she is in love with the city of Tucson. She wishes that whoever becomes the next owner of this desert villa gets to experience the same attachment to the place as she did.