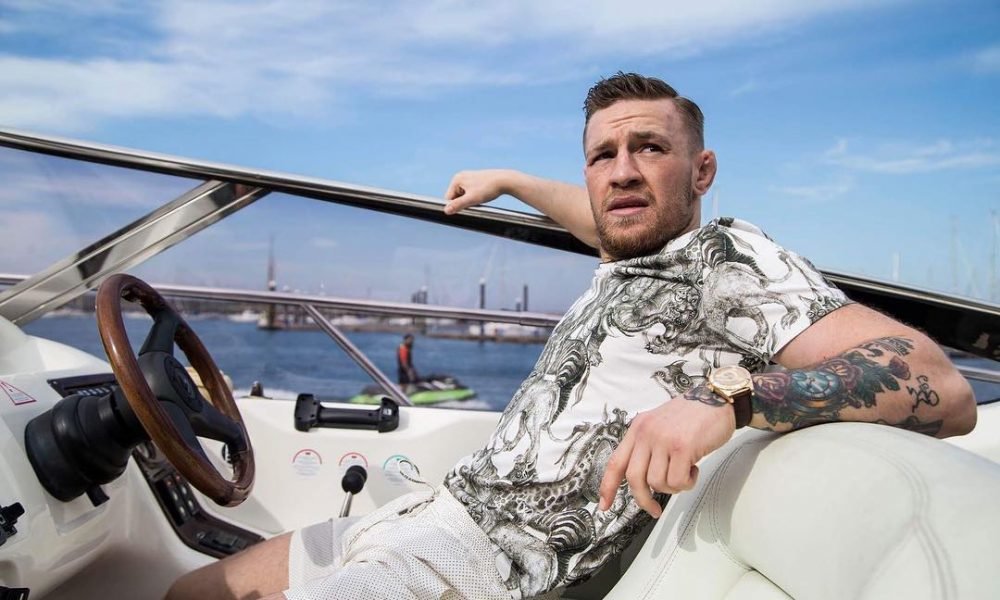 UFC Fighter Conor McGregor is Changing His Ways and Copying LeBron James' Spending Habits– Here's Why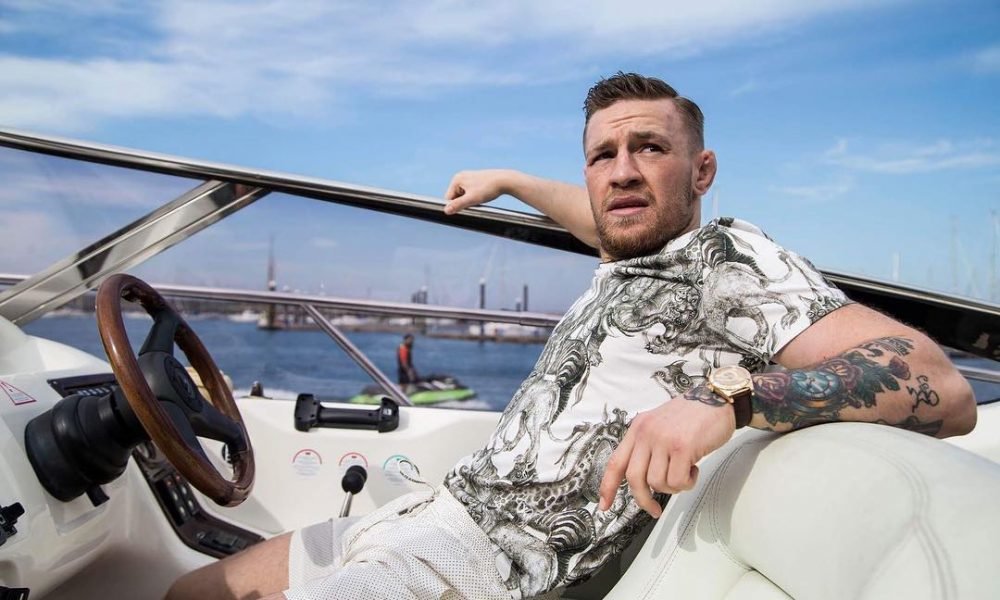 Mixed martial artist Conor McGregor is currently among the highest-paid athletes in the world today– and he sure spends like one. From expensive cars, designer suits to luxury watches, McGregor certainly doesn't hesitate when treating himself to enviable material possessions.
But he's finally started to reflect on his spending habits and seems to have had a change of heart.
Change of Heart
In an interview with Tony Robbins, the Irish fighter that he has started to change his way when it comes to spending his money. And it's all apparently thanks to pro baller LeBron James, whose example he's now following.
Admitting his faults, the 30-year-old UFC featherweight and lightweight champion says that his newfound wealth led him to buy copious amounts of materialistic things like watches and cars.  Fortunately, he's now a reformed spender. After reading about how his fellow megarich athlete spends $1.5 million a year on taking care of his physical health, he realized how he spent $0 for that on himself.
Athlete Lifestyle
The NBA star's self-care spending was confirmed by his business manager Maverick Carter some years ago. The 34-year-old athlete employs a team of physical therapists, trainers and nutritionists to keep him in top performance shape. This commitment to his health has been cited by some as a contributing factor to how he sustained his peak for so long. Drafted in 2003, the baller is now on his 16th year in the league and seems to show no signs of stopping just yet.
No wonder McGregor found him as an inspirational figure to emulate. The UFC fighter now reportedly travels with his own nutritionist and doctor even saying how he is 'blessed' to be able to do so. With how much bank he's been making in recent years, he can definitely afford their services.
Various sources peg McGregor's current net worth at somewhere between $99 million to as much as $110 million. Meanwhile, Forbes says that he earned a grand total of $47 million in the past year alone. A great chunk of this, $32 million, is believed to have come from his match against Khabib Nurmagomedov while $15 million were earned from endorsements.
Plumber to Millionaire
Looking at McGregor's humble beginnings in his home country of Ireland, his initially lavish spending habits begin to make more sense. Born to a regular working-class family in Dublin, the MMA fighter definitely had to work hard to get to where he is today.
He's even said to have worked as a plumber before becoming one the best UFC fighters around. At the time, McGregor would often work 12-hour work days before heading to the gym to put in hours of training. He soon left the trade to focus on his dream full-time and leaving home to pursue it in the United States.
In the end, all of his hard work paid off.