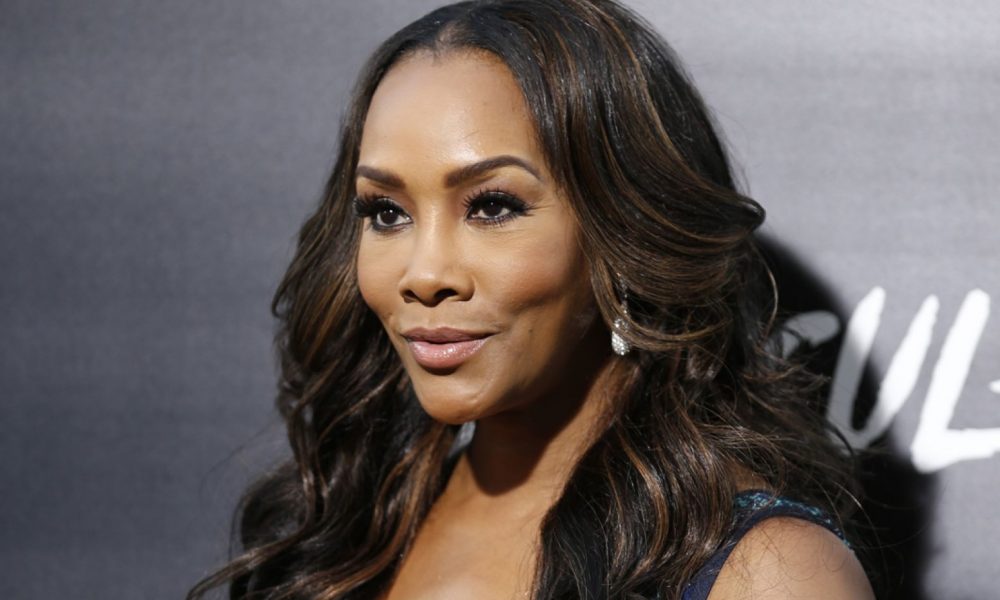 Vivica A. Fox's Porter Ranch House is Up for Grabs – Here's How Much You Need to Shell Out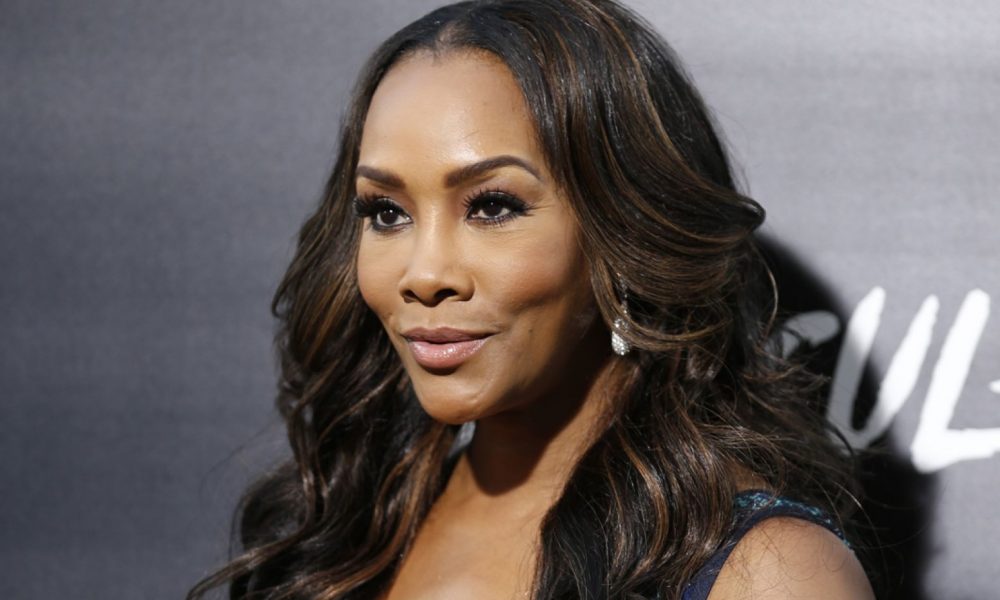 Vivica A. Fox has proven herself very much in the realm of Hollywood with her three decades in the entertainment industry and a long list of credentials. We have seen her in different genres of movies or shows doing different characters. Her versatility and her strong character made her a performing icon that many young artists look up to.
Her shimmering and glimmering character can also be seen in her Bella Vista property in Porter Ranch that she acquired in 2015. Though the exterior of the place doesn't really scream Vivica – a stone and stucco façade, cookie-cutter housing structure, and the only color aside from the different shades of brown are the varying greens from the succulents on her front lawn – the vivaciousness lies within.
Let's just say this house is like her owner, versatile on the outside but still vibrant and full of life. Sadly, the Empire actress chose to part with this one-story home for a little over a million dollars, gaining only $176,000 since she bought it for only $873,000.
Boring Outside, Glam Party Inside
The 2,251-sq-ft estate may seem to be a bore outside, considering the celebrity who once lived there, but once you've stepped in the long foyer, you will be greeted by a big picture of Madonna and a sparkly chandelier, which will give you the idea that the glam party has started.
The house has hardwood flooring and most of the rooms share the silver-painted ceilings usually adorned with crystal chandeliers that match scones on the wall. Arched beams and entryway is also a universal theme in the house, giving a Spanish colonial vibe in the interiors even made livelier with the use of jewel tones as accents.
Another theme in the house is the use of bespoke stained-glass. The Prank My Mom host shared during a house-tour interview with Los Angeles Times that she is not a big fan of curtains or drapery because they usually catch dust. Since it's sunny in L. A., she opted to color her abode with earth tones such as browns, tans, yellows, purples, greens, and blues to cool down.
Purple Touch
The living area is an open layout room shared by the dining area and kitchen. The living room has carpeted floors and to match the fuzzy floors, Vivica adorned the place with different sofas in varying shapes and colors.
It seems that the Independence Day actress is fond of the color purple because she has two chairs – a tufted velvet cube ottoman and a velvet porter's chair – in the same deep color.  It also has two French doors that lead to the loggia, which has a fireplace and a mounted TV on top, and the beautiful green yard.
The dining space is adorned with colors — an arched wall niche painted in deep purple inside and perpendicular to this is a pair of colorful stained-glass windows. The kitchen has cupboards, counters, and island that match the wooden floors, accented with granite countertops and what seems to be a gray limestone backsplash.
Outlandish and Luxurious
Vivica lived here alone and since she has no kids, she considers her godchildren as her own. Still, for someone alone, three bedrooms and three baths are a luxury. Add to that her home office, which is decorated with shelves containing the numerous awards she had received.
It is also carpeted and the walls are adorned with an abstract painting and movie posters. The stand-out piece in this room is the yellowish gold pair of stained-glass windows just behind her chair.
The master suite was kept minimal but with outlandish furniture – matching shiny gold dressers, tufted and carved French chair with a pair ottoman, and tufted headboards. The en suite bath is also glammed up with gold paint marble tiles and is equipped with a vanity, bathtub, and a glass-enclosed shower. The master suite also has a walk-in closet and yard access.
One of the guest rooms is painted with lime green and has two accent walls with an Ikat-printed wallpaper. The patterned wallpaper continued to the bath that has a wide vanity. The other restroom also has a wallpapered interior but this time in red, black, and white wild patterns.