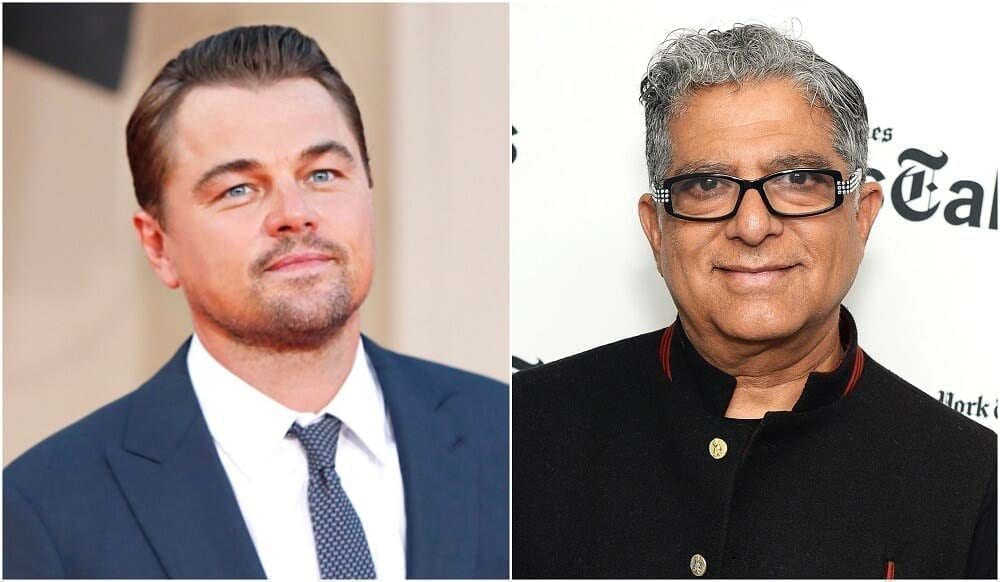 Want to Live a Healthy Lifestyle Like Leonardo DiCaprio & Alternative Medicine Advocate Deepak Chopra? This May Be the Perfect Home For You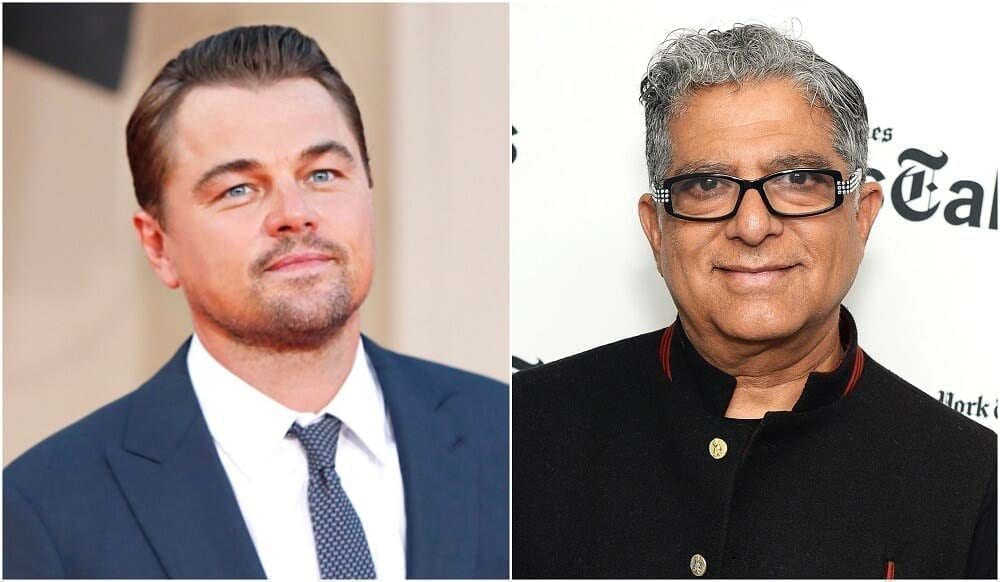 Most people won't typically associate award-winning actor Leonardo DiCaprio and the prominent Indian-born wellness guru Deepak Chopra with each other. But they actually have one thing in common that most don't know about.
'Healthiest Residence' in NYC
According to Architectural Digest, DiCaprio and Chopra both call themselves residents of the famed 66 East 11th Street. Well, the actor has actually moved out of the building selling his unit in 2016 but the New Age guru still keeps his residence in the building which is known for its wellness-focused amenities and promotion of a health-centric lifestyle.
Speaking of which, a triplex penthouse dubbed as the 'healthiest residence' in the Big Apple is now on the market for $26 million. Located on top of the residential, the abode offers plenty of features that promote health to its residents.
The abode boasts of having anti-microbial coating in so-called 'high-touch' areas in the home. It also comes equipped with vitamin C filtered showers which supposedly promote healthy hair and skin through the infusion of vitamin C in the shower water. Another notable feature of the pad is its programmed circadian lighting systems which simulate natural light indoors to help residents maintain their circadian rhythm.
Architectural Gem
But all its health and wellness features aside, the penthouse itself is an architectural gem. Designed by Studio Parkington, a Cape Town-based firm, the spacious 7,693 square feet penthouse features many notable details like a glass atrium ceiling and a handcrafted 'floating' metal stairway. What more, the home is filled with many other bespoke furnishings from custom dining tables and headboards.
The penthouse's master suite offers views of the New York City Skyline including the One World Trade Center. The bedroom also has not just one but two walk-in closets. In the rest of the pad is a five-star quality kitchen which boasts of a 78-bottle dual-zone wine refrigerator, its own window herbarium and even a juicing station.
Another great feature of the abode is its 2,342 square feet terrace in the rooftop where one can enjoy unobstructed views of the urban landscape. The rooftop can also be a good place to host guests as it has its own outdoor spa and a wet bar. What more, the place has plenty of seating areas and boasts of having landscaped gardens.
Considering all these features, it's no surprise that the pad and the building itself have attracted a celebrity clientele. Reality stars Kris Jenner and Kendall Jenner have previously been spotted touring the place.
Wellness Real Estate
Converted from a dress factory, the building is said to be the first one in New York City to fully embrace Wellness Real Estate. The market for this kind of real estate has been experiencing a boom, according to the Global Wellness. Valued at $134 billion, the industry has reportedly grown 6.4% every year since 2015. It's expected to further rise up to $180 billion by 2022.