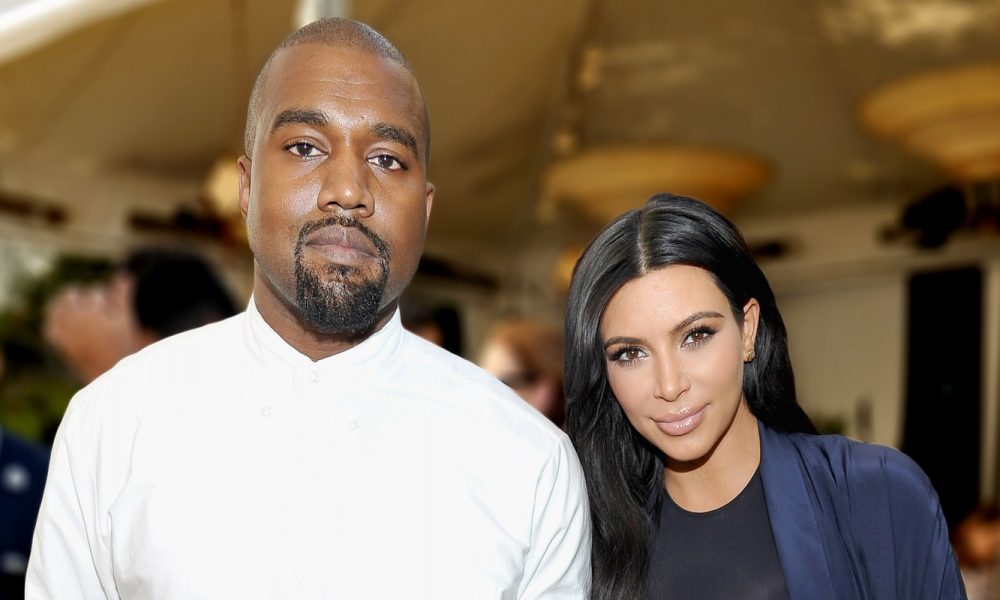 You'll Never Guess What Kim Kardashian and Kanye West Bought in Hidden Hills for $3 Million!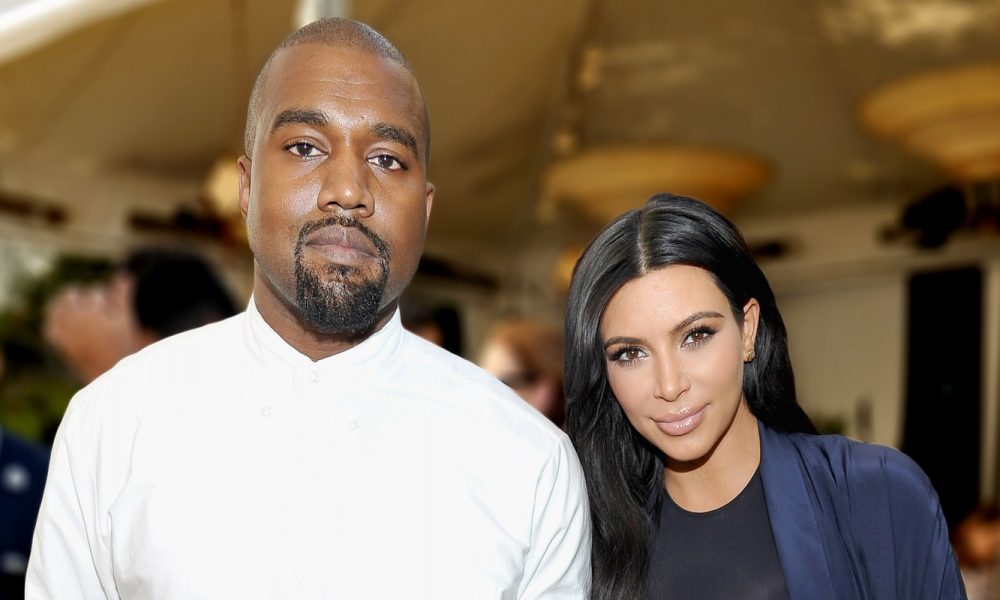 It is not a secret that KimYe — Kim Kardashian West and Kanye West — is one of the top-earning couples in Hollywood. Aside from receiving money from the entertainment industry, they also have different ventures on their own like the rapper's Yeezy clothing and shoe line collections and the maven's KKW Beauty and new undergarments line SKIMS.
New Estate Acquisition
Aside from their money-making pursuits, the couple is also known to be quite the big spenders, especially in the real estate market. Well, to their defense, buying properties is also considered to be a good investment.
Just in September, it was reported that the celebrity couple bought a sizable ranch worth $14 million in Wyoming, which is more than a thousand miles from Lala Land. Kim even admitted in an interview that she sees her family living there 10 years in the future – a luxury for a family that's being watched 24/7 by fans, haters, and even brands who want to copy their Calabasas style.
Neighboring House
Now, as if their multimillion mansion is not enough for the family of six, the millionaire twosome shelled out $2.97 million to purchase the almost 1.5-acre property next door to their home in Hidden Hills. The property, which has a ranch house and stables, may not be as vast as their current abode but still is quite large because a street divides the property in two.
The newly acquired estate has a ranch-style main house that was built in the 1950s and spans to 3,900 feet. The interior of the bungalow is homey and cozy with vaulted wooden ceilings and exposed beams and accent red brick walls that may seem too distant from the all-white, cool, and modern minimalist style of their neighboring home.
Still, this recent purchase has a lot of potential with its open floor plan and tons of lighting, thanks to the abundance of windows.
Aside from four bedrooms and three and a half baths, the main area also features a four-car garage and a swimming pool with a spa. Across the street, toward the downward slope as the property nests on a mound, is a space for horses. This facility includes a tack and feed area, a stable house with four stalls, and a fenced pen for the four-legged friends.
To Renovate or Not?
With the vast difference of the Kardashian-West lifestyle and aesthetic to the homey ranch they acquired, they might renovate the place just like what they did to their present Californian palace.
However, there can also be a chance that they would keep the place as is to counterbalance their museum-like home. This is to let their kids experience the ranch-style interior and to familiarize them with their Wyoming Monster Lake Ranch, which also has a barn for horses.
The Keeping Up With The Kardashians' star's net worth is reportedly at $370 million, making her the second richest member of the controversial clan next to her billionaire younger sister Kylie Jenner.
Kim may have a higher net worth than her husband, but still, the Jesus is King rapper is worth $150 million and is the highest-earning hip-hop artist this year. However, with the positive feedback on his latest album, surely he can keep up with his wife in no time. Their total earnings this year will reach more than $200 million, sources say.