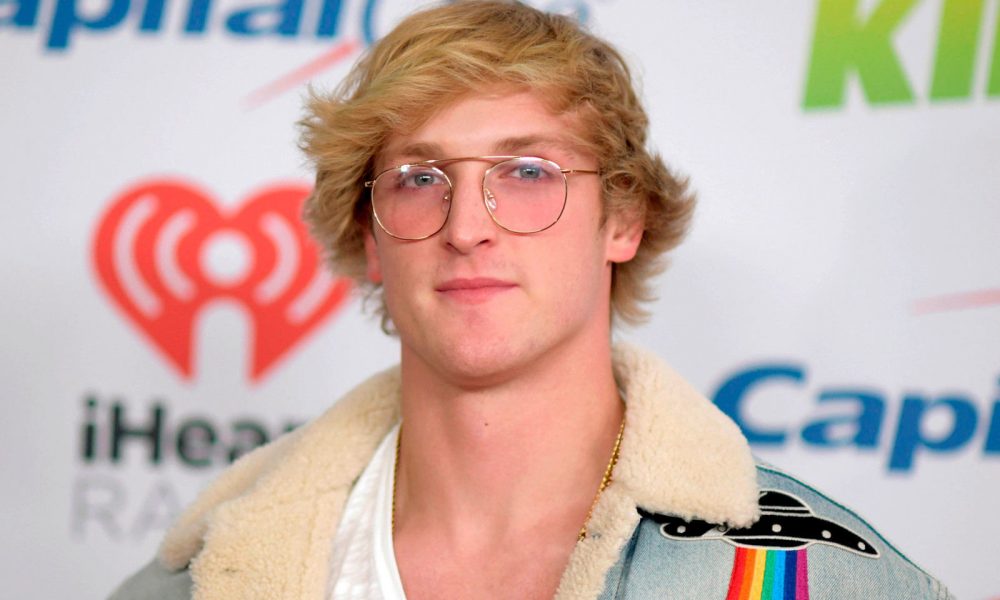 YouTube Star Logan Paul Made Another Controversial Move By Buying This California Ranch for This Amount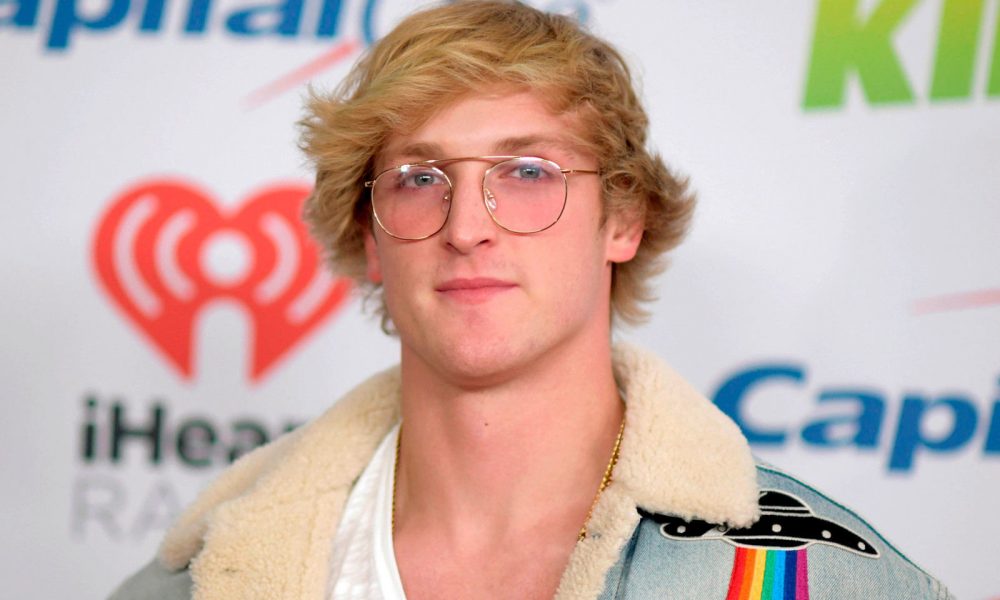 The internet loves to hate YouTube celebrity Logan Paul. His crazy antics and sensational videos painted a despicable reputation, especially to parents who deemed his actions inappropriate since children and teens watch his videos and follow his lifestyle.
Though his career may have moved on from his past mistakes, some are still watchful of his next moves. As of late, the internet maverick started his boxing career against another YouTube celebrity KSI. Unfortunately for Logan, he lost the fight but is currently appealing over his unsuccessful boxing debut.
With his and his brother Jake Paul's loud and obnoxious lifestyle, it is impossible not to know anything about them. That's why it is surprising that The Space Between Us actor bought a private ranch in the mountains east of Los Angeles — and the new estate may be as controversial as its new owner.
Hippie Haven in the '60s
Logan acquired the Fobes Ranch for only $1 million despite sprawling up to 80 acres. Along with the large area is a tainted history that stemmed in the late '60s. Hippie surfers from Orange County, induced by substance abuse, were being held in the area by Timothy Leary, a former psychologist at Harvard.
The lifestyle of the Brotherhood of Eternal Love, as they were called, include believing that specific substances can improve behavioral or mental disorders and celebrating nature. While some of the actions of the group were harmless, like finding vegetarian soup kitchens, their beliefs were suspicious, which led to a police intercession in 1972 that eventually ceased their activities.
Wide Space and Many Facilities
The San Jacinto-based ranch was initially up for grabs for $1.495 million late last year, meaning Logan saved less than half a million dollars for this estate, which is not only a spacious and a secluded piece of land, but his property also comes with a bungalow that spans to 500 square feet.
Other structures are also included like a barn, four stables with other equestrian facilities, a detached guesthouse with a sleeping loft, a garage that can accommodate two vehicles, barracks with two attached bunk beds, and a workhouse with a storage loft.
Aside from that, the estate also has rich greenery, a fantastic view, and two springs. It also uses solar panels for electricity. Somewhere in the land is a tank that can hold 70,000 gallons of water.
Main House
The two-bedroom single-story house may look outdated but it appears to be cozy and bright, thanks to the double glass doors and large picture windows almost everywhere. It also has cathedral ceilings and two fireplace – a free-standing one in the living area and the other in the master bedroom.
The kitchen is quite decent with an 8-burner range, a mantel over it, and a wooden countertop. The other room has large picture windows like the rest of the house but one side was extended to the skylight, making it ideal for stargazing.
Logan started his internet career doing comedic short videos in Vines — just like other YouTube celebrities including Liza Koshy and David Dobrik, among others. Despite the backlash following his contentious videos, the elder Paul brother still has 20 million subscribers on the video-sharing website. In 2018, Forbes listed Logan as the top 10 richest YouTuber, with earnings of $14.5 million for that year.  The bulk of this income comes from his merch shop Maverick.