Celebrities Who Served In The Military – Some Of Them Should Be Considered National Heroes!
Morgan Freeman – US Air Force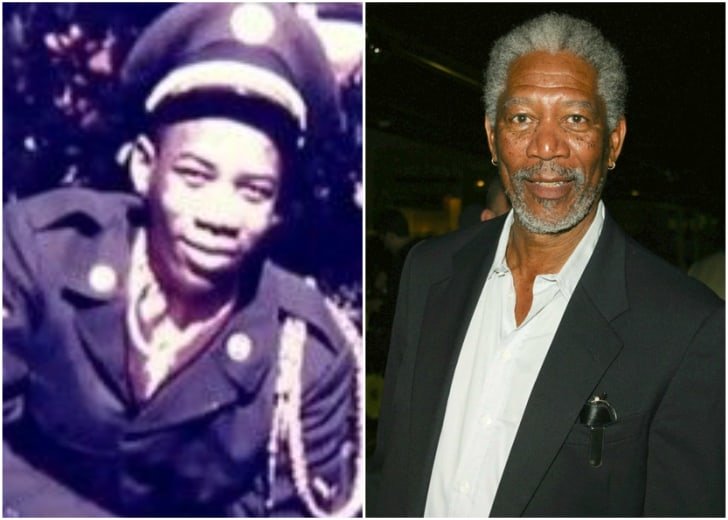 If you've watched Bruce Almighty, then you might know Morgan Freeman as "God." He was able to deliver a staggering performance thanks to his distinct, deep voice. But before becoming the actor that he is today, he had once joined the US Air Force, back in 1955.
Morgan served as an automatic tracking radar repairman. He eventually had an epiphany, realizing that it wasn't what he wanted to do in his life and so acting classes were in due. He even said that sitting inside a fighter plane was like "sitting in the nose of a bomb." He left the Air Force in 1959.